Fly for an airline
Develop core pilot competencies
WHY CHOOSE


ATPL Theory

Passing the ATPL examination is an important step in your aviation career, and this is what ATPL Theory course prepares you for.

Fly for an airline

Once all subjects have been studied and examinations passed, it will allow the individual to attain a 'frozen ATPL' to fly commercially for an airline or company. A 'frozen ATPL' will become 'unfrozen' once passing 1500 flying hours or according to a company policy.

Develop core pilot competencies

Area 100 KSA aims to train and assess specific Knowledge, Skills and Attitudes and is holistically integrated into the entire theoretical training syllabus, complying with EASA requirements.
WHY


BAA Training?
One of 3 major ATOs in Europe providing full-scope pilot training from Ab Initio to Type Rating
Four simulator training centers and three flight bases.
Best students are often referred to partner airlines for employment
Airline level admission assessments are developed in close collaboration with airlines, allowing to prepare highly qualified First Officers
Flight training is conducted at an international airport, enabling students to get used to their future work environment
Freedom to choose from in-class and virtual classroom theory training
Highly competent training instructors who at the same time work as airline Captains and First Officers
ATPL THEORY
program structure
It consists of 670 hours completed over 10 months (including the CAA examinations).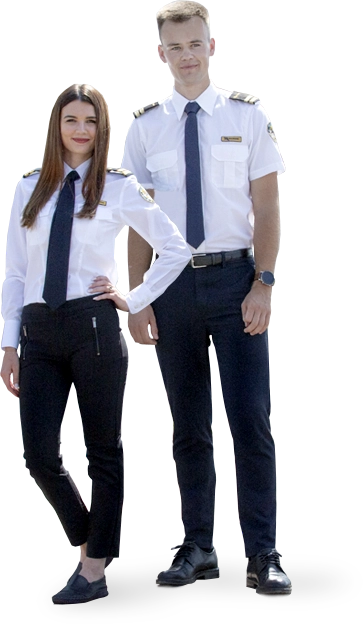 How to get a medical certificate?
Practical preparation
Valid PPL or CPL license
English language proficiency
ICAO level 4
Physical status
Valid EASA 1st Class Medical Certificate
Personal competence and aptitude
Completion of special tests and interviews developed by the selection committee of BAA Training is necessary.
Theoretical preparation
Knowledge of Mathematics and Physics is of key importance





EXPLORE OUR


training locations!
Ground school:


Lithuania, Spain or ONLINE

It is a theoretical part of your training that you can complete in one of the following locations: Lithuania, Spain or online via a purposefully dedicated virtual classroom.

The ground school in Spain is in our flight base in Lleida Alguaire, making it convenient for students to take theory and flight training in the same spot.

The ground school in Vilnius, the capital of Lithuania, is just next to the BAA Training simulator training center and a few bus stops from the buzz of the beautiful old town.

The virtual classroom (online) learning stands for the excellent quality EASA training that you can complete from anywhere in the world, avoiding traveling and living abroad expenses.
STUDENTS' LIFE


at a Glance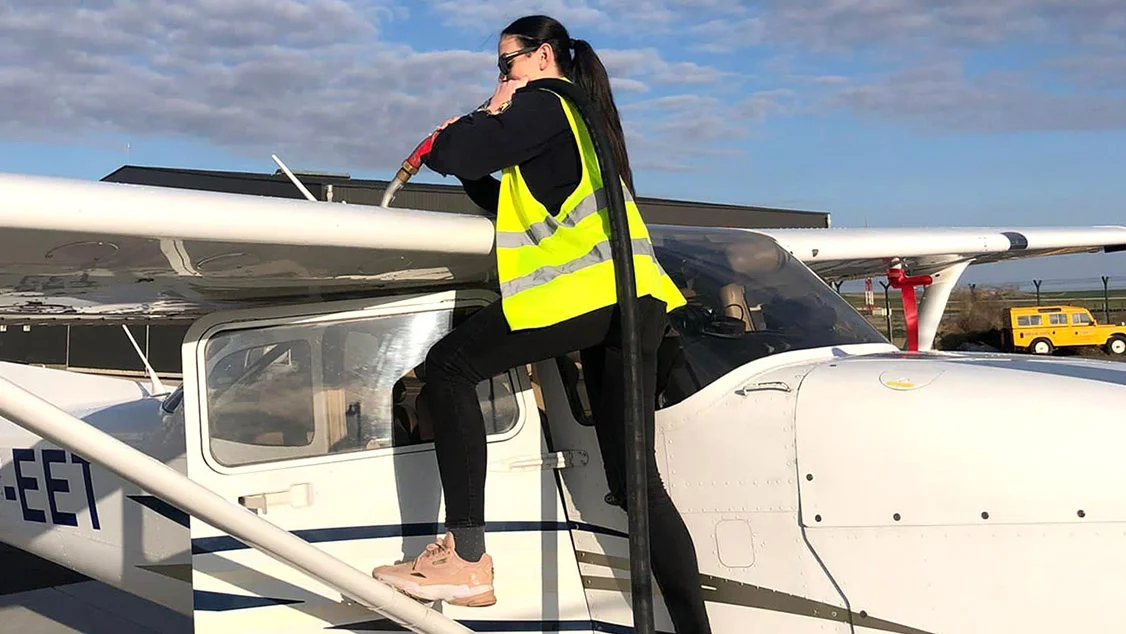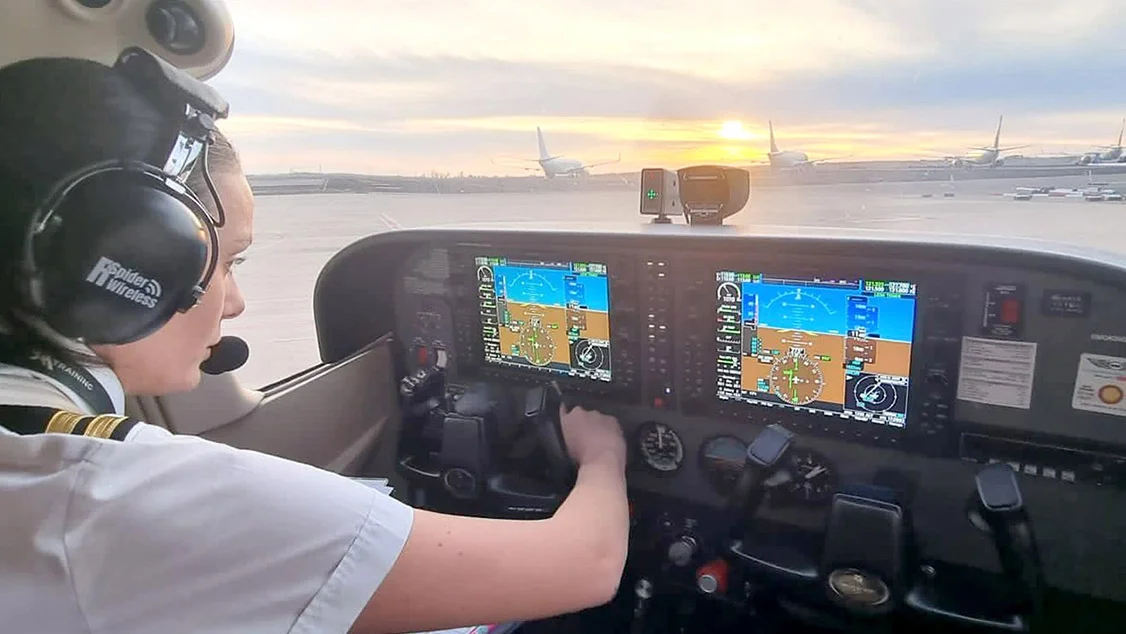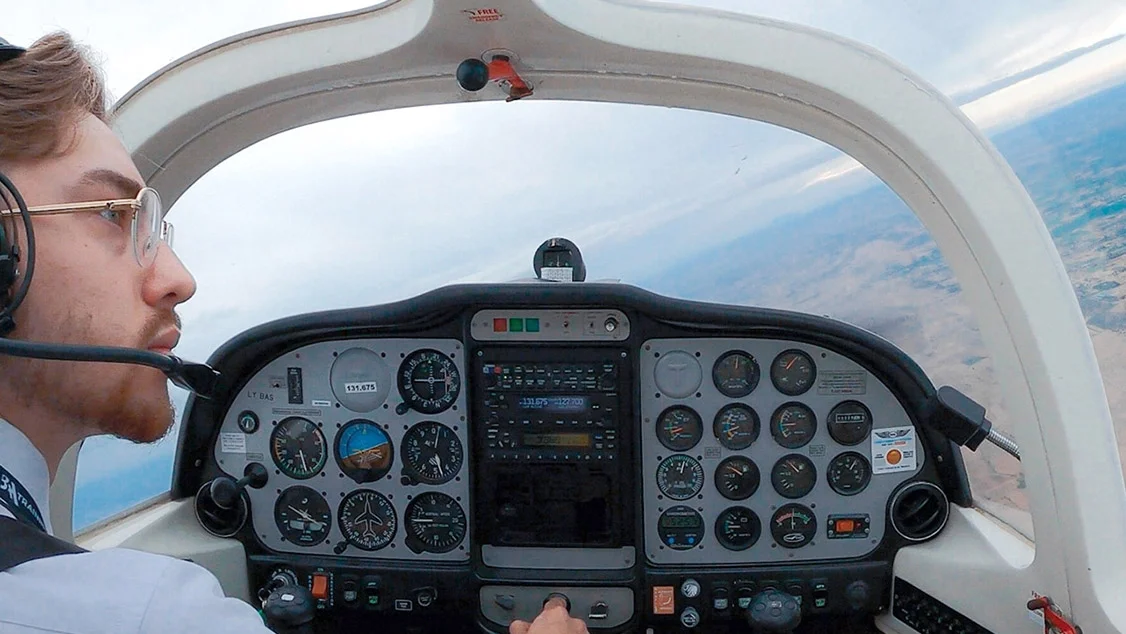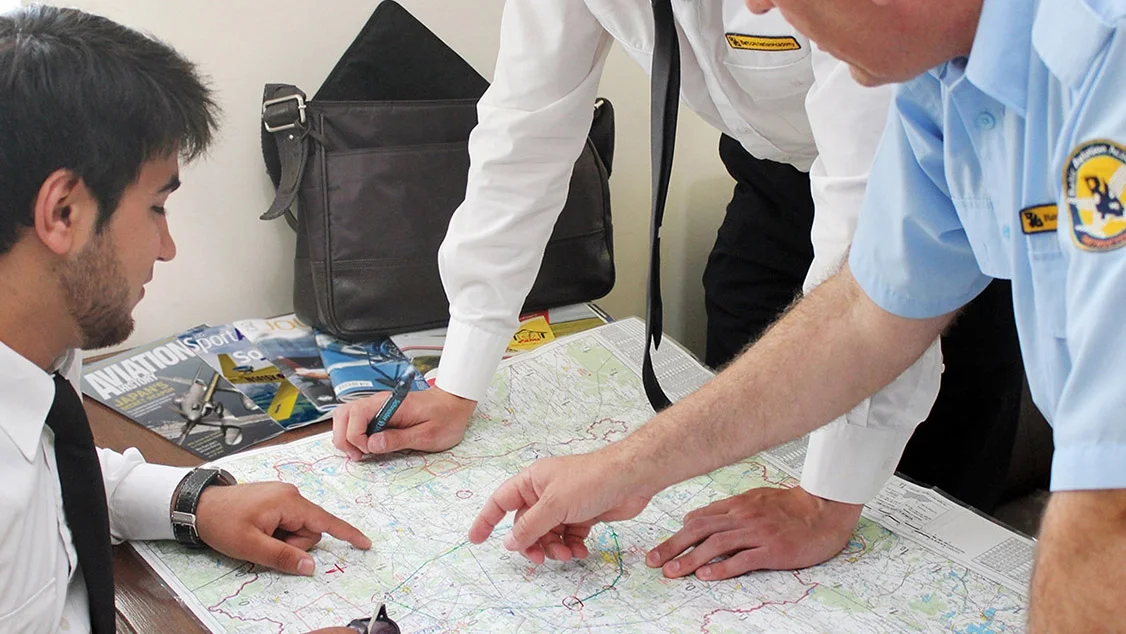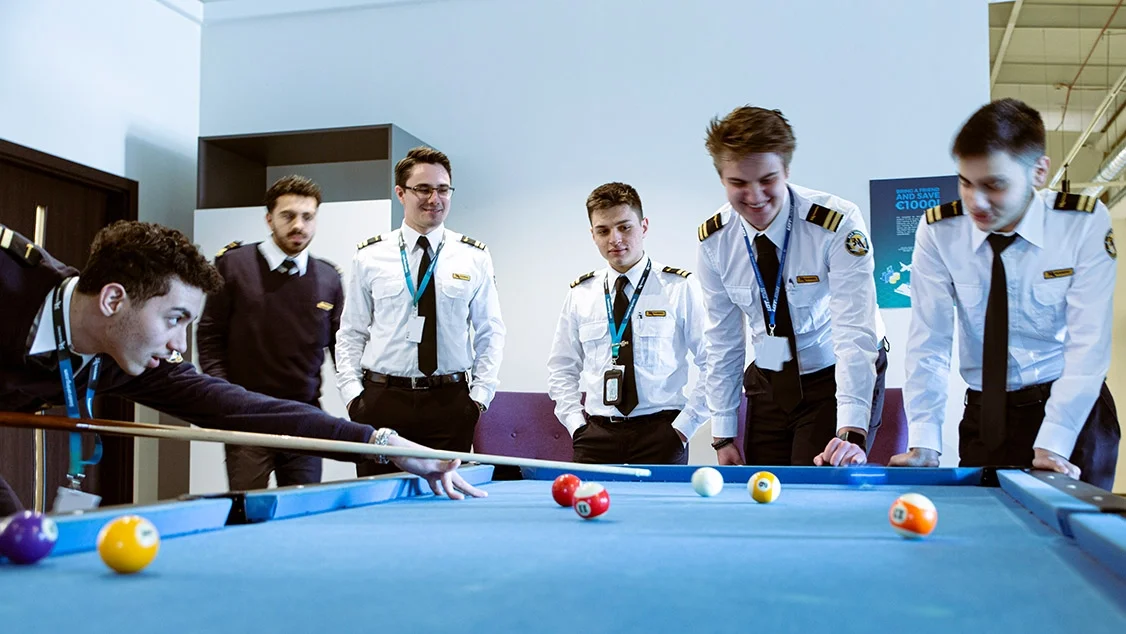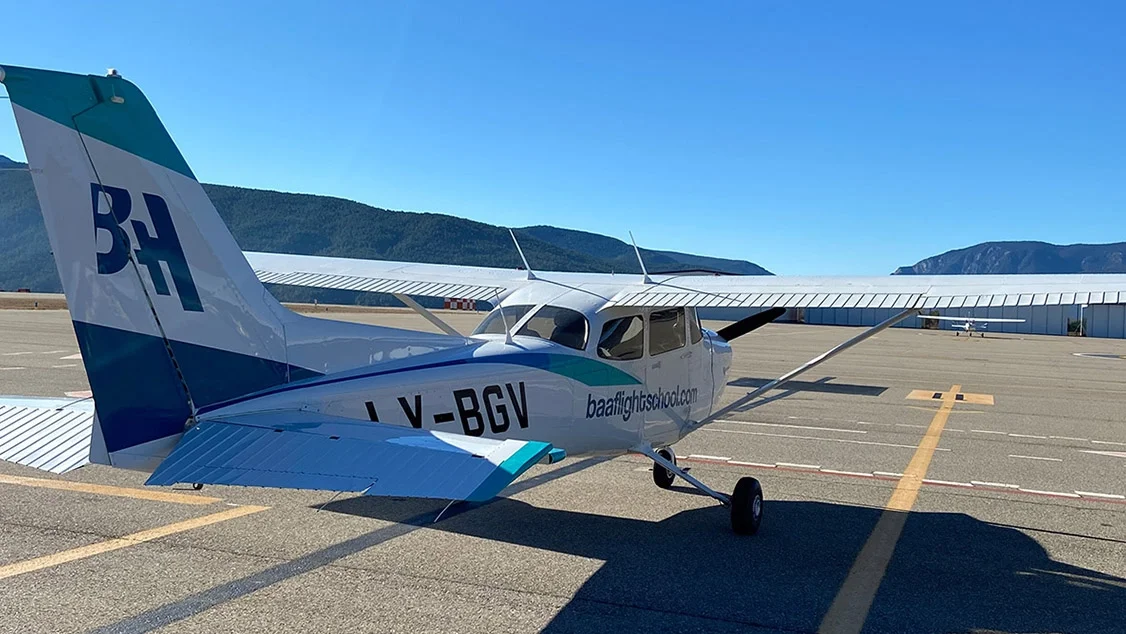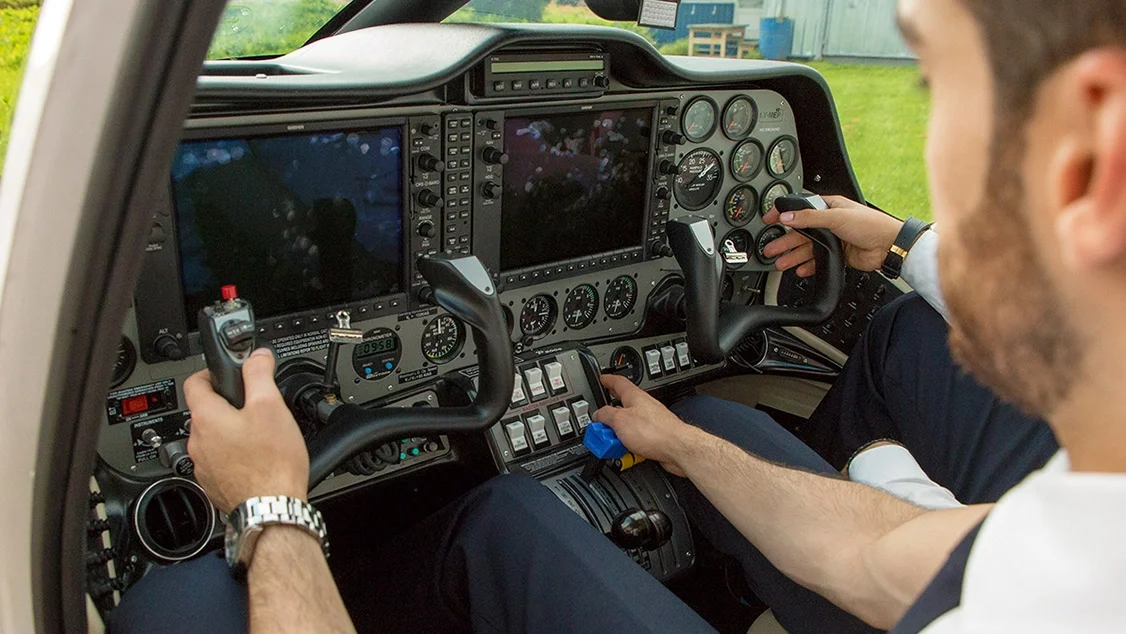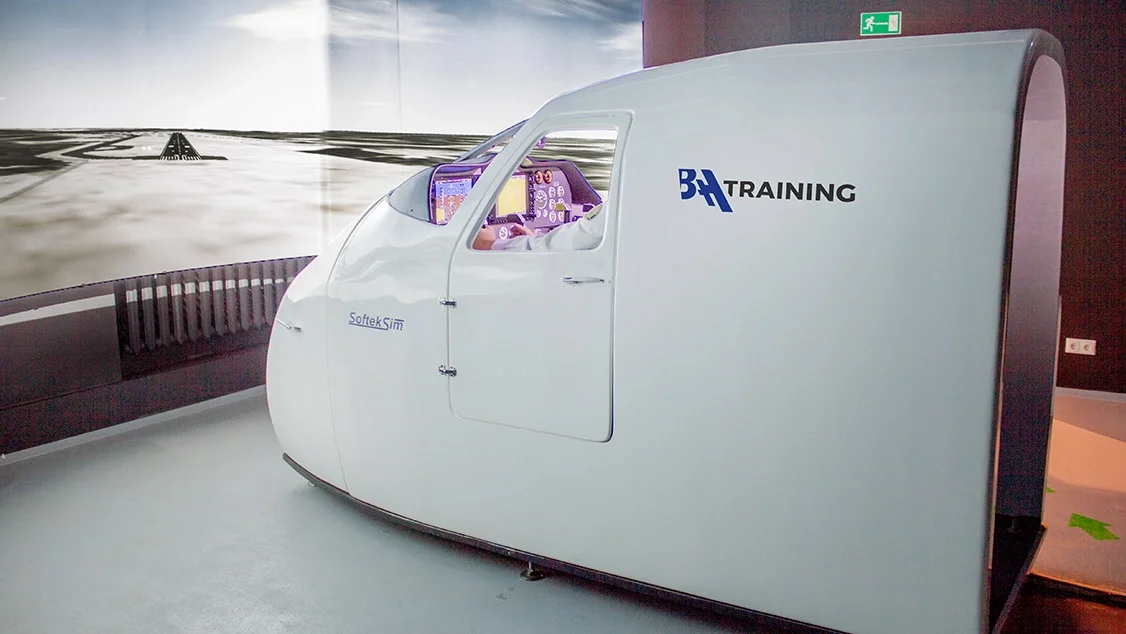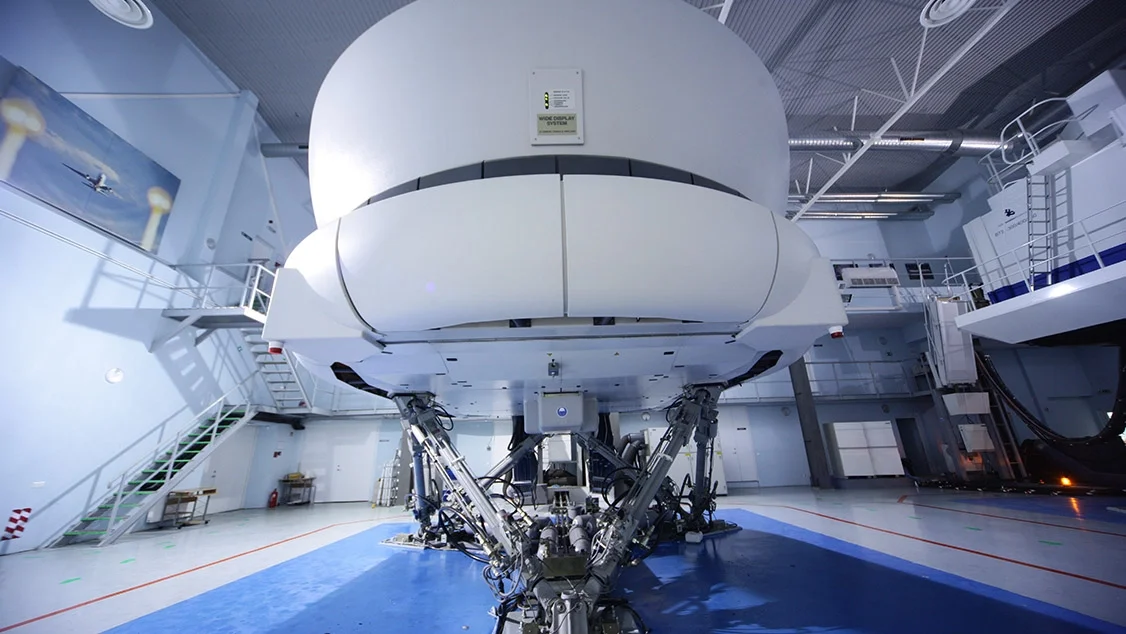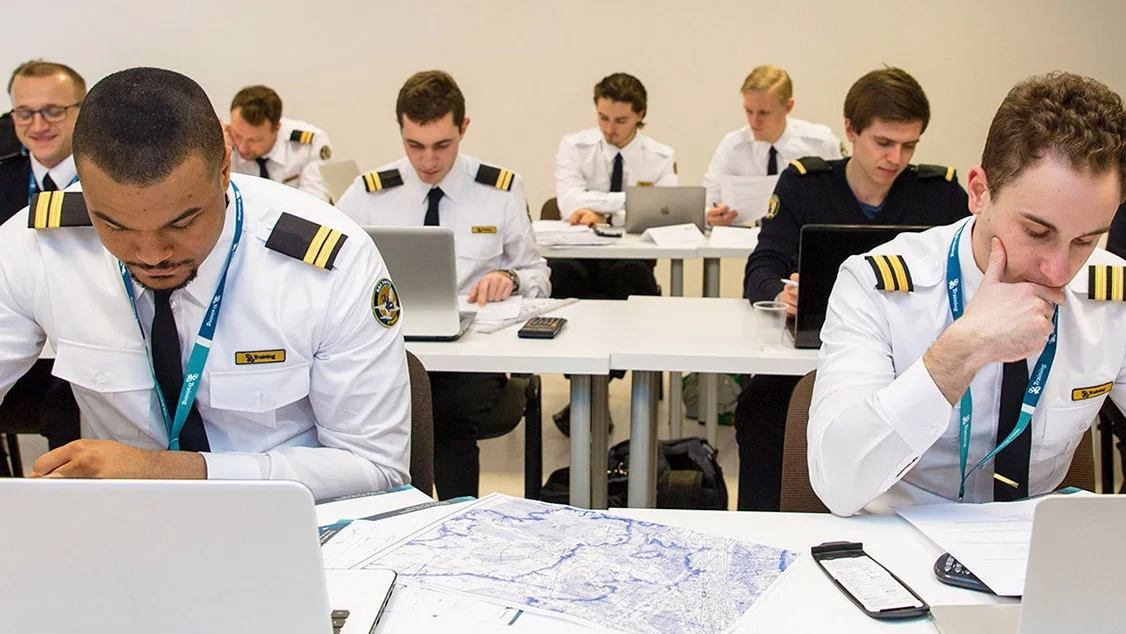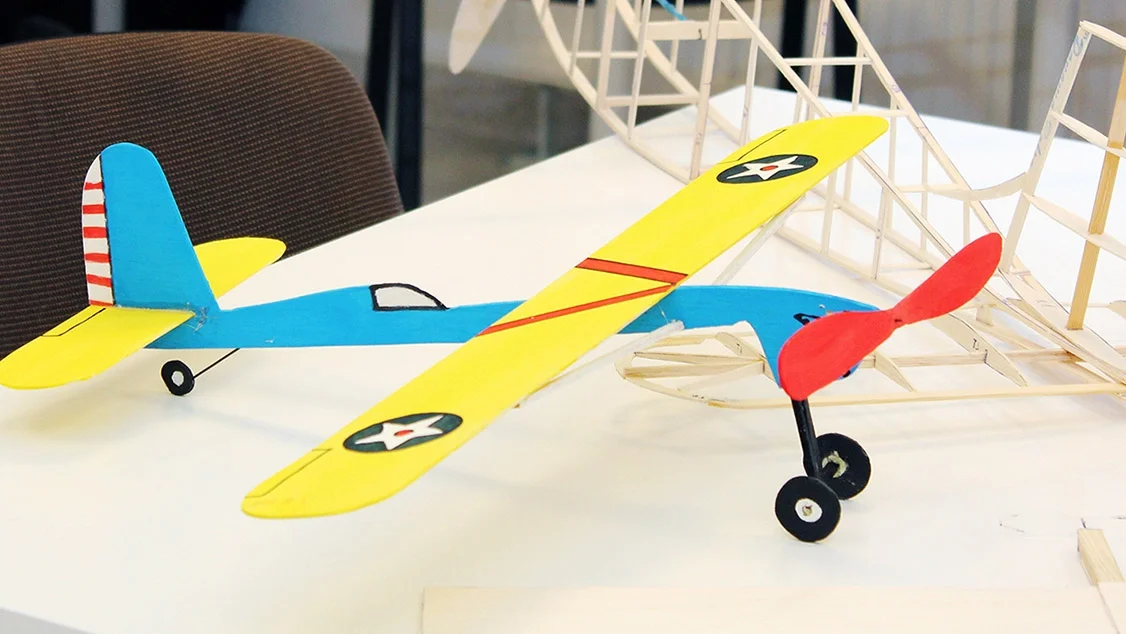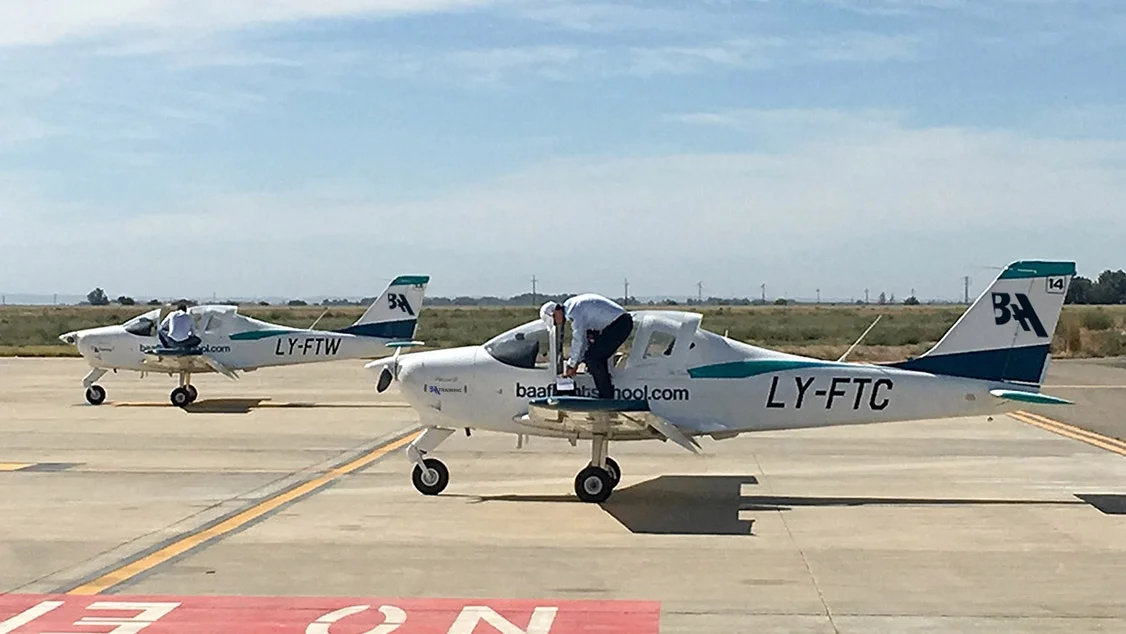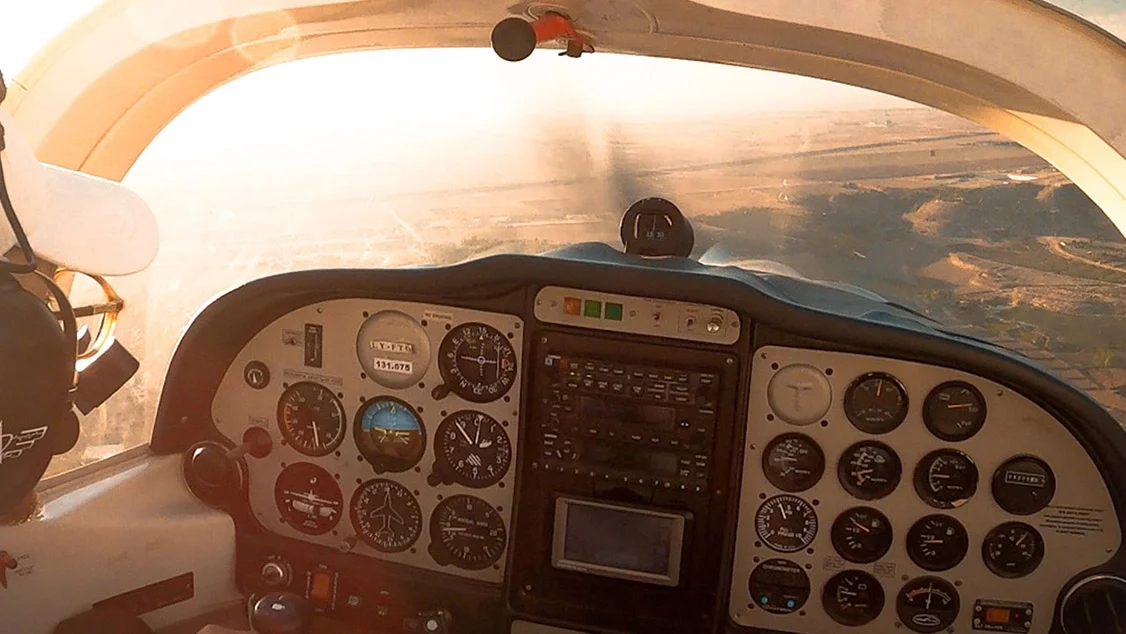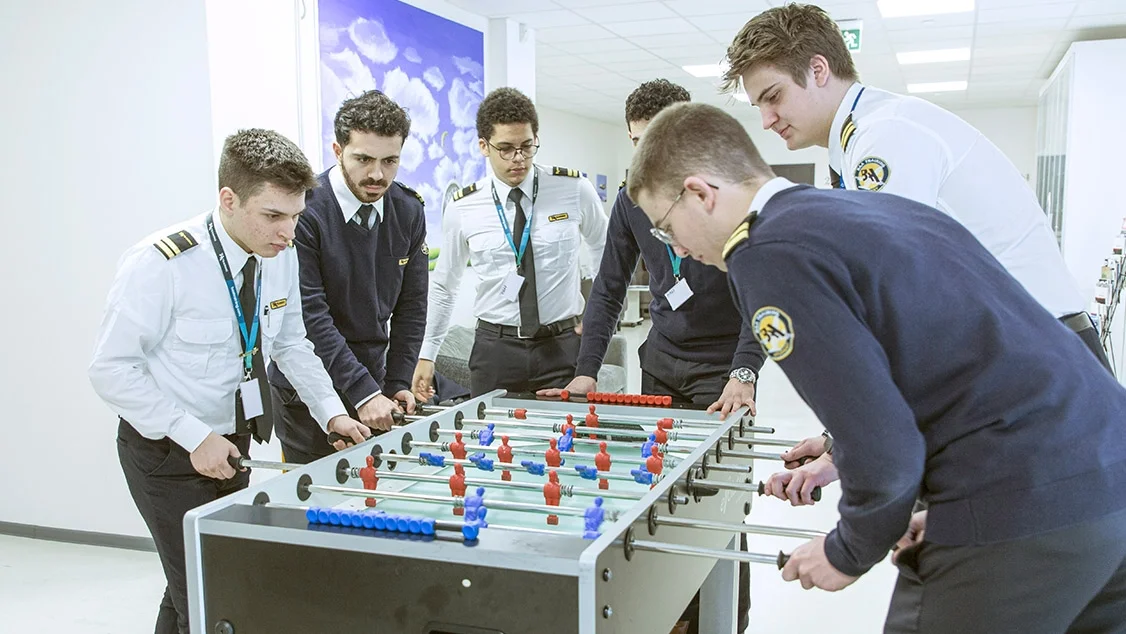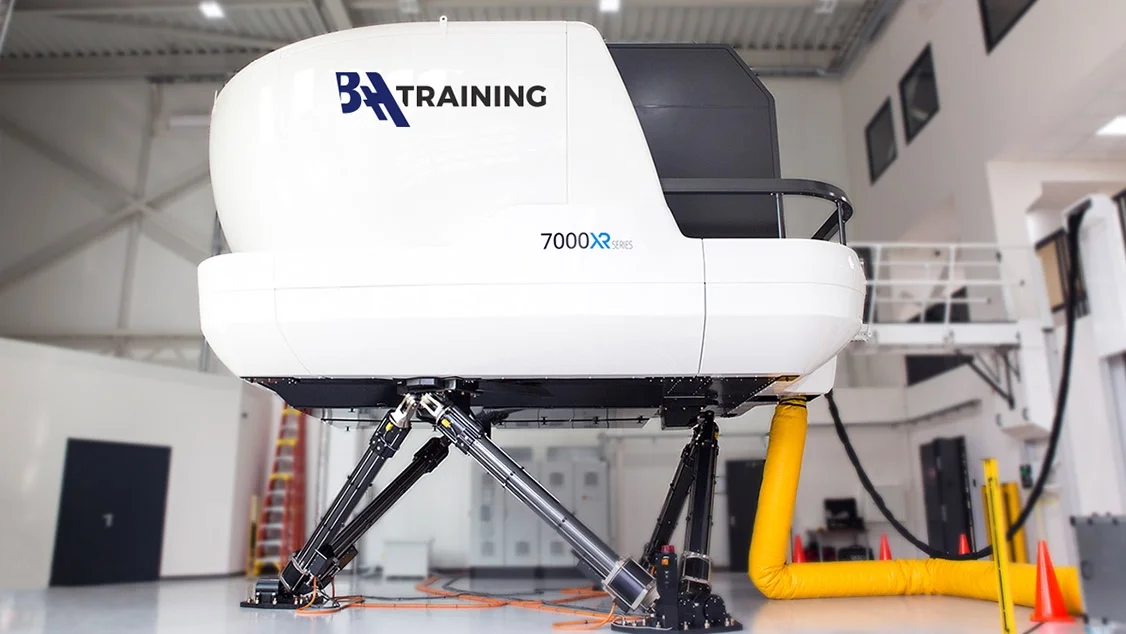 NOT SURE IF THIS PROGRAM IS
RIGHT FOR YOU?
EXPLORE OTHER OPTIONS