Increased employment opportunities
Top-quality training program
Diverse fleet and training locations
WHY CHOOSE


this Program?

We have brought together the expertise of both organizations to add value to your training experience and ensure you get the most out of the multiple training environments and methods.

Increased employment opportunities

After finishing this program, you will find it easier to land a pilot job. It is because ENAC's name is recognizable in the industry and respected for high standards in aviation training. Established in 1949, it has provided professional training to civil aviation personnel. It is known for its close and long-term cooperation with airlines, such as Air France, EasyJet, Transavia, Oman Air, and more.

Top-quality training program

In a way, this training program is more than we or ENAC could have delivered alone. Based on our combined expertise and best industry practices, we have designed a program of supreme quality to prepare professional and competitive pilots.

Diverse fleet and training locations

Instead of being based in one training center or country, you will get international experience and get your hands on various types of training aircraft. Being a student at two organizations at once, you will travel to Lithuania, Spain and France (at least two of them) to master your aviation knowledge and flying skills.
WHY


BAA Training?
Combined expertise of a major EASA ATO & a leading aviation university in Europe.
Training in multiple countries and training centers (Lithuania / Spain / France).
Links to leading European airlines, such as Air France, EasyJet, LOT Polish Airlines, Wizz Air, and more.
A total of over 1500 highly-qualified full-time and part-time instructors across both organizations.
More than 3000 student graduates per year across both organizations.
Sustainability in pilot training through using unleaded aviation fuel, etc.
Accommodation options are available throughout the course.
PROGRAM


structure

BAA Training delivers ATPL theory, VFR and MCC training stages. Bridge VFR and IFR is subcontracted to ENAC and conducted in one of its training centers in France.
BRIDGE – IFR PART
(aircraft | FNPT II)
Contact us
Please fill out the form, and we will assign you a personal manager at BAA Training. The manager will take you through the entire selection process.
Document screening
Candidate assessment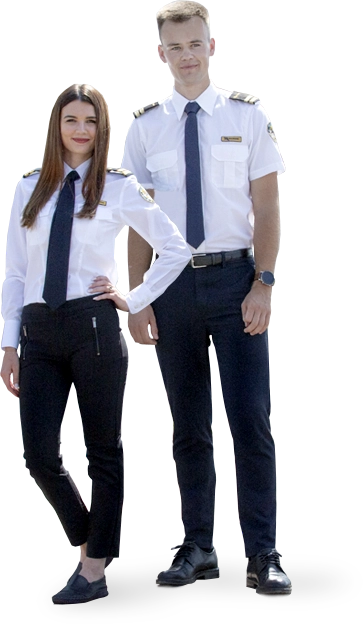 How to get a medical certificate?
Education
Secondary or higher
Physical status
Valid EASA 1st Class Medical Certificate
Personal competence and aptitude
Completion of special tests and interviews developed by the selection committee of BAA Training is necessary
Theoretical preparation
Knowledge of Mathematics, Physics, and English is of key importance
EXPLORE OUR


training locations!
Ground school:


Lithuania or Spain

It is a theoretical part of your training that you can complete in one of the following locations: Lithuania, Spain or online via a purposefully dedicated virtual classroom.

The ground school in Spain is in our flight base in Lleida Alguaire, making it convenient for students to take theory and flight training in the same spot.

The ground school in Vilnius, the capital of Lithuania, is just next to the BAA Training simulator training center and a few bus stops from the buzz of the beautiful old town.
Flight school:


VFR flights in Spain

Our main flight base is in Spain, Lleida-Alguaire International Airport. It is a convenient location with developed infrastructure and a suitable climate for conducting training year-round.

It is possible to complete theory in Lleida-Alguaire, too, to align it with your flight training.

Our second flight base is in Castellón-Costa Azahar Airport, to which flight training can sometimes be transferred due to changing circumstances.

You will fly on Cessna aircraft while mastering your VFR flights.
Flight school:


Bridge courses and IFR in France

Bridge courses and IFR flights take place in France in ENAC's flight bases. Depending on the workload, locations could be Carcassonne, Montpellier, Saint-Yan and/or Grenoble.

Selecting the accommodation option or accommodation plus meals is recommended.

Aircraft and an FNPT II device are used for this training.
Flight school:


MCC in Lithuania or Spain

For MCC training, you will travel to BAA Training's training center in Vilnius (Lithuania) or Barcelona (Spain), depending on the aircraft type in question.

Our training center in Vilnius features 2 A320 FFSs, B737 NG FFS and B737 CL FFS.

Our training center in Barcelona is equipped with 2 A320 FFSs, B737 MAX FFS and A320 FTD.
FAQs
Pilot training program designed
in cooperation with ENAC
Is this program delivered by BAA Training?
What type of license will I get after the training?
Are there any special requirements to get accepted to this program?
Is this program delivered by BAA Training?
The theory as well as VFR and NVFR stages are delivered by BAA Training, whereas ENAC takes over for IFR and ME stages
STUDENTS' LIFE


at a Glance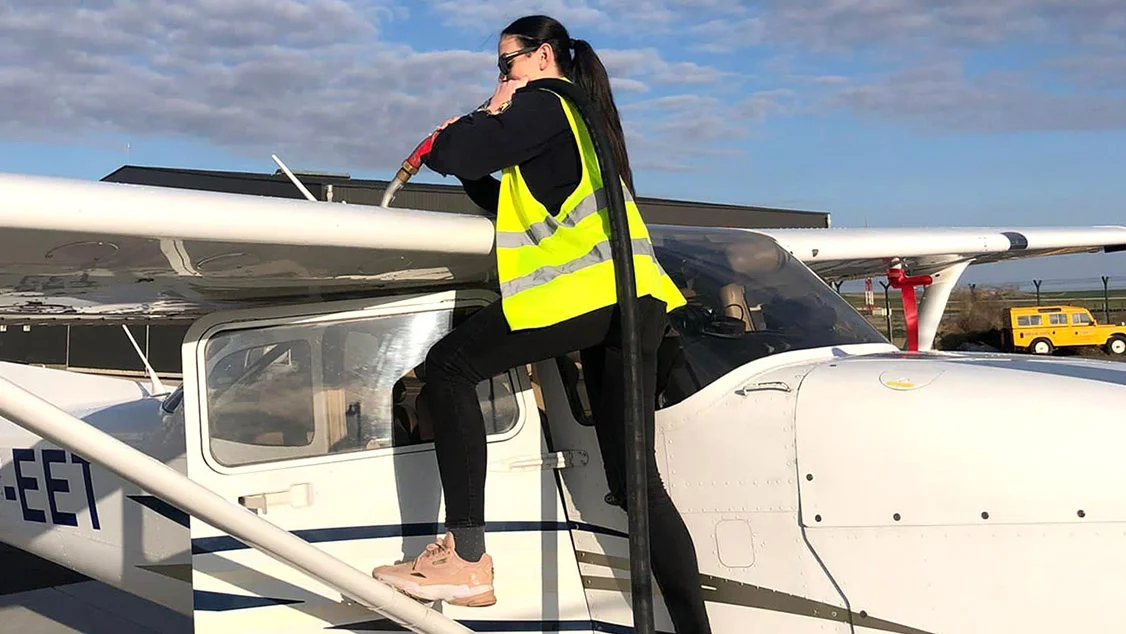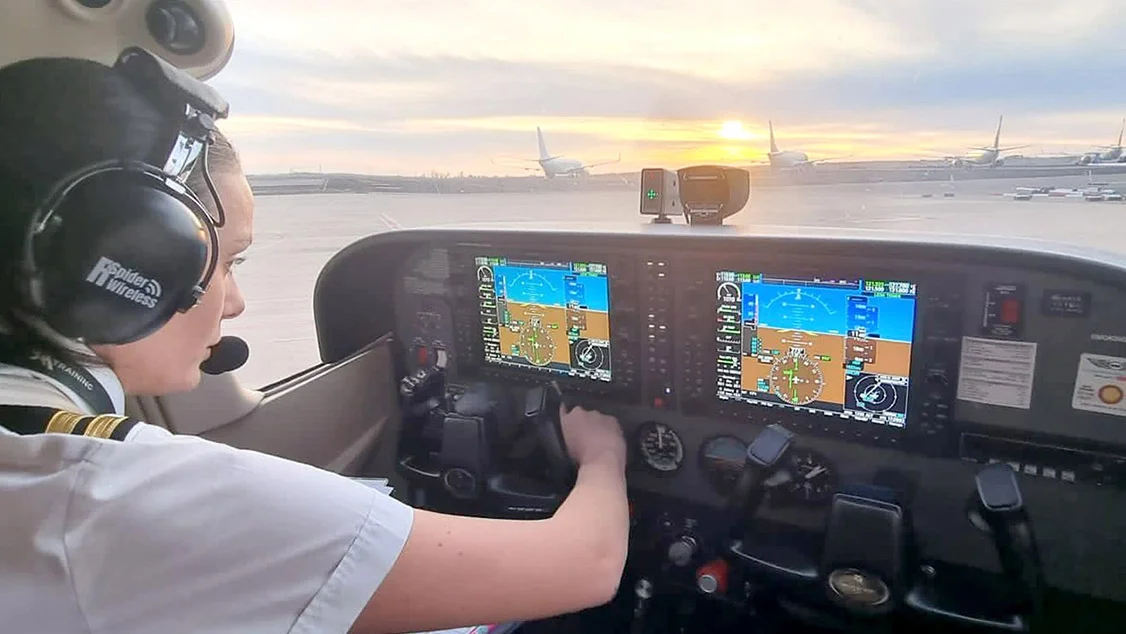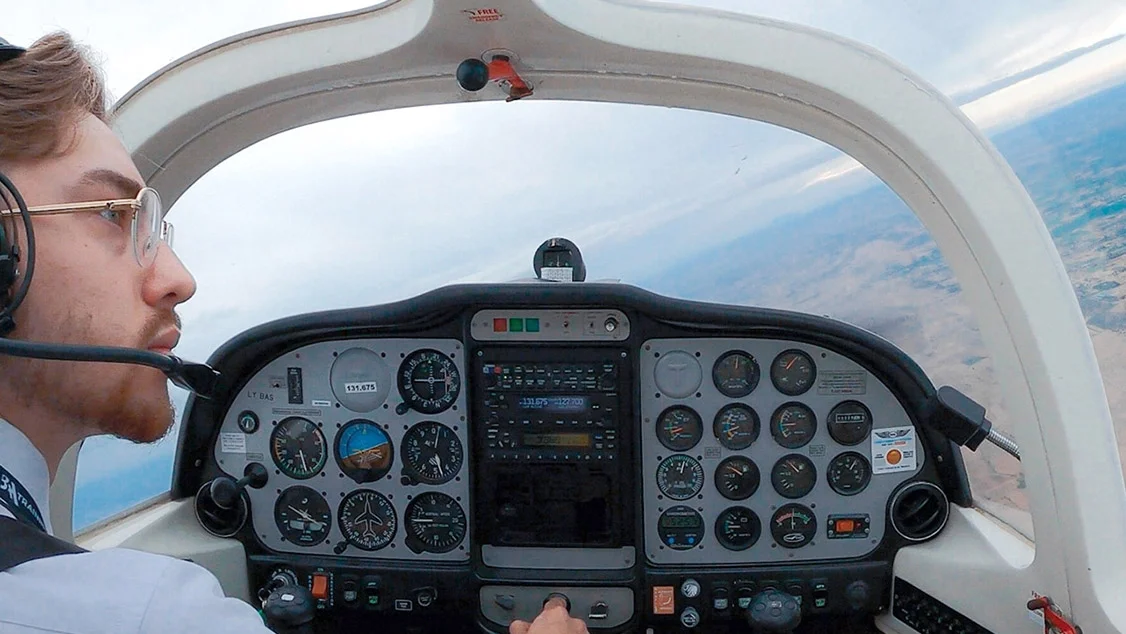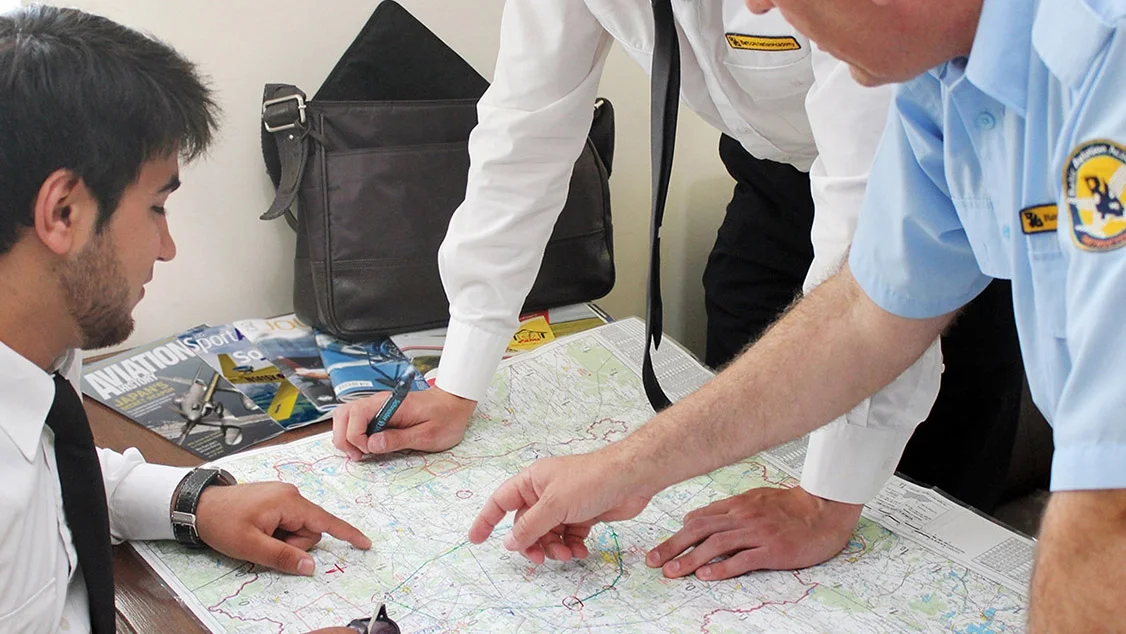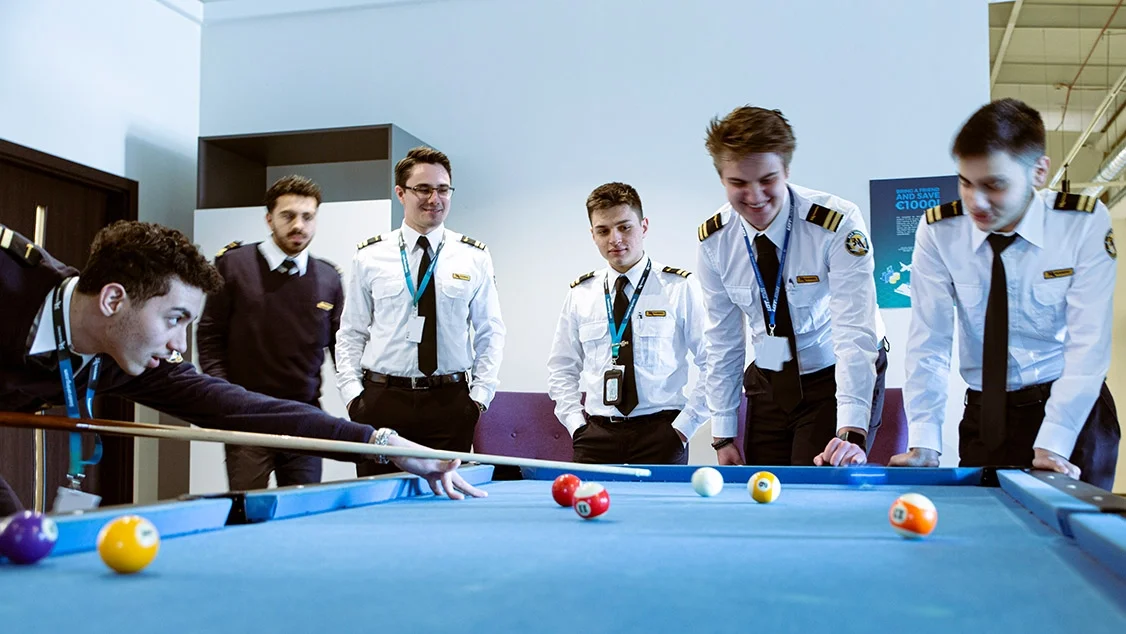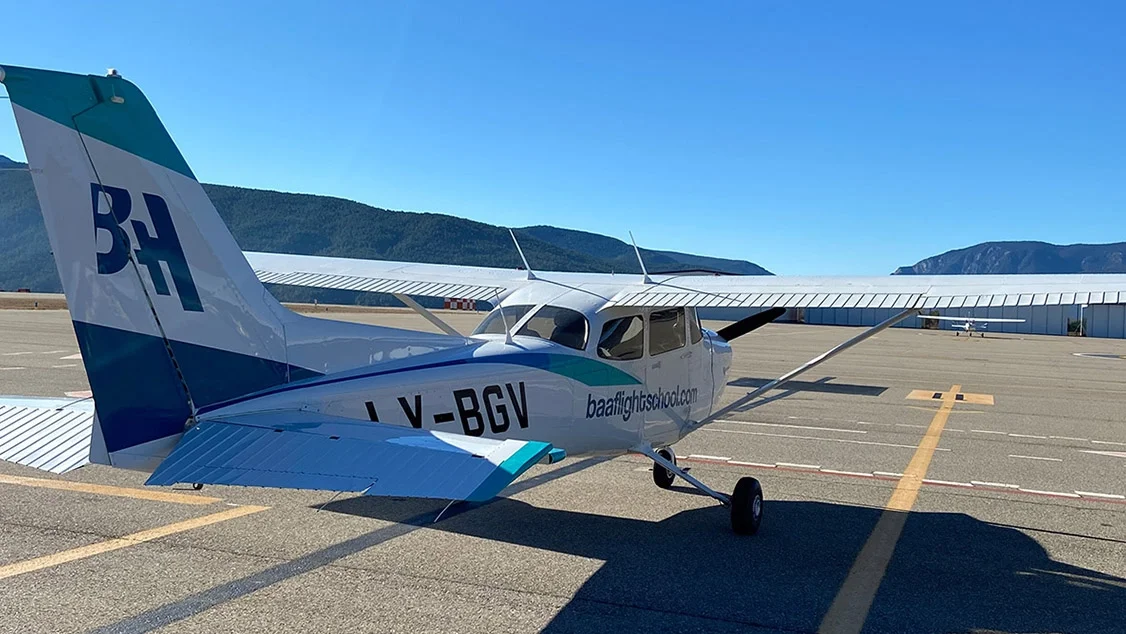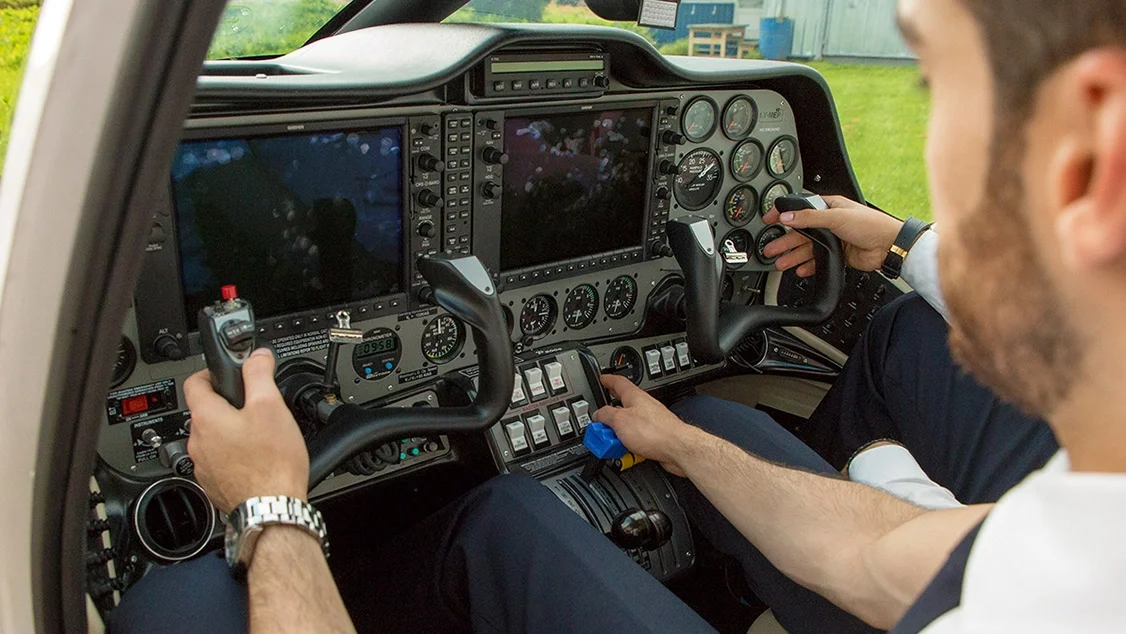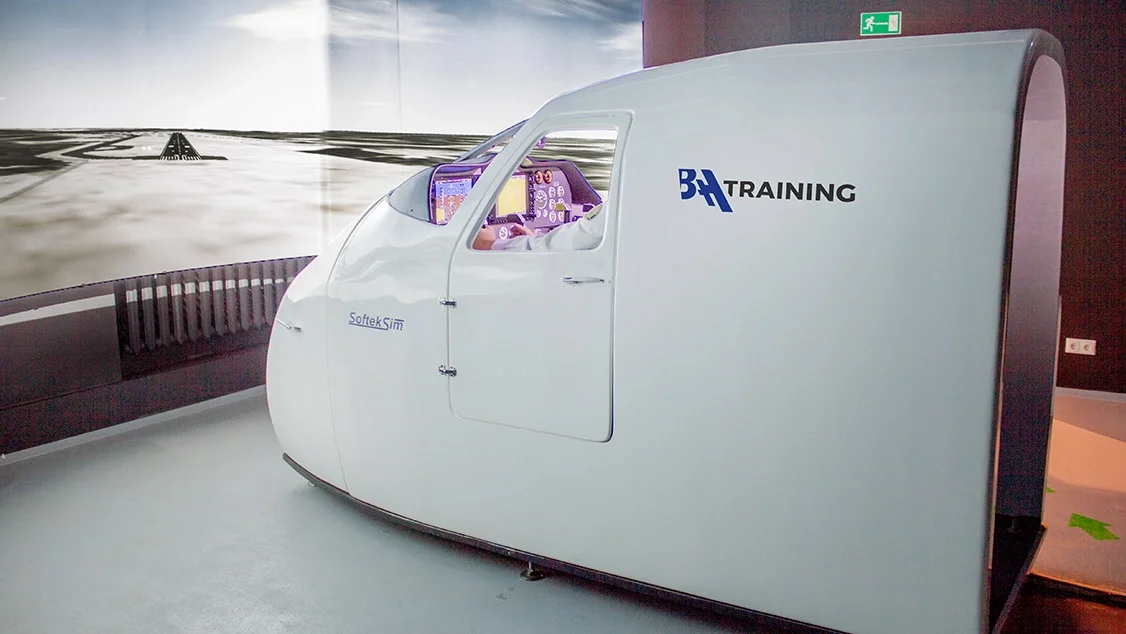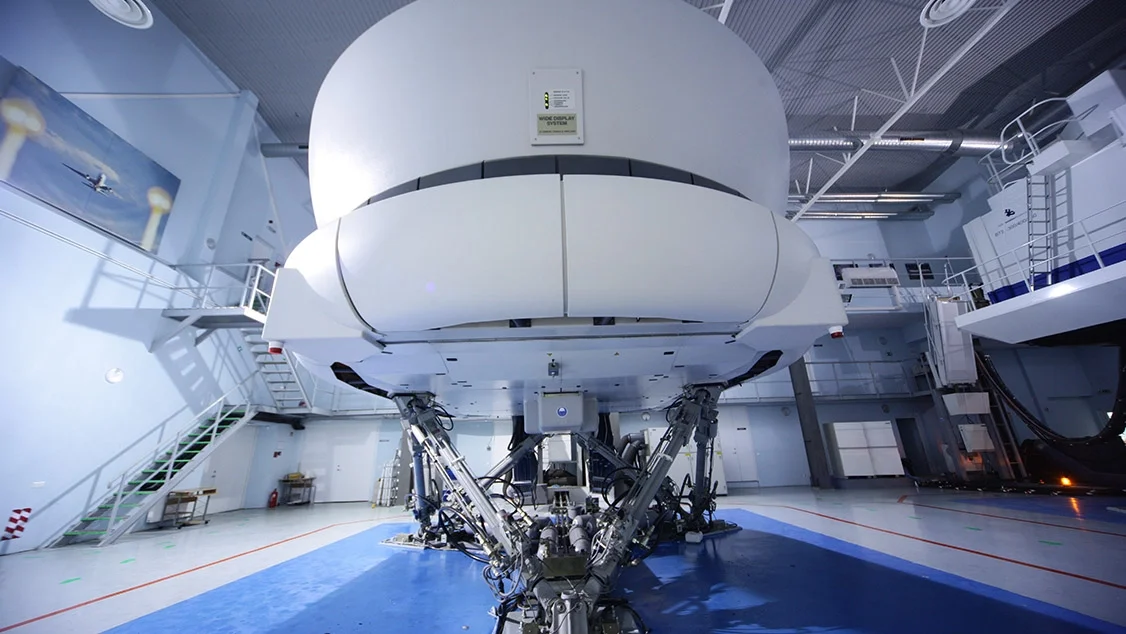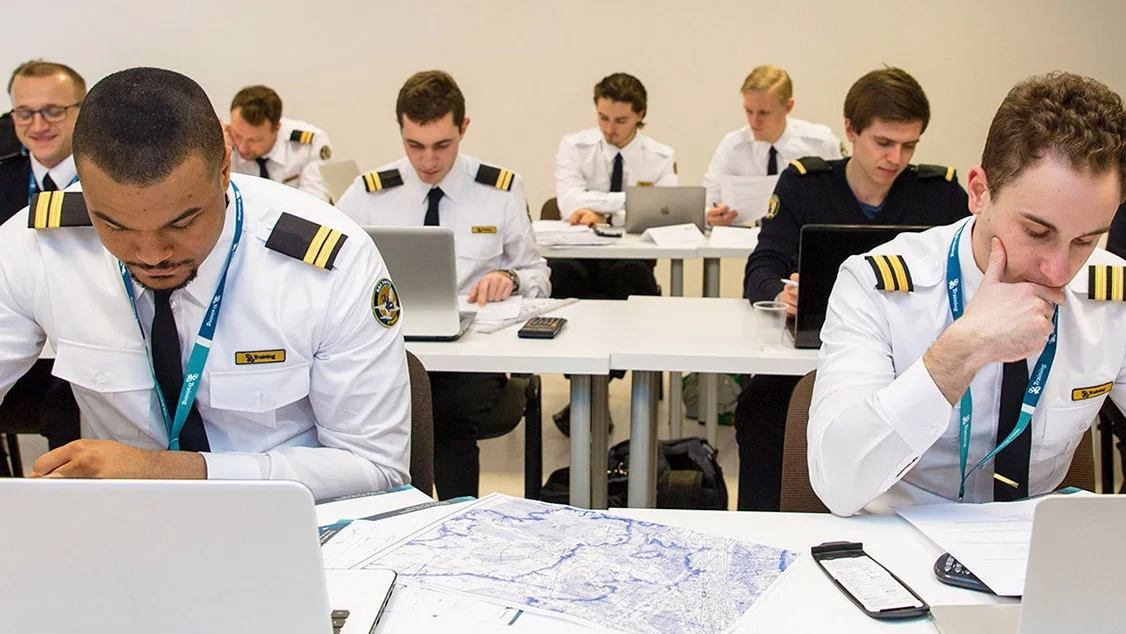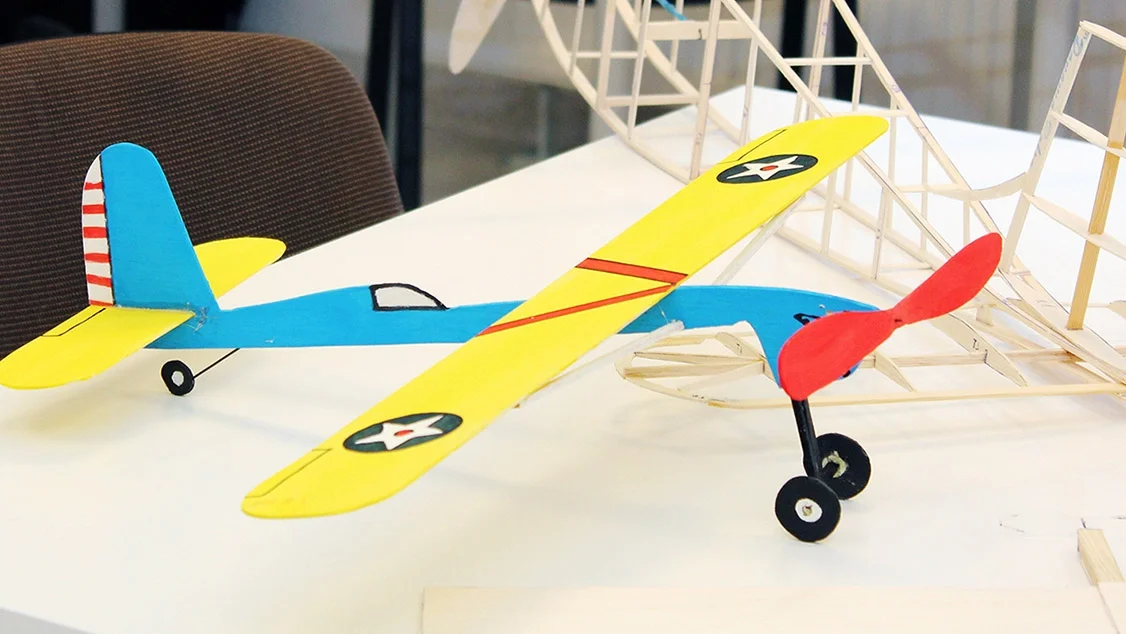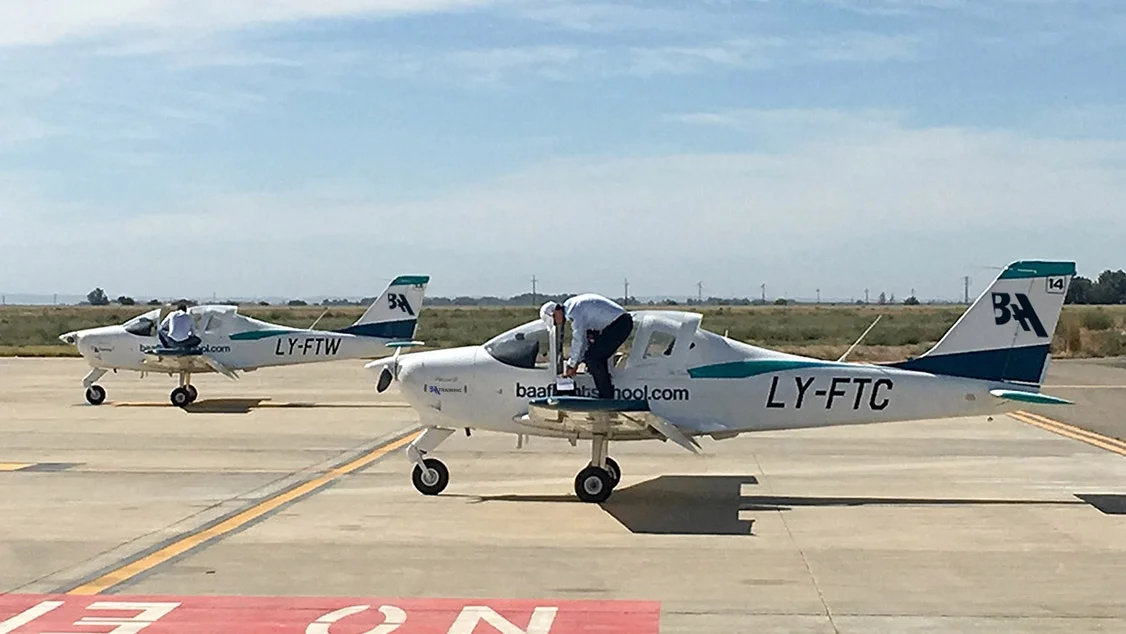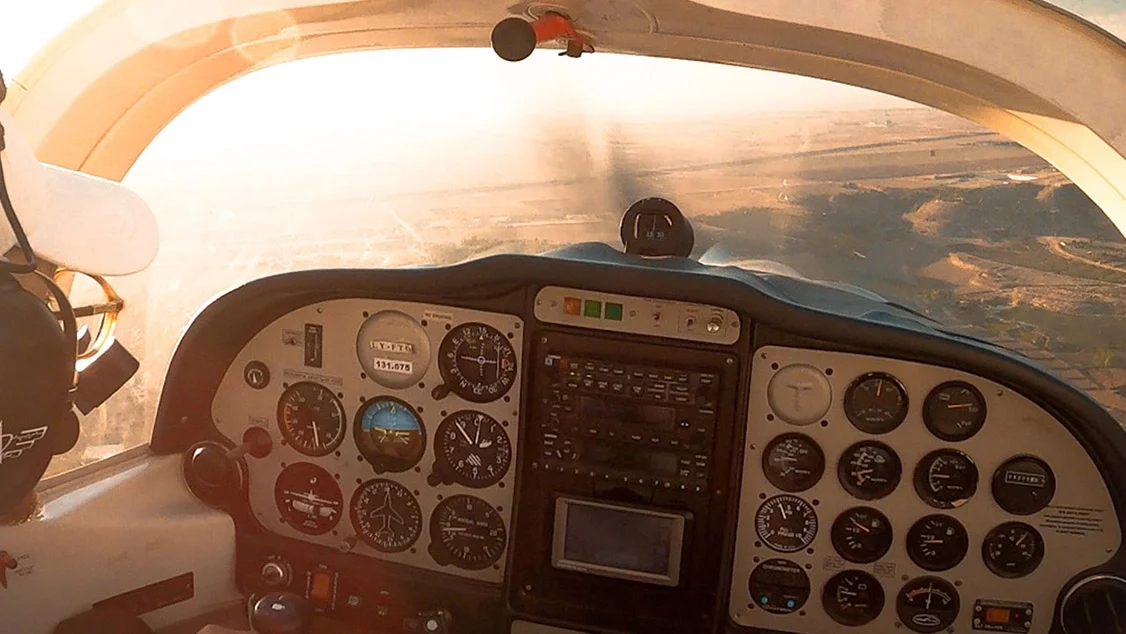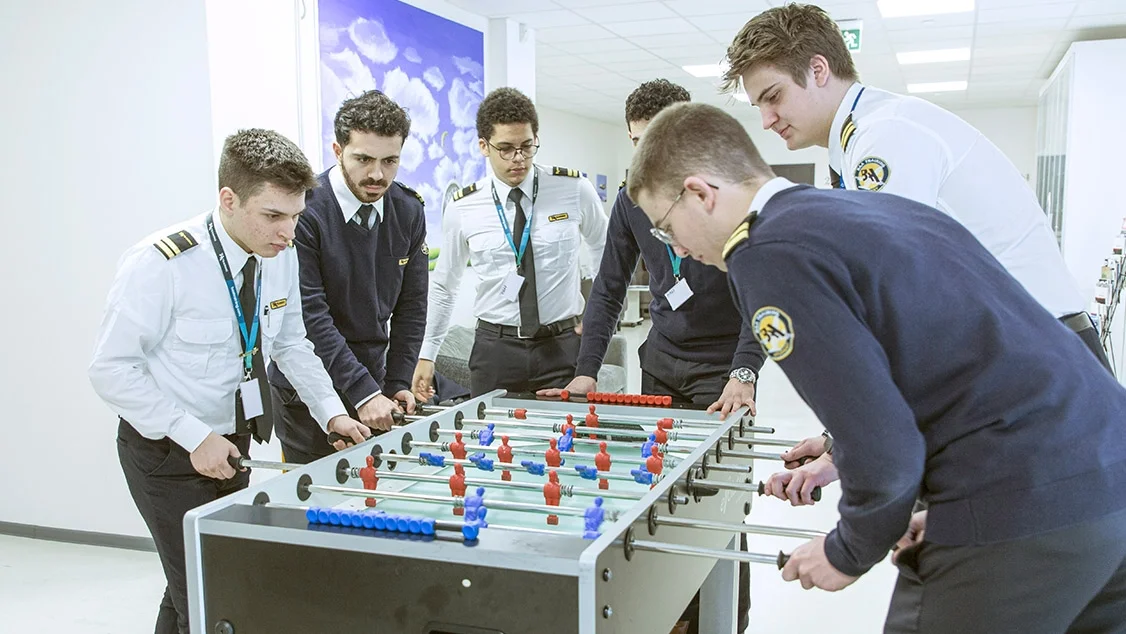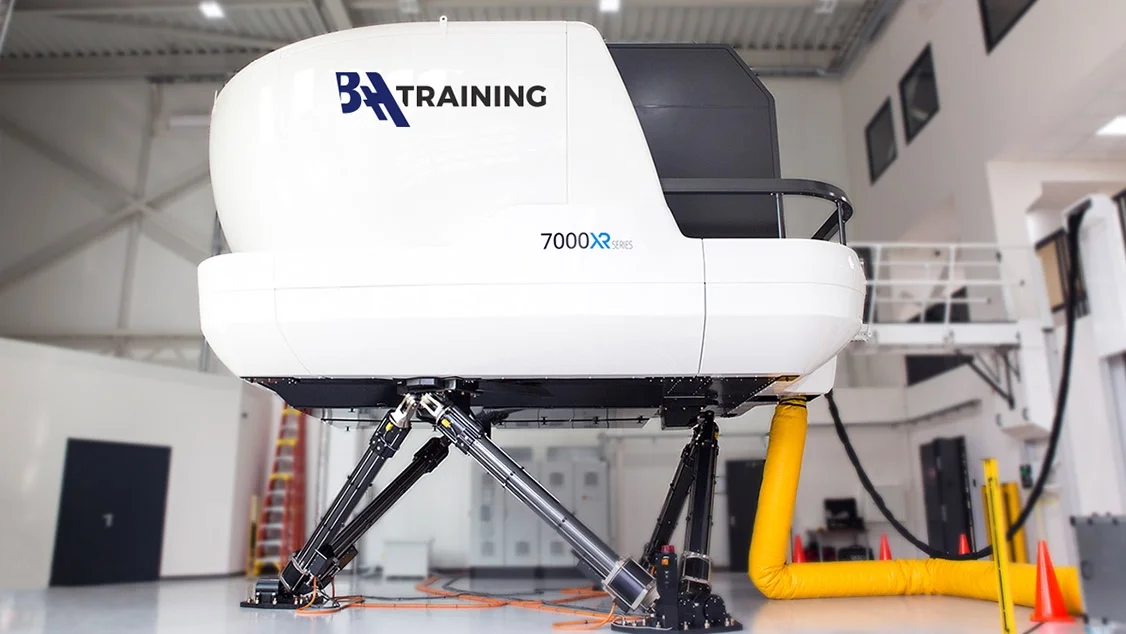 NOT SURE IF THIS PROGRAM IS
RIGHT FOR YOU?
EXPLORE OTHER OPTIONS