Meet our

TOP-TIER EXPERTS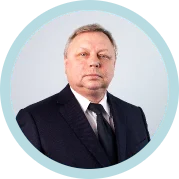 Vytautas Stankevicius

Deputy Head of Training
Duties at BAA Training:
Playing a key role in controlling proper TRTO processes based on JAR-FCL.
Ensuring the relevance of training programs.
Establishing new learning trends with the product line team.
Ensuring timely communication with CAA.
Managing the student assessment process.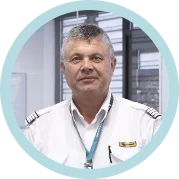 Dragan Ivanovic

Deputy Chief Flight instructor Ab Initio
Duties at BAA Training:
Organizing and improving flying training to maintain the best training quality and meet safety requirements.
Communicating with the management from Vilnius daily and coordinating the action plan to reach main targets.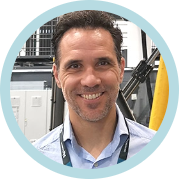 David Torrijos Azores

Deputy Chief Flight Instructor
Duties at BAA Training:
Implementing the Standardization process for TRTO instructors, verifying its compliance with BAA Training Standards and the regulatory agencies.
Collecting data on instructors' training performance and implementing corrective actions in case of deviation from BAA Standards or occurrences in cooperation with HT and CFI.
Collecting data on training occurrences and implementing corrective actions to minimize the repetitive issues in cooperation with HT and CFI.
Collecting and evaluating student and BAA Training staff feedback regarding training and operation efficiency.