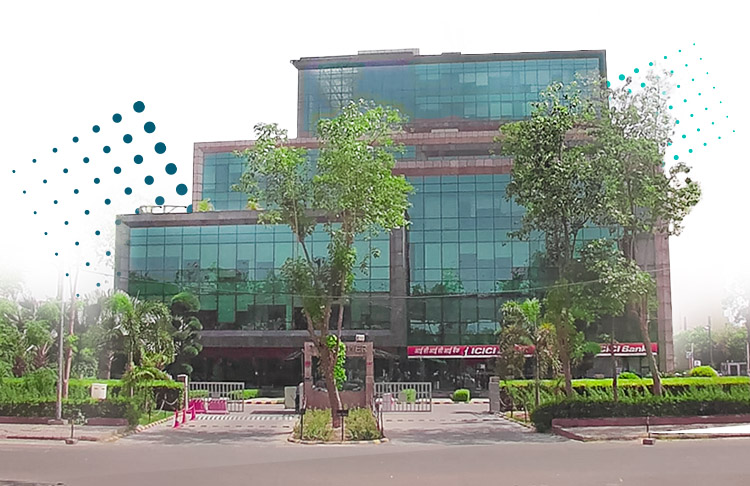 BAA TRAINING

India
Our Aviation Consultancy Center aims to support a new generation of Indian students who want to acquire a pilot profession - one of the most universally respected jobs in the world. The Indian aviation market is facing a shortage of pilots thus the pilot profession in the country is and will continue to be in high demand.
BAA Training helps student pilots develop a rewarding international career in aviation from zero to hero by providing high standard training oriented towards direct entry into commercial flying afterwards. We provide guidance and support in finding a suitable financial solution to cover the training cost through partnerships with various banks.
YOU'RE WELCOME AT


BAA Training India!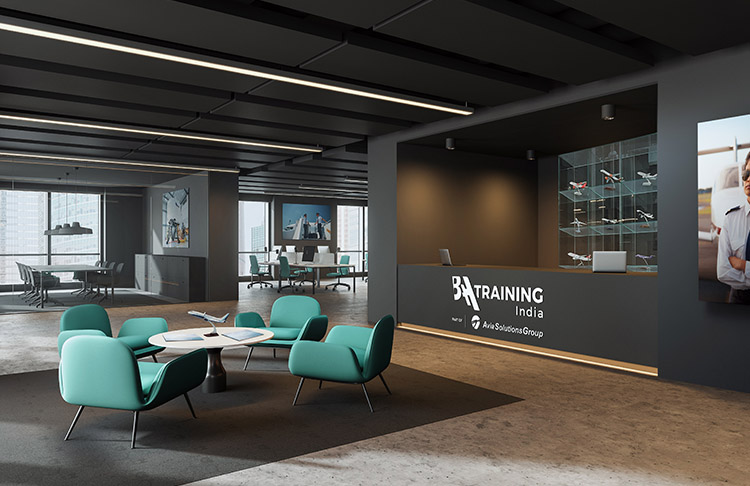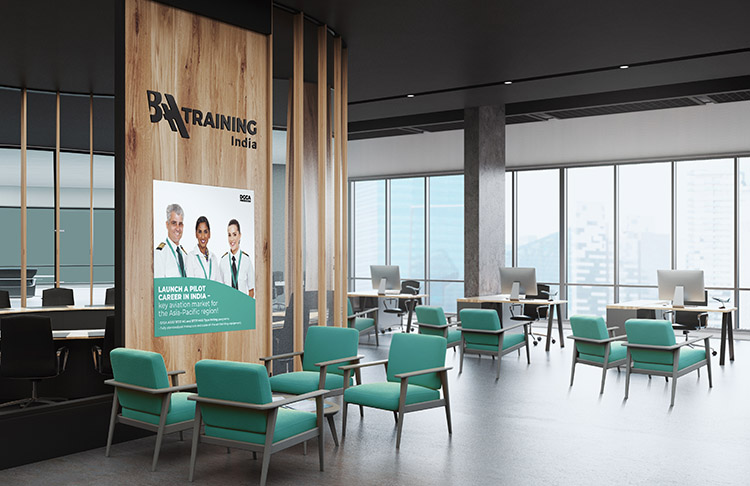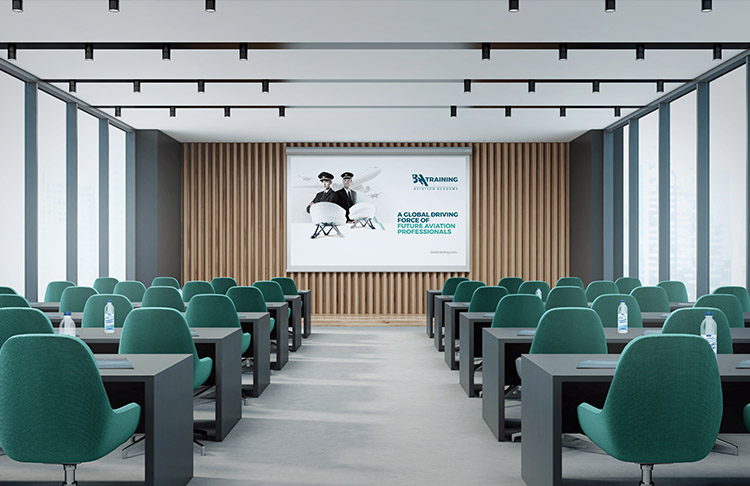 The dream to become a pilot and work for the best airlines in India and worldwide is definitely attainable with the right resources and mentoring of true professionals in the field.
Contact us