You will learn to follow the mandatory procedures during the preflight inspection of the aircraft, including managing a technical logbook. During the course, you will cover the following:
External inspection of aircraft
Aircraft Maintenance Components
Aircraft Fueling Procedures
Other liquid procedures
Operation of cargo doors
Loading and unloading
Water procedures
Maintenance logbook management
You will also have to complete a knowledge test before starting the next stage.
You will familiarize yourself with locations of the aircraft maintenance panels and learn about the following:
External inspection of aircraft
Aircraft maintenance components locations
Fuelling/refueling procedures
Filling up/dumping other liquids procedures
Operations of cargo doors
Loading/off-loading cargo and baggage procedures
EXPLORE OUR


training locations!
LITHUANIA,

Vilnius
5 min drive from the Vilnius International airport
4 FFSs for your services: two A320, B737 NG and B737 CL
Spacious classrooms, briefing/debriefing rooms
A dining room and a leisure zone with snack and coffee vending machines
Accommodation offered at 4* LOOP Hotel next to the training center
Airport pickup is available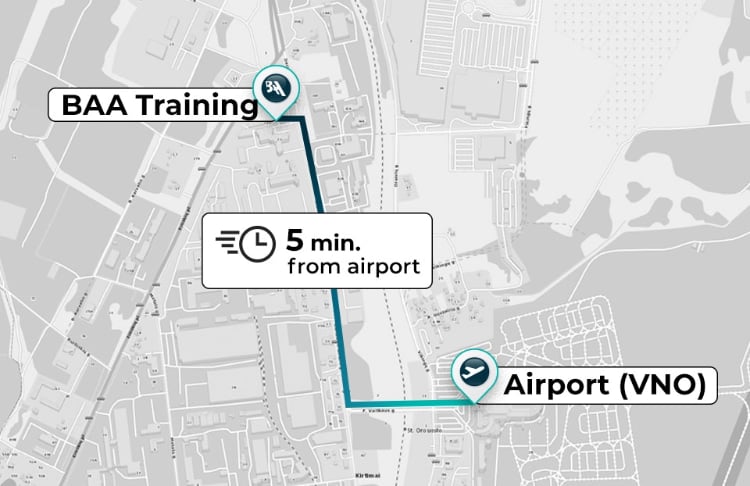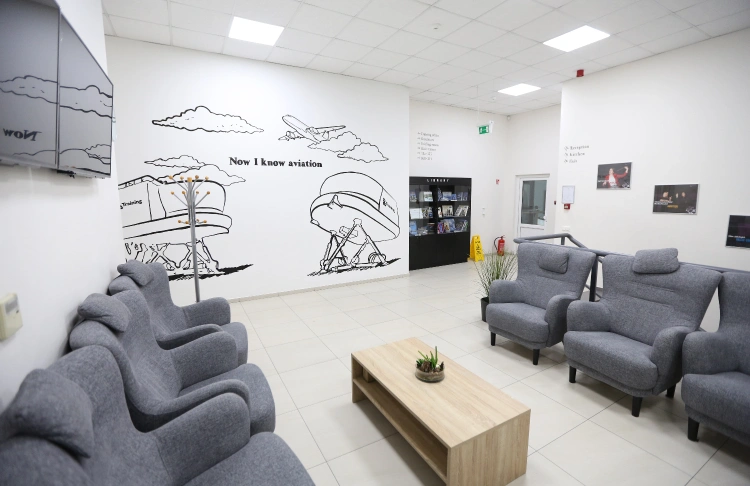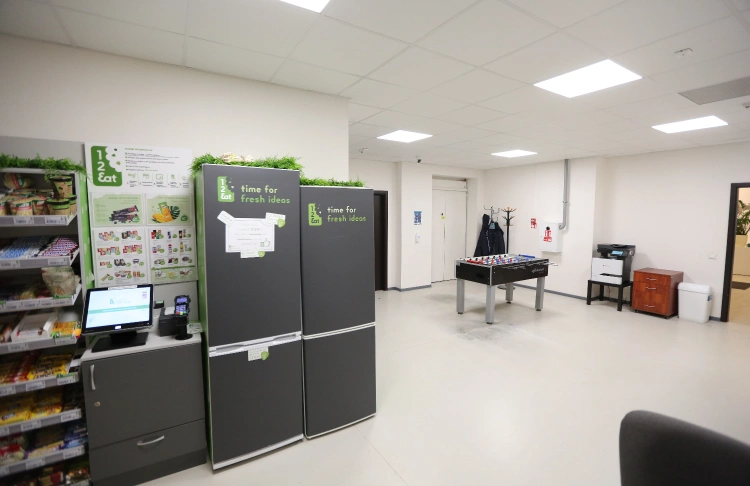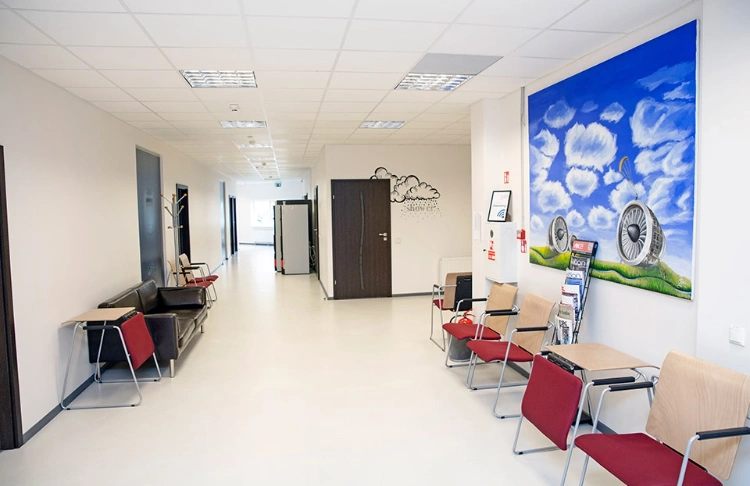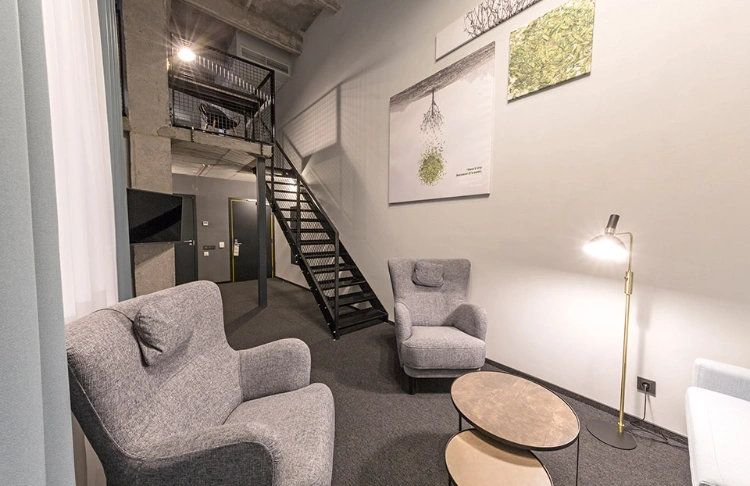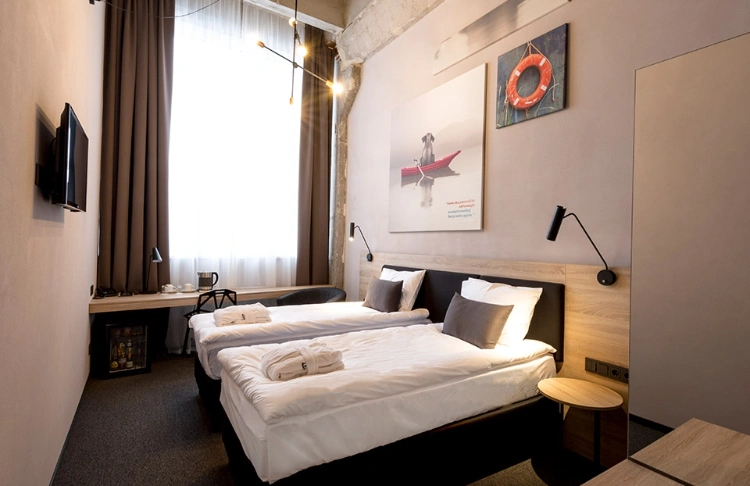 NOT SURE IF THIS PROGRAM IS
RIGHT FOR YOU?
EXPLORE OTHER OPTIONS