Get paid to see
the world
WHAT ARE THE PERKS


of being a Flight Attendant?

If you are considering applying to become a Flight Attendant, then BAA Training is the right place to start since we know what it entails and what benefits you will eventually get.

Get paid to see the world

While traveling for work, cabin crew members usually have an opportunity to go sightseeing and explore different countries and cities. The best part is that all expenses are covered – you have a meal allowance and a hotel booked for you.

Get flying benefits

As a Flight Attendant, you also get generous travel benefits: free flights or discounted airfares. These are offered by almost every airline; sometimes, friends and family can also take advantage of these extras.

Meet new people

You are going to meet a lot of interesting people around the world and make many valuable connections. Some will become your lifelong friends, while others will be a joy to talk to and leave unforgettable memories.

Good pay

According to ERI's Salary Expert Database, an entry-level Flight Attendant (1-3 years of experience) earns an average salary of 38391 € per annum. On the other end, a senior-level flight attendant (8+ years of experience) earns an average salary of 66 148 € per annum.
ENTRY


requirements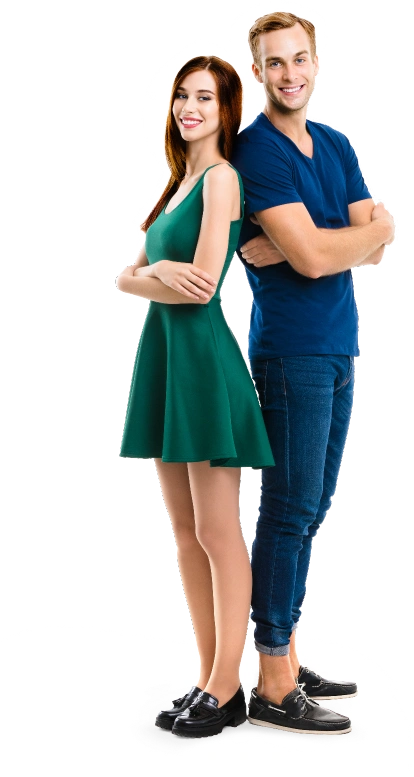 Age
18 years old and over
Education
High-school diploma
Swimming skills
Ability to swim
Physical status
Medically fit to get a Cabin Crew Medical Report
English language proficiency
English language level B1 by CEFR standard
4-STEP GUIDE


on how to become a Flight Attendant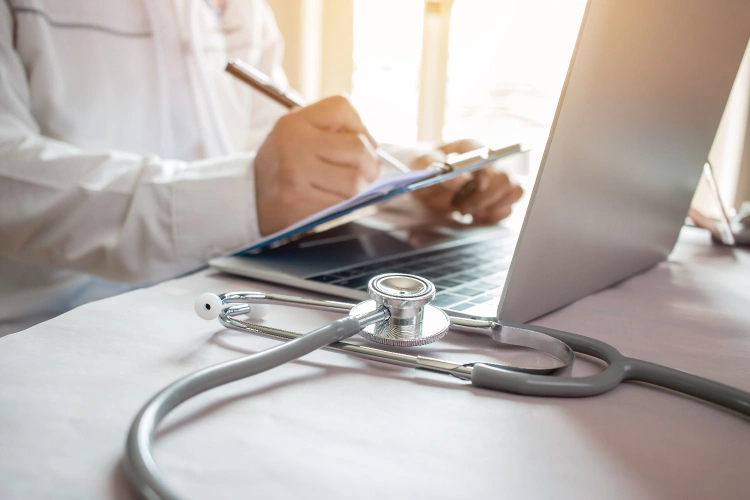 Step 1
Complete a medical examination
To apply for a job as a Flight Attendant, an applicant has to be physically healthy.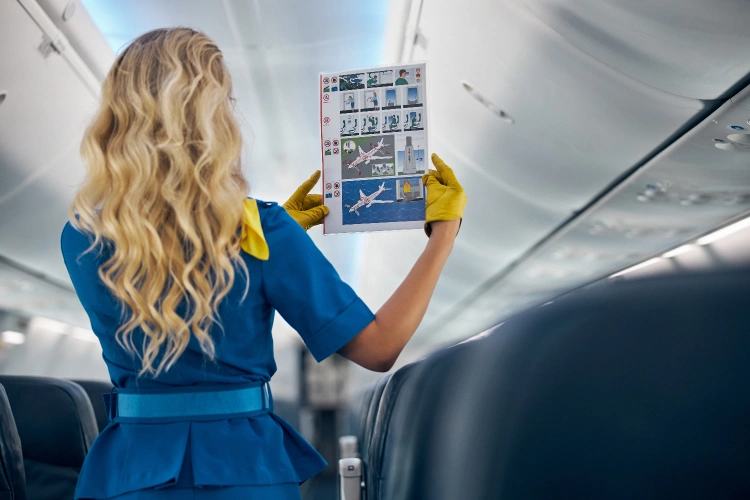 Step 2
Complete Initial Flight Attendant training
Every Flight Attendant must have a certificate of completion of the Initial Cabin Crew training to follow a career in this field.
INITIAL CABIN CREW TRAINING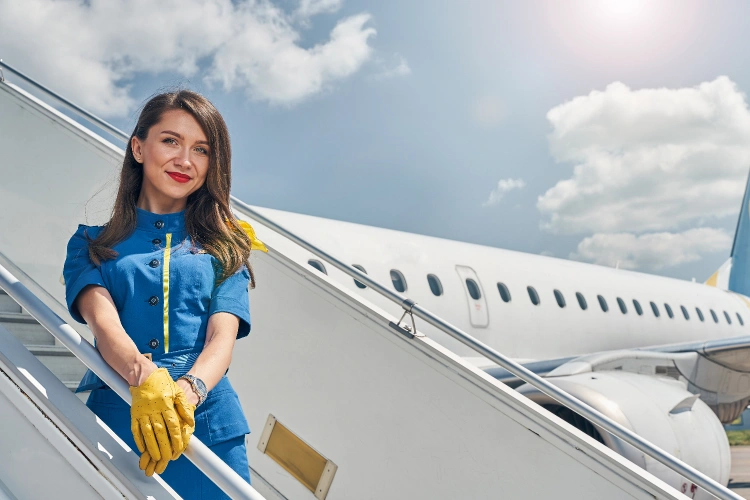 Step 3
Finish the Flight Attendant attestation process
Pass the attestation process and receive a certificate enabling you to start a Flight Attendant's career.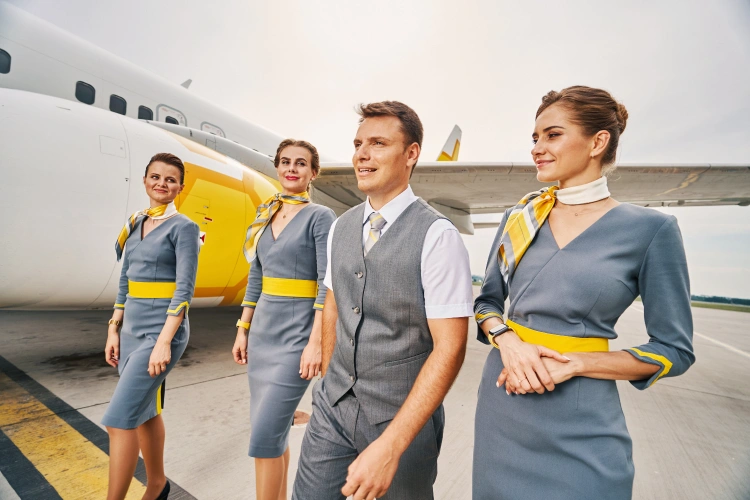 Step 4
Apply for a Flight Attendant job at an airline
After passing all the steps of training, you will be fully ready to apply for a job at an airline and start exploring the world as a Flight Attendant.
YOU ARE


all set now!

Start earning ~40k EUR per year now!