CREW RESOURCE
MANAGEMENT (CRM)
TRAINING
program structure
Different training is provided for pilots and cabin crew, although most of the subjects align:
Human factors in aviation
General instructions on CRM principles and objectives
Human performance and limitations
Threat and error management
Specifics related to aircraft types (narrow-/wide-bodied, single- /multi-deck), flight crew and cabin crew composition, and number of passengers
Personality awareness, human error and reliability, attitudes and behaviors, self-assessment, and self-critique
Stress and stress management
Fatigue and vigilance
Assertiveness, situation awareness, information acquisition, and processing
Resilience development
Surprise and startle effect
Cultural differences.
EXPLORE OUR


training locations!
LITHUANIA,

Vilnius
5 min drive from the Vilnius International airport
4 FFSs for your services: two A320, B737 NG and B737 CL
Spacious classrooms, briefing/debriefing rooms
A dining room and a leisure zone with snack and coffee vending machines
Accommodation offered at 4* LOOP Hotel next to the training center
Airport pickup is available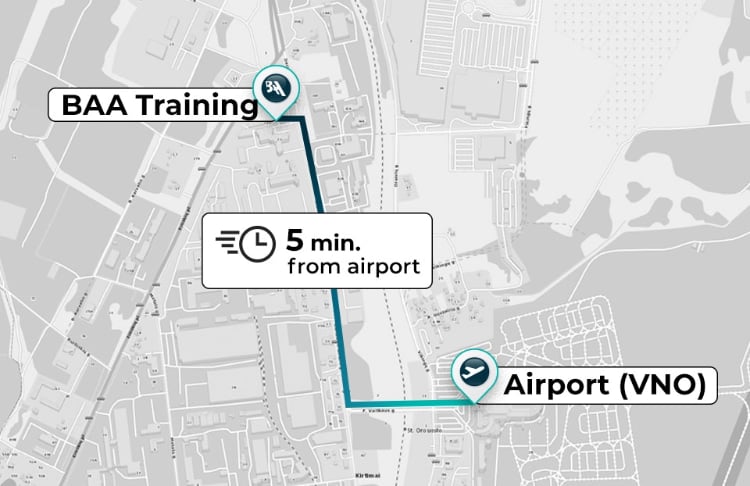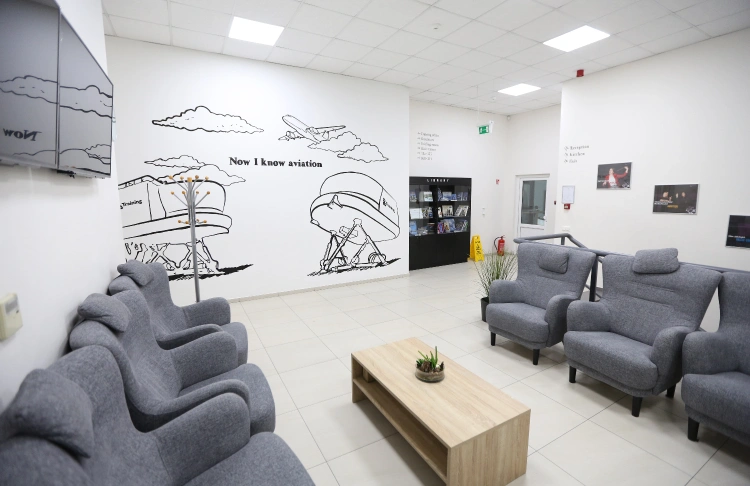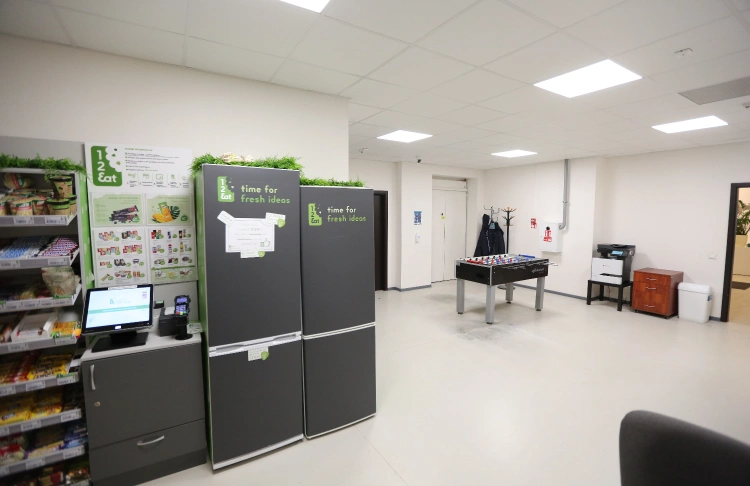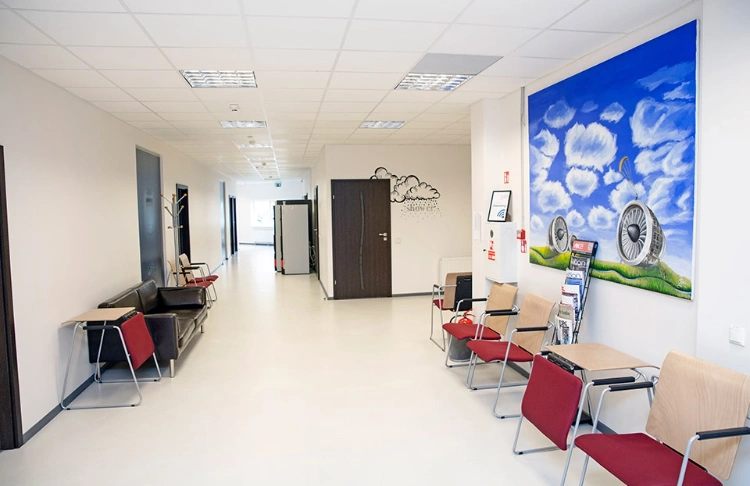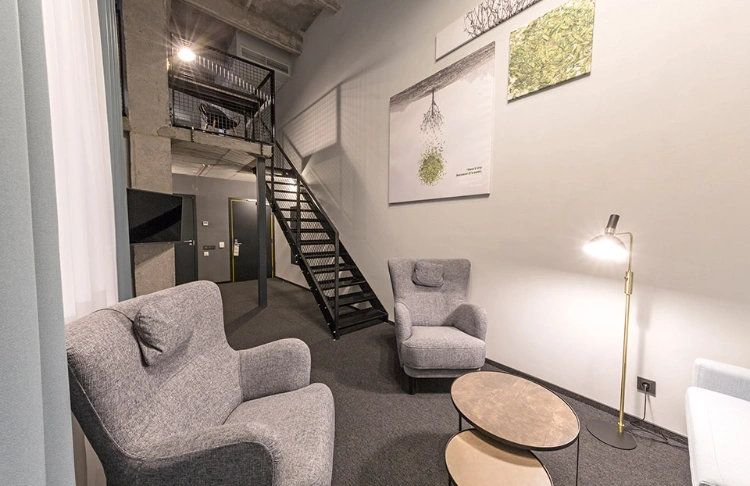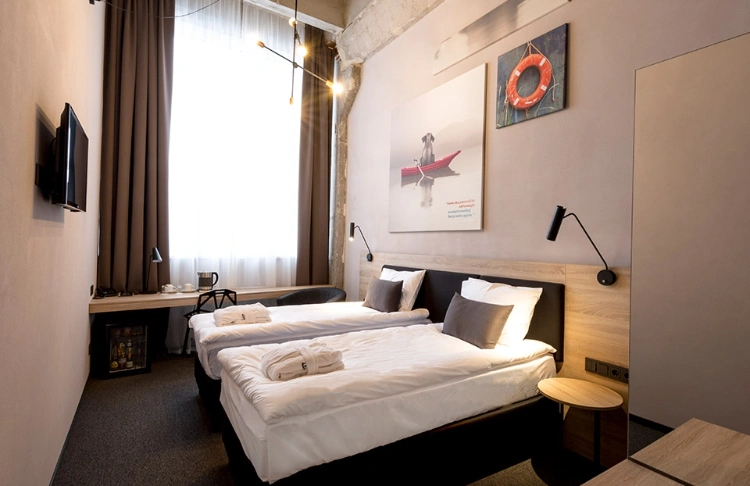 TAKE A CLOSER LOOK


at our facilities & equipment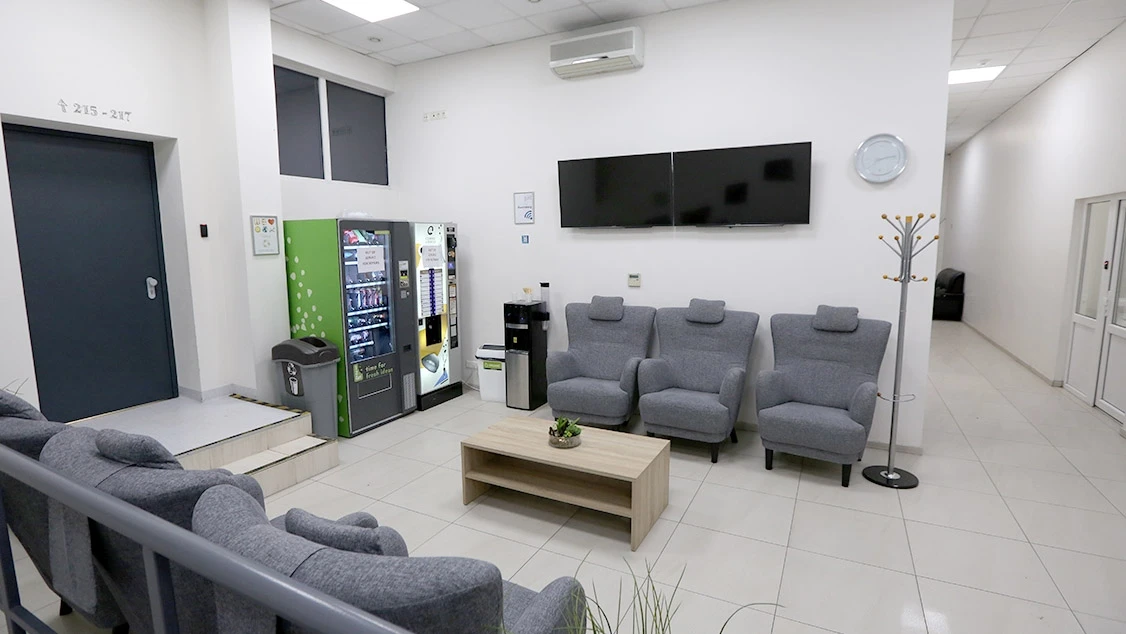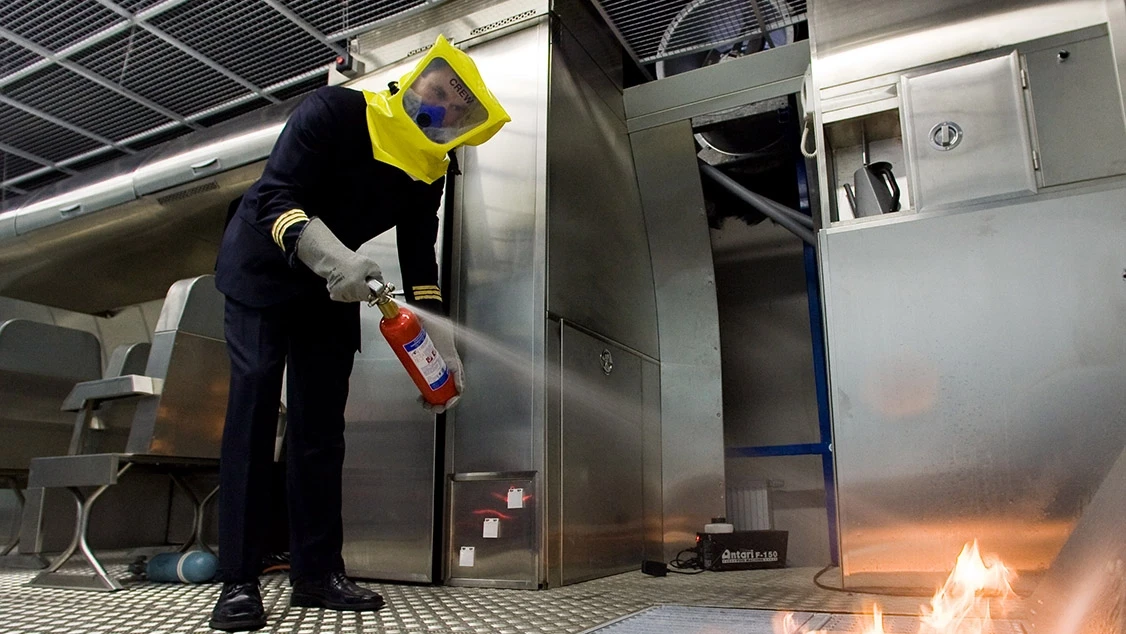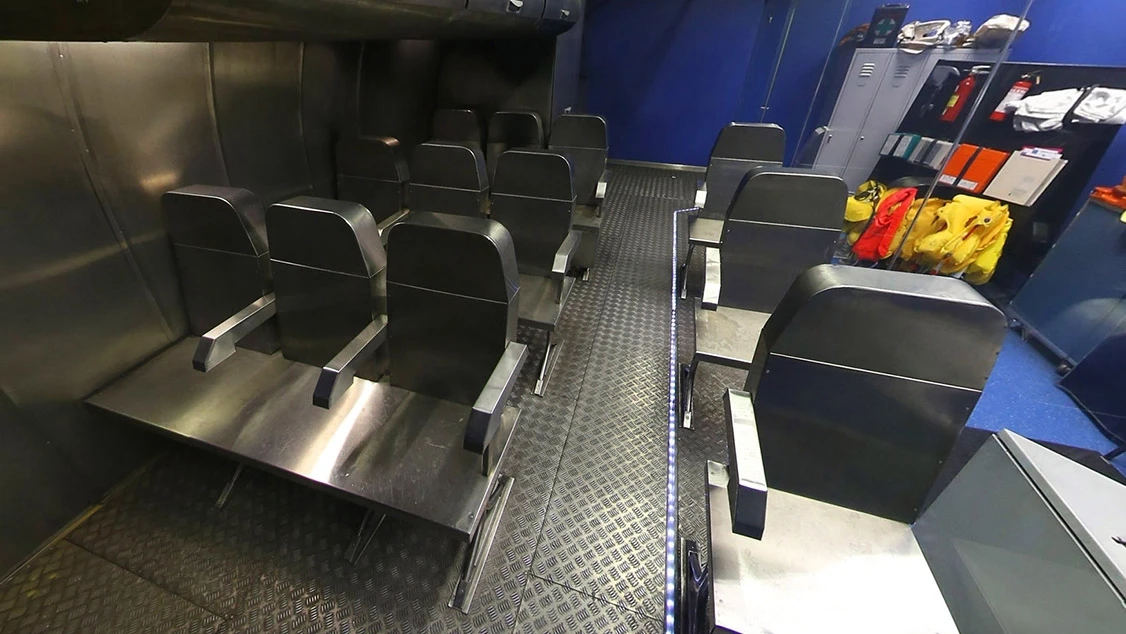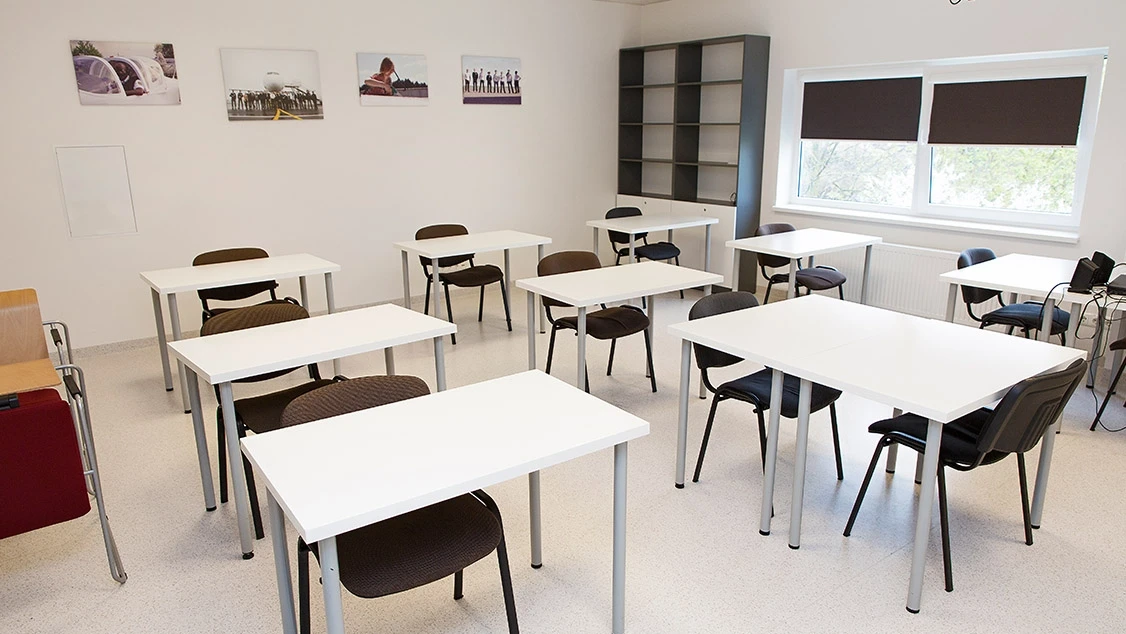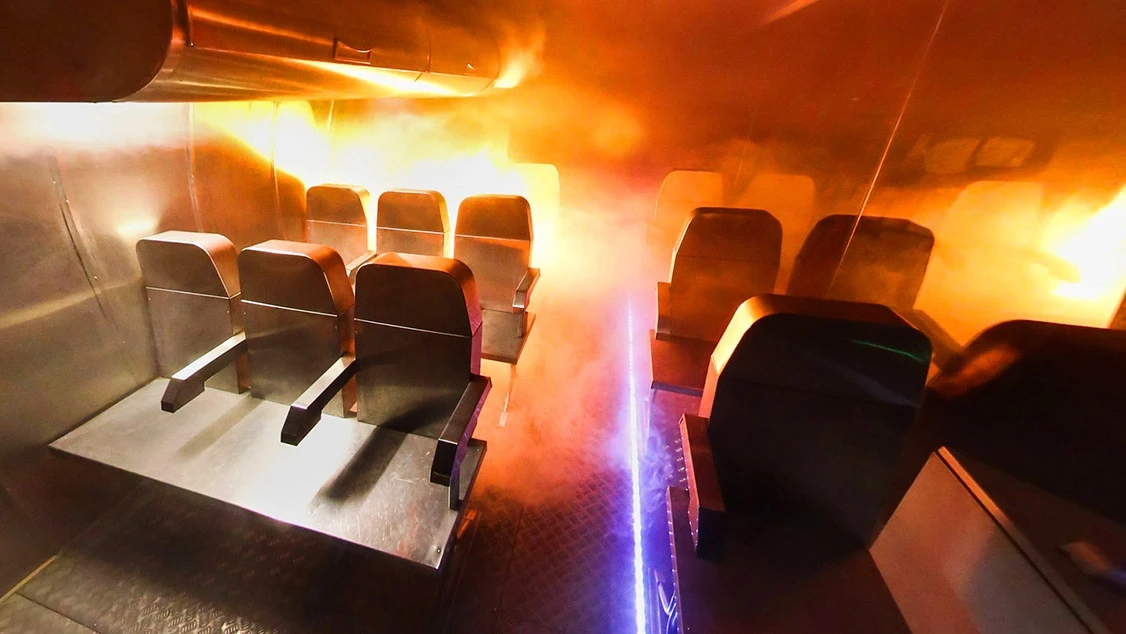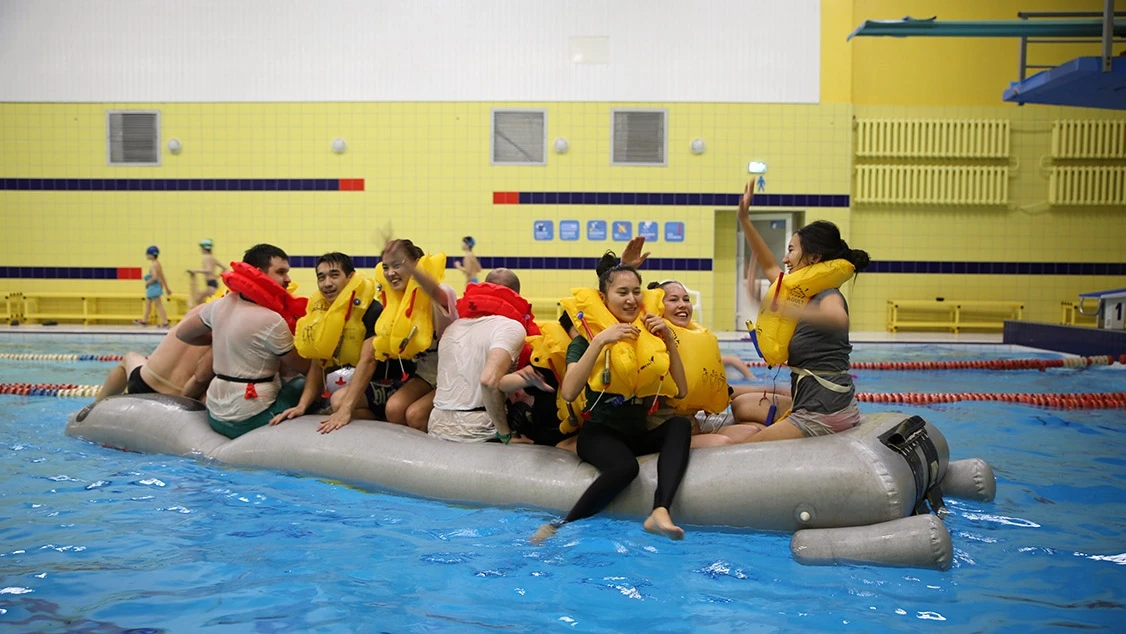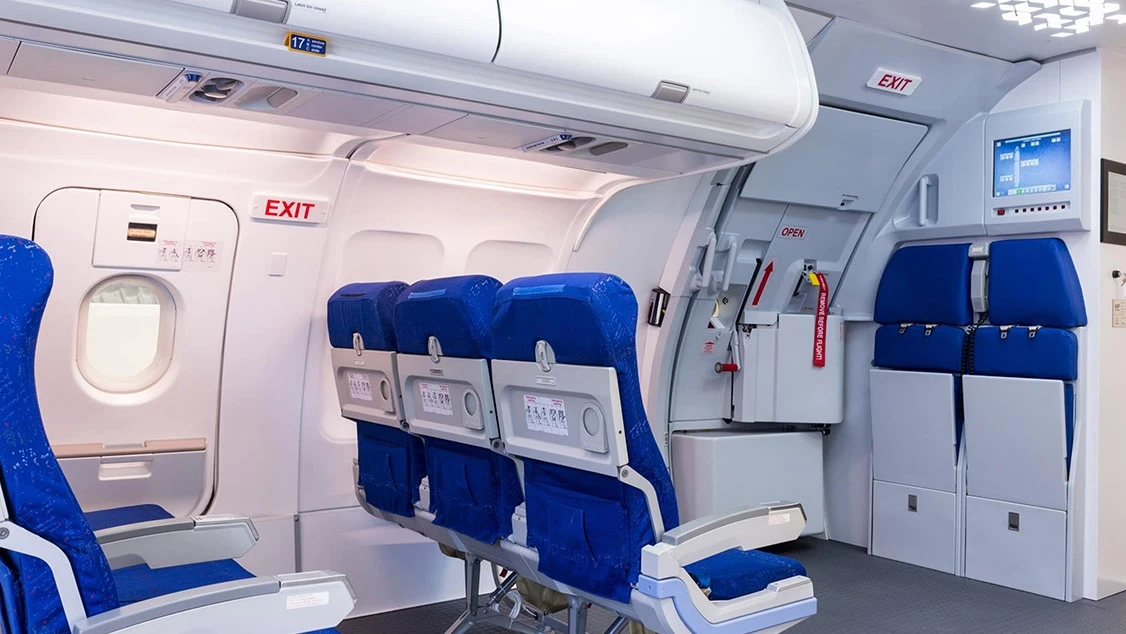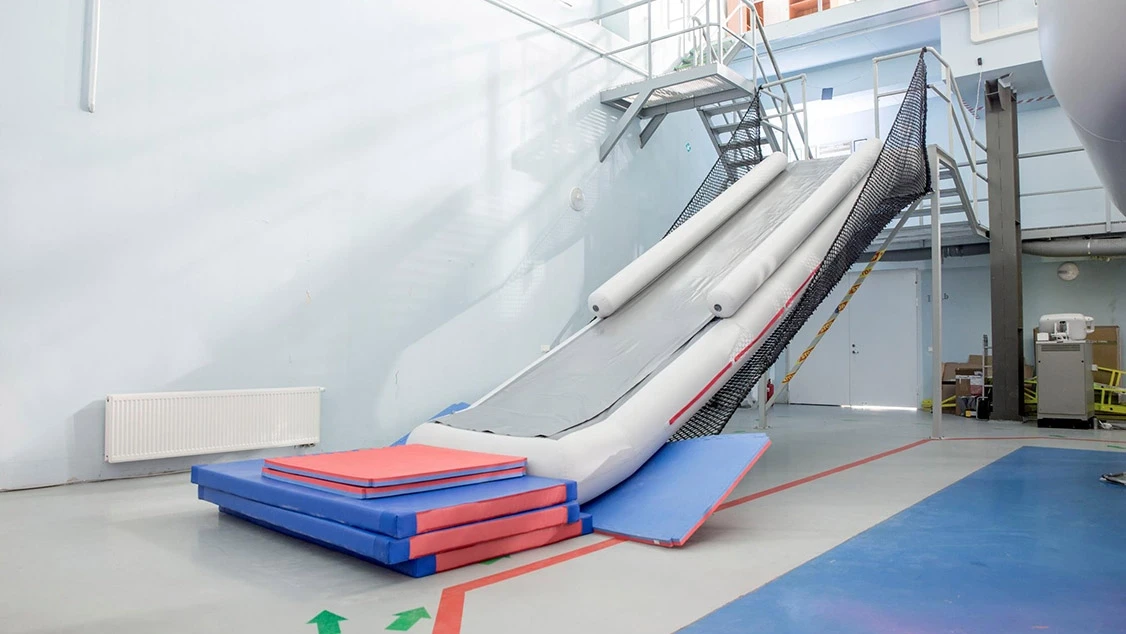 NOT SURE IF THIS PROGRAM IS
RIGHT FOR YOU?
EXPLORE OTHER OPTIONS