20
years of
experience
2
flight
bases
20K
hours of
flying in 2021
50+
countries
where students
come from
WHY
BAA Training
BAA Training is not just a flight academy or a simulator training center. It is much more than that. As one of Europe's biggest EASA Approved Training Organizations (ATOs), we deliver full-scope pilot training solutions that encompass both Ab Initio and Type Rating training, followed by an airline job guarantee in specific instances.
20 years of experience
Within more than 20 years of aviation training experience, we have built the entire infrastructure to make a pathway from zero to an airline pilot as smooth as possible. BAA Training operates a ground school with an option to study theory in a classroom or virtually from anywhere in the world, a flight school with a young and diverse fleet and three simulator training centers (one more to be added soon) equipped with state-of-the-art flight simulation training devices.
2 flight bases
Operating two flight bases in Spain, Lleida-Algauire and Castellon, we can deliver excellent quality flight training on glass cockpit Cessna 172s. Learning glass cockpit skills is essential since all airlines (but not all flight schools) use glass cockpits. In addition, training in an international Lleida-Alguaire Airpot is highly advantageous since students can get used to the natural working environment they will face once they start flying professionally.
20 000 hours of flying in 2021
In 2021, our flight school reported some impressive numbers. In total, the students did 20 000 hours of flying while training for their future pilot careers.
50+ countries where students come from
The variety of training programs (ATPL Integrated, CPL Modular, MPL, cadet programs, distant learning options, and more) and multiple training locations attract students from more than 50+ countries. So you will immerse yourself in a truly multicultural environment!
OUR STUDENTS
fly for
TESTIMONIALS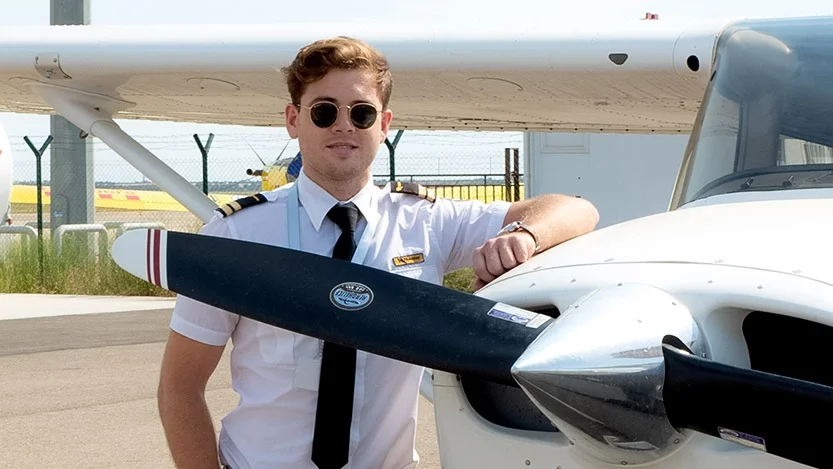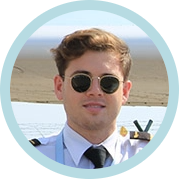 Synergy with instructors
The BAA Training team and especially instructors provide a great training experience. Here at the flight school, they help us apply what we learned during ground school in the cockpit. With the instructors who make us grow and expand our knowledge, tremendous synergy is produced, and that's exactly what you need in a good and safe training environment.
Keaton Rolls
SmartLynx cadet at BAA Training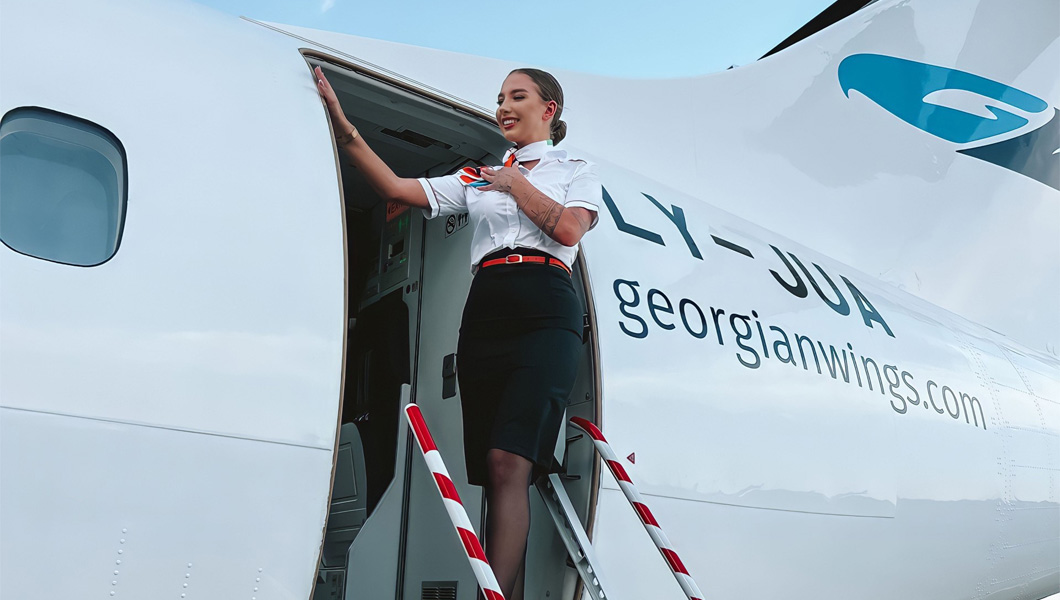 2023 12 01
Cabin Crew Alumna Erika: "BAA Training Is Worth Every Minute You Spend There"
Nothing compares to doing what you love most in life and at the same time making a living out of it... Embarking on a ca...
Read more