Fly worldwide
Share the costs with passengers
Become an instructor
Start CPL training
Why Choose

PPL
By earning a private pilot license, you can legally navigate a small aircraft by yourself. Many people do it to be able to fly for recreational purposes, sports reasons, or to save time and avoid traffic jams. Others wish to undertake aviation more seriously but choose PPL as their starting point. Whether you belong to the first or the second group, getting your hands on the PPL is a smart choice.
Fly worldwide
If you own or have rented an EASA-registered airplane, there are no limitations on where you can fly. However, it is necessary to keep in mind the customs and immigration requirements of different countries before entering their airspace. How about your favorite place in Europe, North America, or maybe the Caribbean?
Share the expenses
Although you cannot be compensated or paid to fly, you can share the expenses with your passengers, reducing your financial burden. According to EASA and national civil aviation authorities, direct flight fees, such as fuel, rental fees, airfield charges, etc., can be shared between a maximum of six people on board, the pilot included.
Become an instructor
You may consider earning your flight instructor certification (FI) as your aviation career progresses, especially if you like sharing your knowledge. As a certificated flight instructor, you can build flight experience quickly to meet airline and corporate hiring minimums.
Next goal – commercial pilot
You may treat your Private Pilot License as the first milestone on the road to becoming an airline pilot. More time and financial resources are required to obtain a CPL, so for those who would like to test the waters before committing, PPL is a great option. If you join the CPL Modular program later on, which typically starts with PPL, you can skip this already familiar part and begin with the next course in the curriculum.
WHY


BAA Training?
One of 3 major ATOs in Europe providing full-scope pilot training from Ab Initio to Type Rating
Four simulator training centers and three flight bases
Best students are often referred to partner airlines for employment
Airline level admission assessments are developed in close collaboration with airlines, allowing to prepare highly qualified First Officers
Flight training is conducted at an international airport, enabling students to get used to their future work environment
Freedom to choose from in-class and virtual classroom theory training
Highly competent training instructors who at the same time work as airline Captains and First Officers
PPL


program structure

You will obtain a PPL license in less than a year and be ready to start flying privately. You will begin training with 3 months of theory and proceed to 4 months of flying on a single-engine aircraft, having completed the CAA theory exams beforehand.
Contact us
Please fill out the form, and we will assign you a personal manager at BAA Training. The manager will take you through the entire selection process.
Document screening
Candidate assessment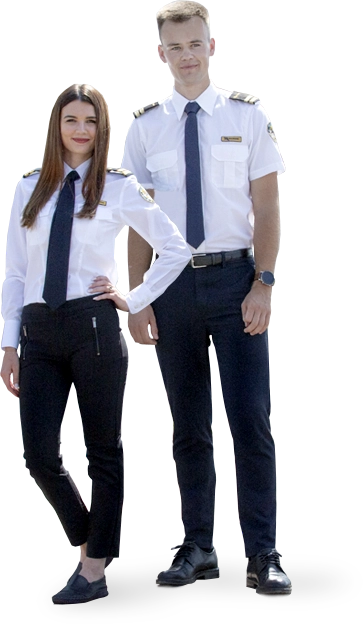 How to get a medical certificate?
Physical status
Valid EASA 1st Class Medical Certificate
Language proficiency
Good command of English
EXPLORE OUR


training locations!
Ground school:


Lithuania, Spain or ONLINE

It is a theoretical part of your training that you can complete in one of the following locations: Lithuania, Spain or online via a purposefully dedicated virtual classroom.

The ground school in Spain is in our flight base in Lleida Alguaire, making it convenient for students to take theory and flight training in the same spot.

The ground school in Vilnius, the capital of Lithuania, is just next to the BAA Training simulator training center and a few bus stops from the buzz of the beautiful old town.

The virtual classroom (online) learning stands for the excellent quality EASA training that you can do from anywhere in the world, avoiding traveling and living abroad expenses.
Flight school:


Spain

Our main flight base is in Spain, Lleida-Alguaire International Airport. It is a convenient location with developed infrastructure and a suitable climate for conducting training year-round.

It is possible to complete theory in Lleida-Alguaire, too, to align it with your flight training.

Our second flight base is in Castellón-Costa Azahar Airport, to which flight training can sometimes be transferred due to changing circumstances.

You will practice on Cessna type of aircraft and FNPT device.
FAQs
Private Pilot
Licence
Will I be able to work as a private pilot after finishing this course?
On what type of aircraft will I be training?
What are the requirements to apply?
Will I be able to work as a private pilot after finishing this course?
The PPL license allows one to fly for pleasure and transportation but not for commercial purposes.
STUDENTS' LIFE


at a Glance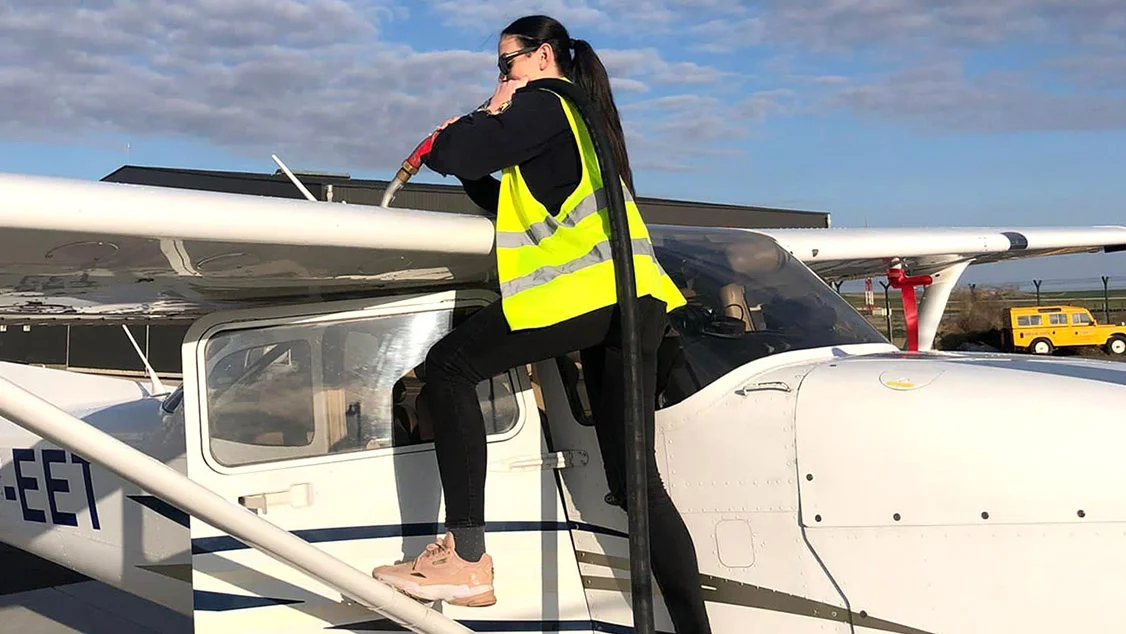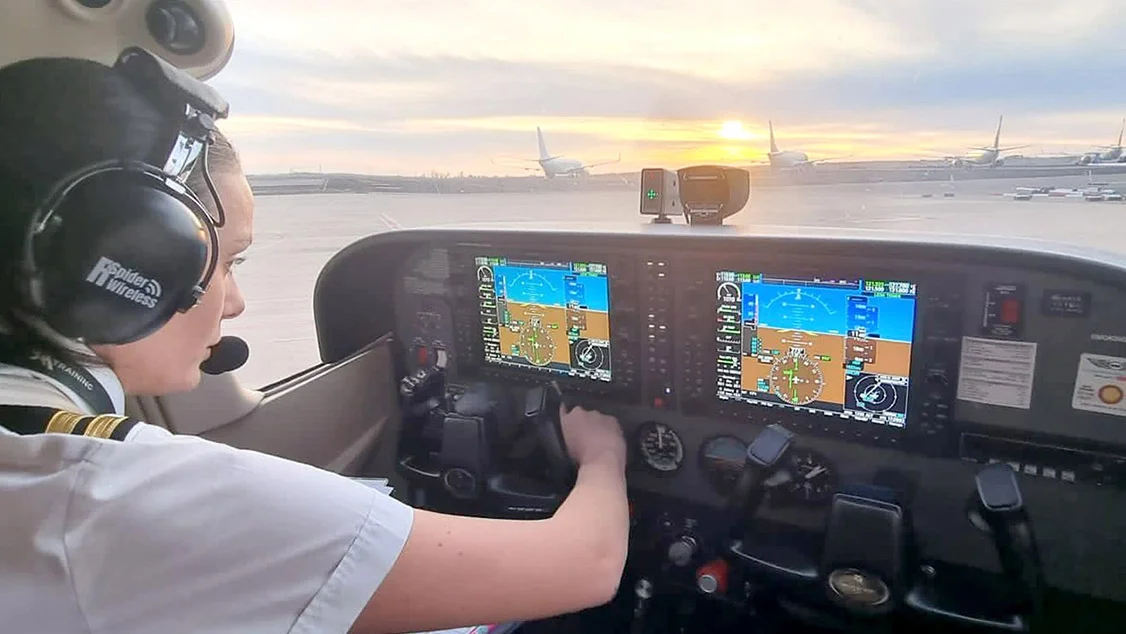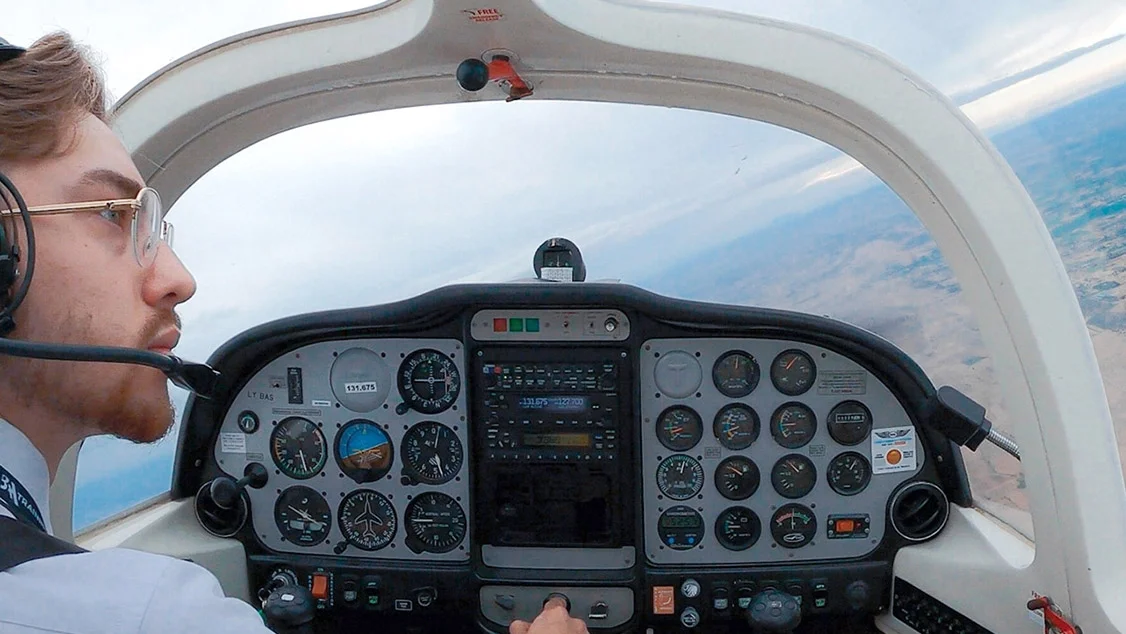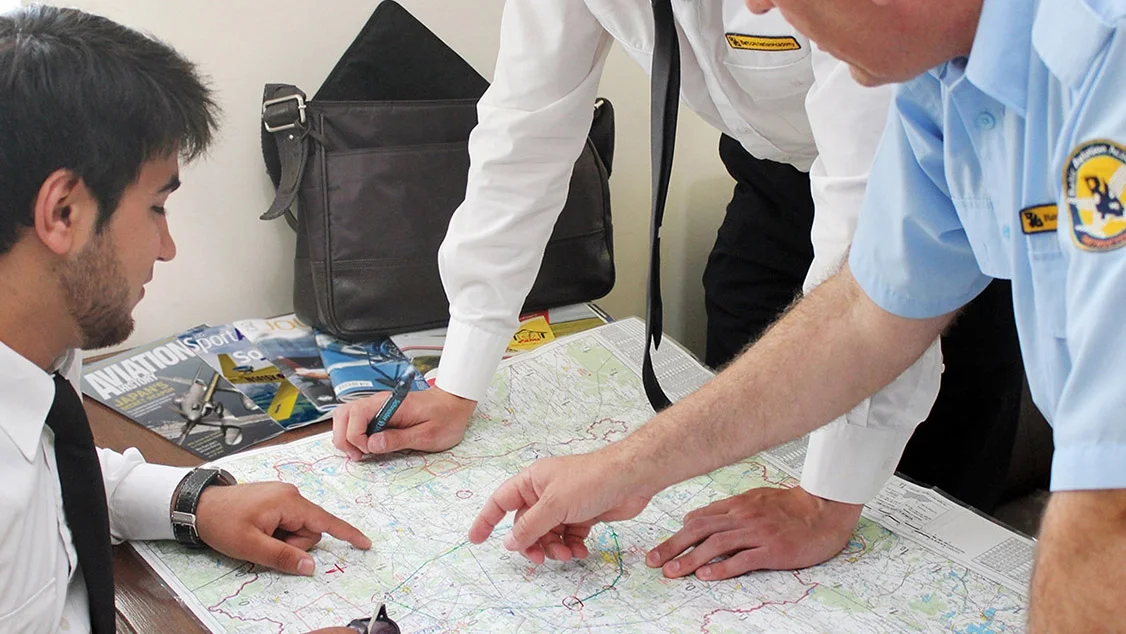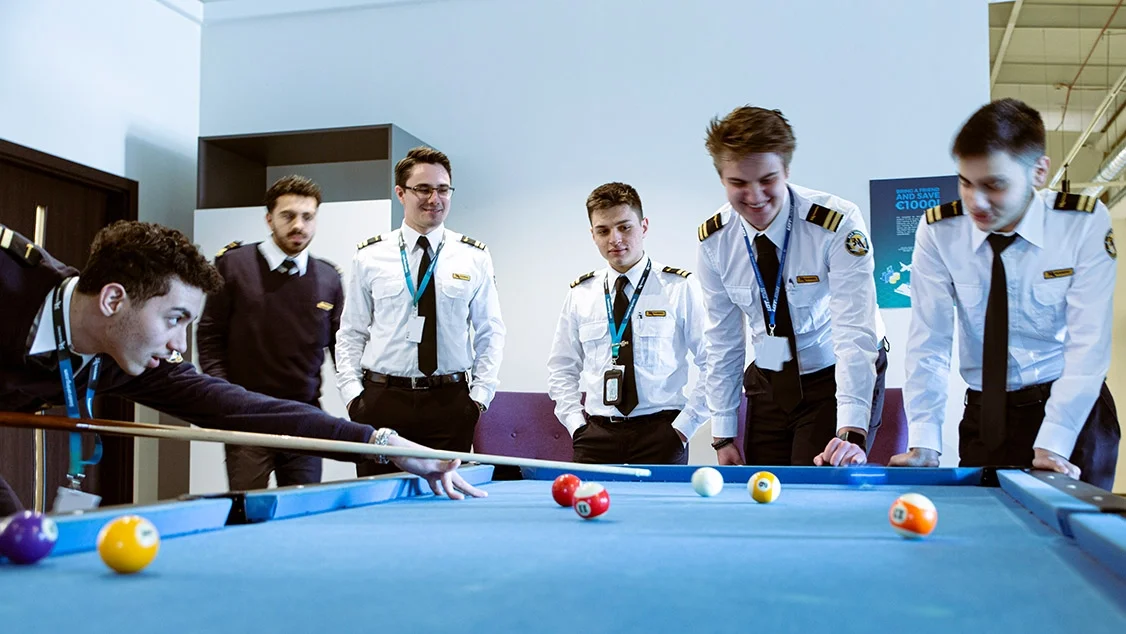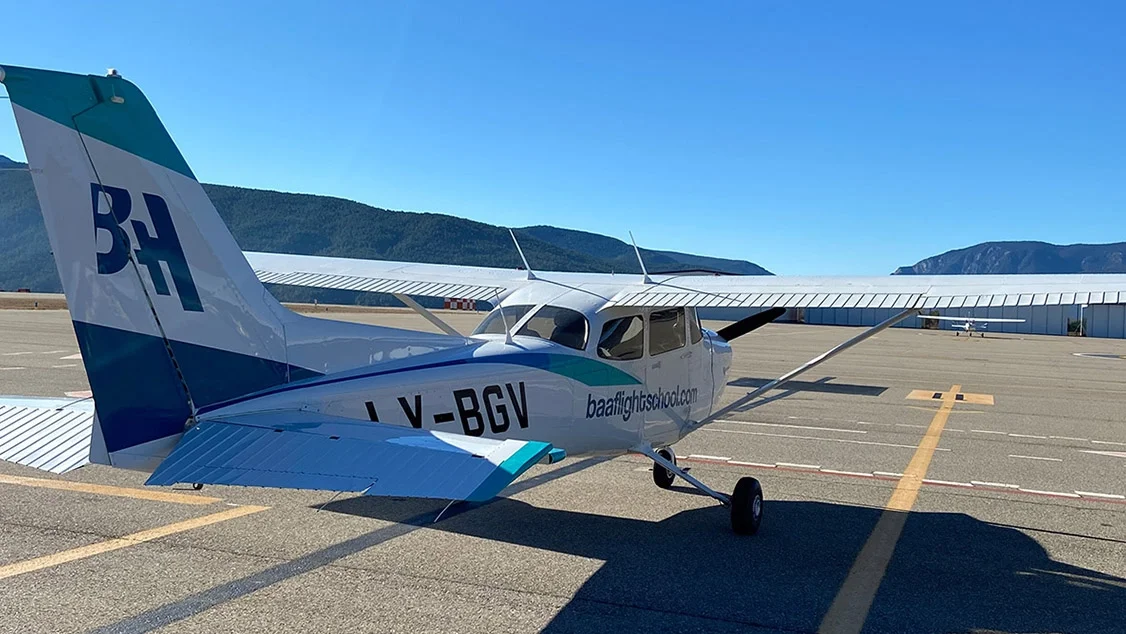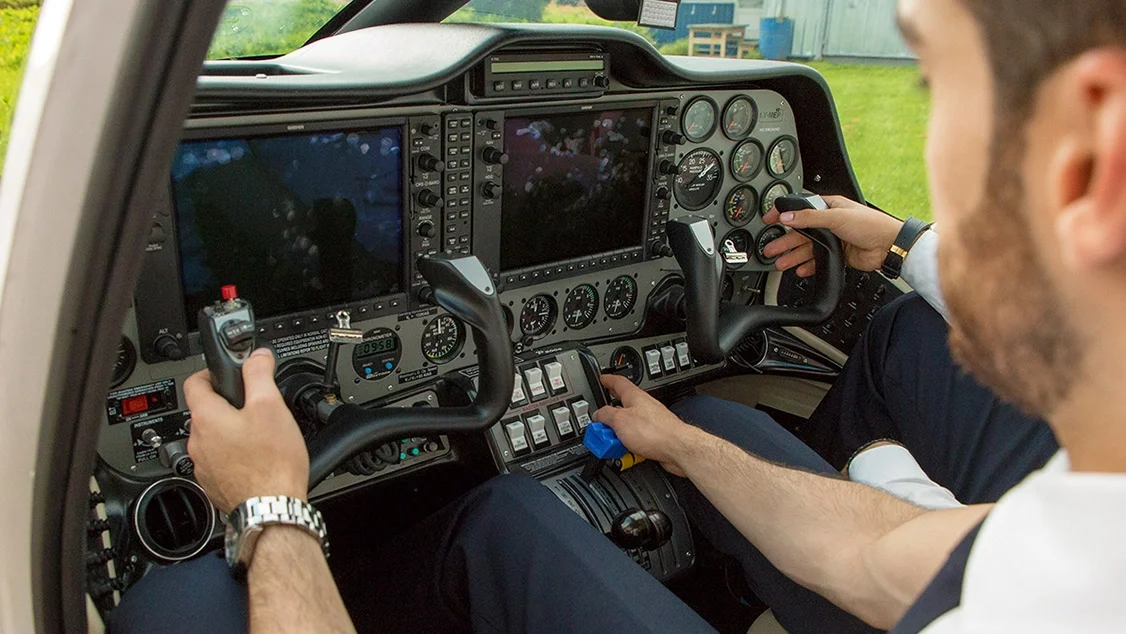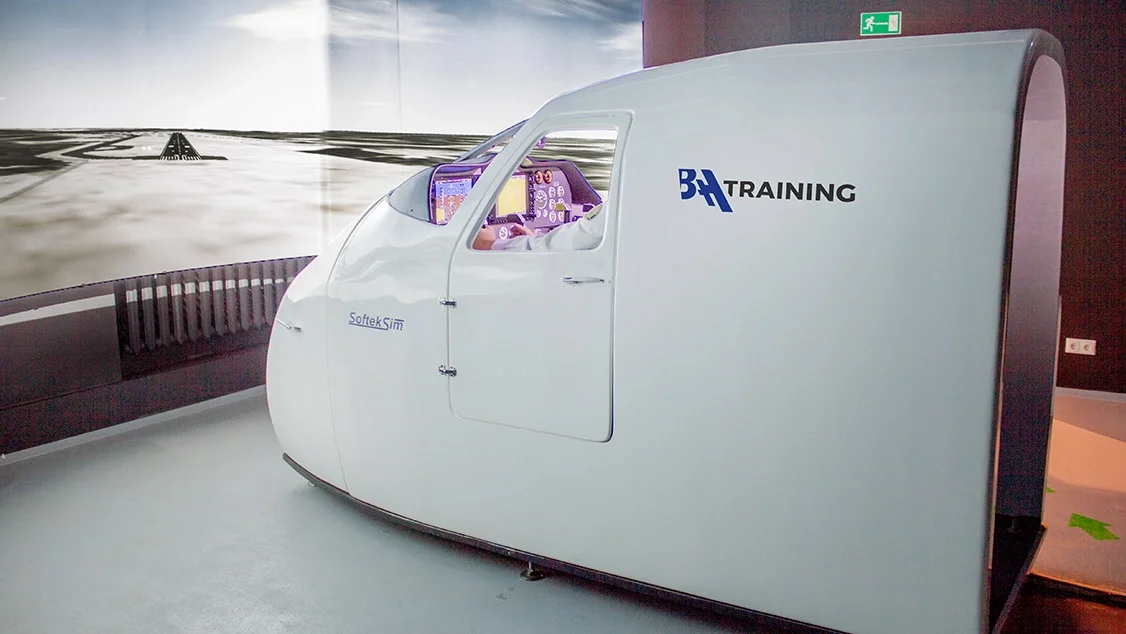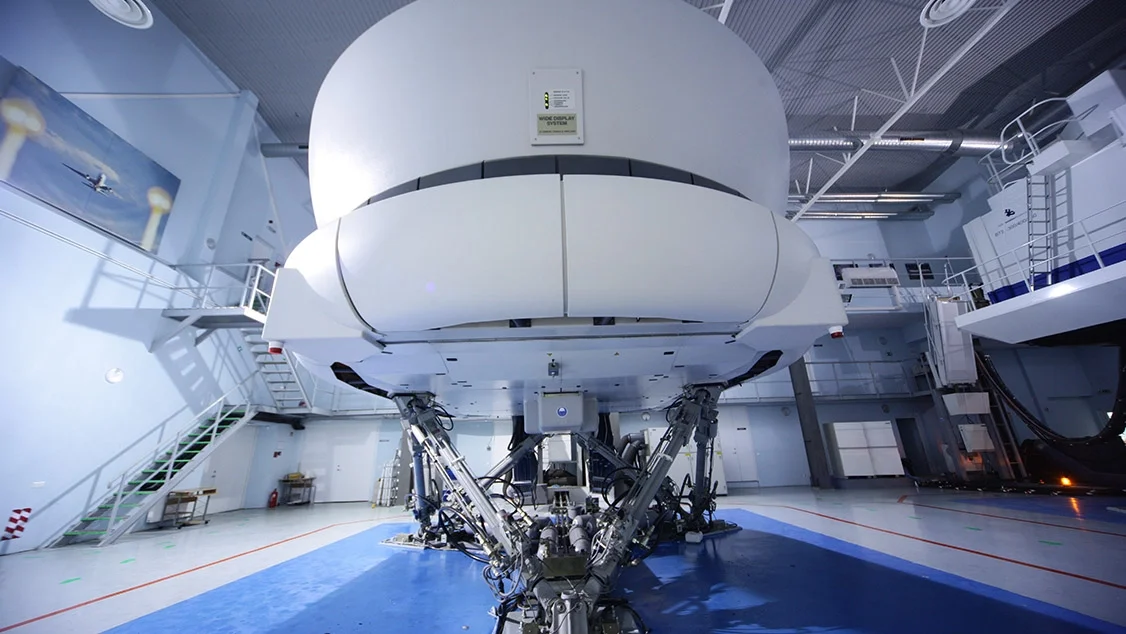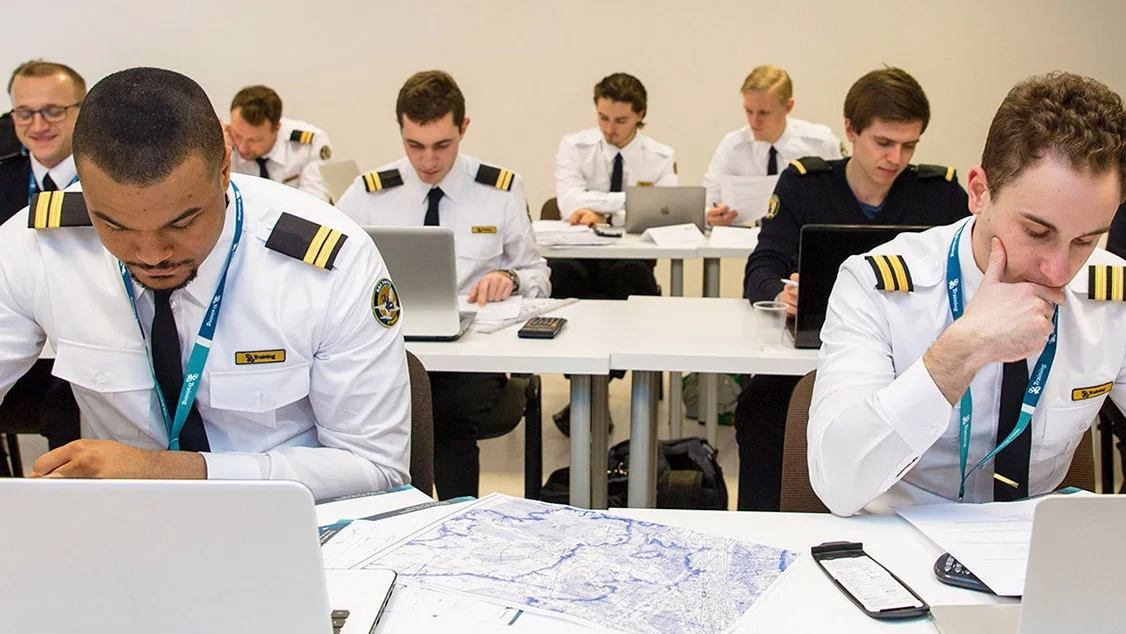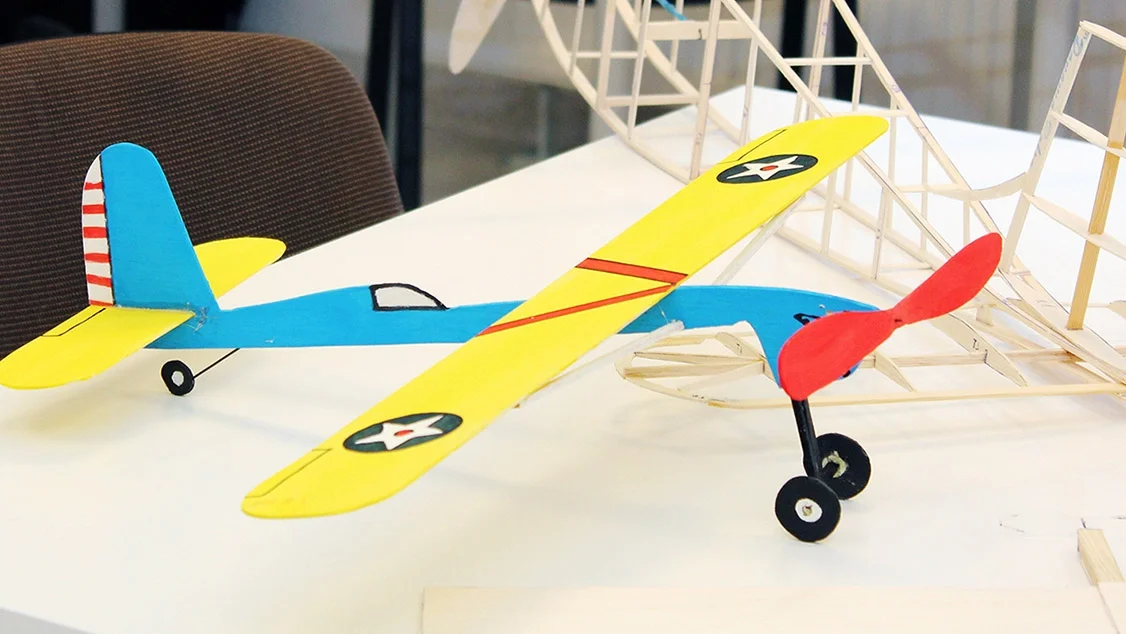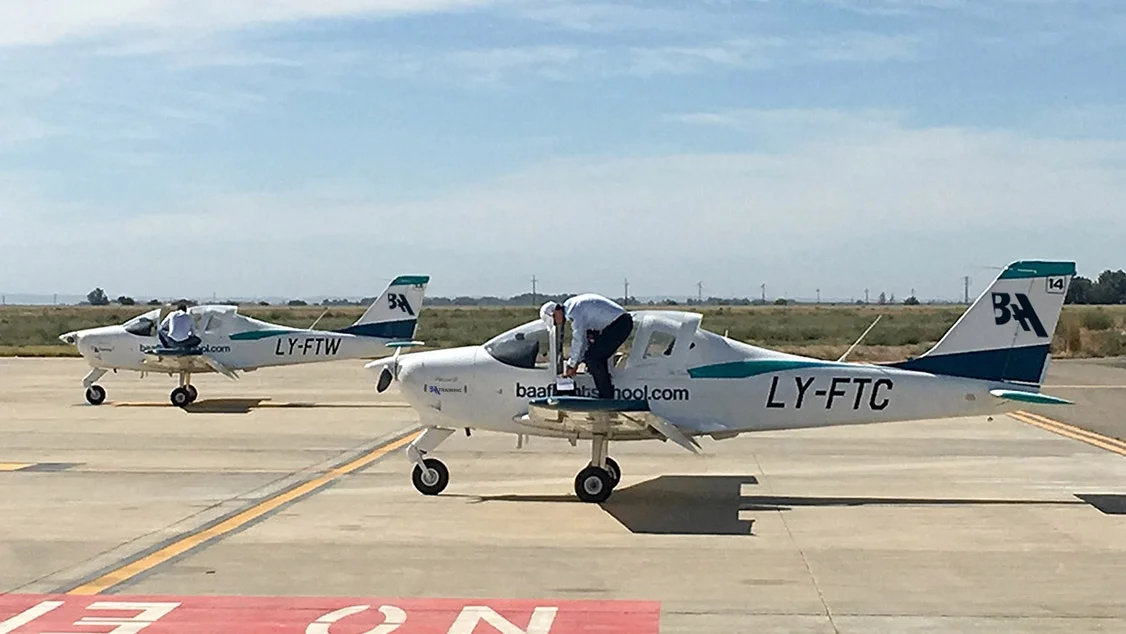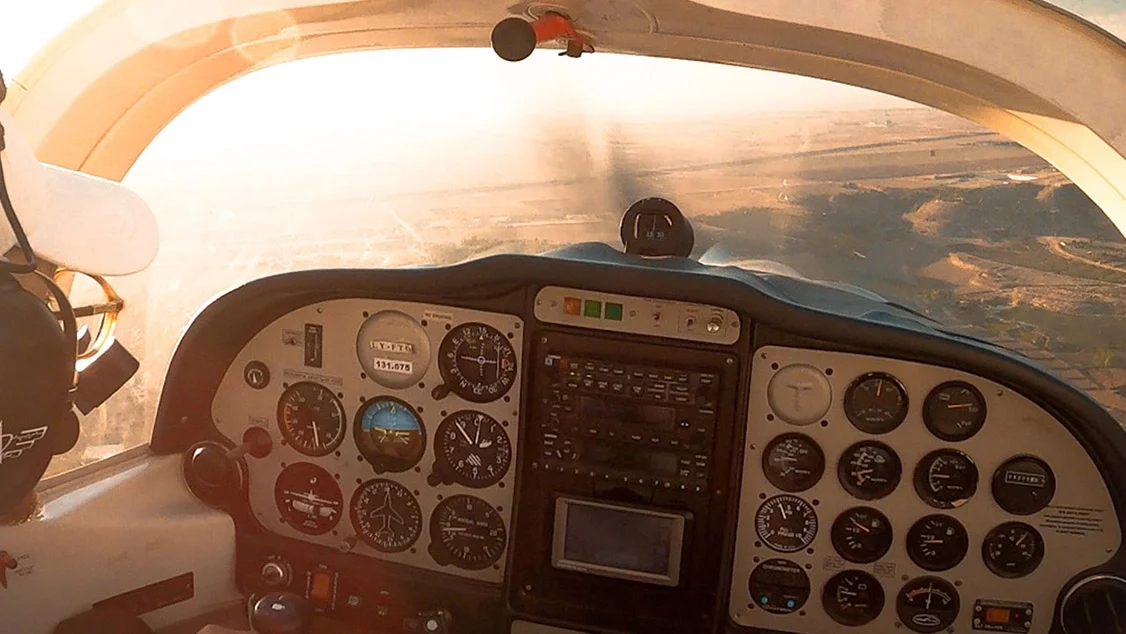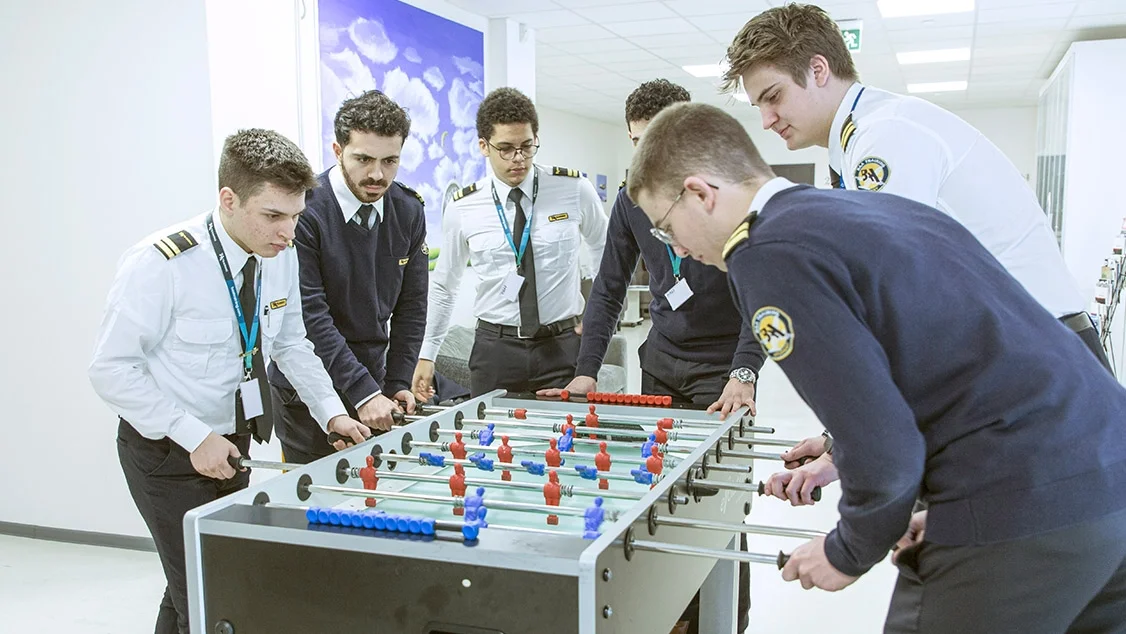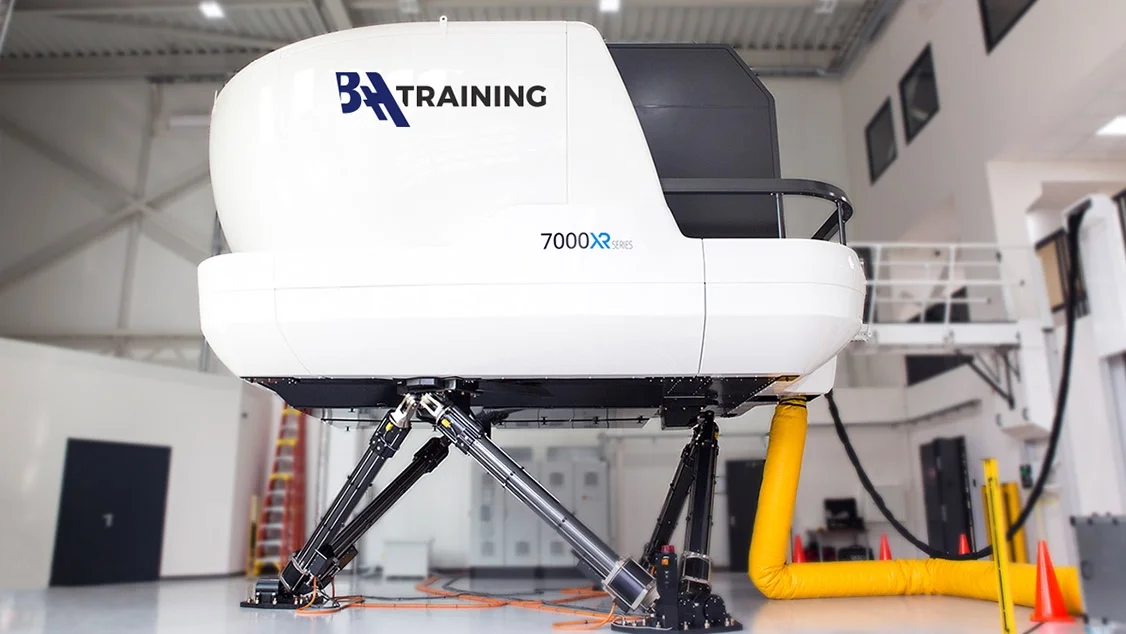 NOT SURE IF THIS PROGRAM IS
RIGHT FOR YOU?
EXPLORE OTHER OPTIONS