WHY

BAA Training?
EQUIPMENT:
Modern training equipment, including 9 FFSs , FTDs, VR kits, etc.
QUALITY:
Fully standardized, highly competent instructors with years of experience in the field currently employed as airline Captains.
INNOVATION:
Innovative training methods, such as integration of Virtual Reality technology.
BOEING DIFFERENCE
TRAINING
program structure
Theory covers Aircraft systems training, System integration training and Cockpit familiarization and CPT.
Practice includes Difference training on a respective Boeing full flight simulator and a skill test (if required).
ENTRY


requirements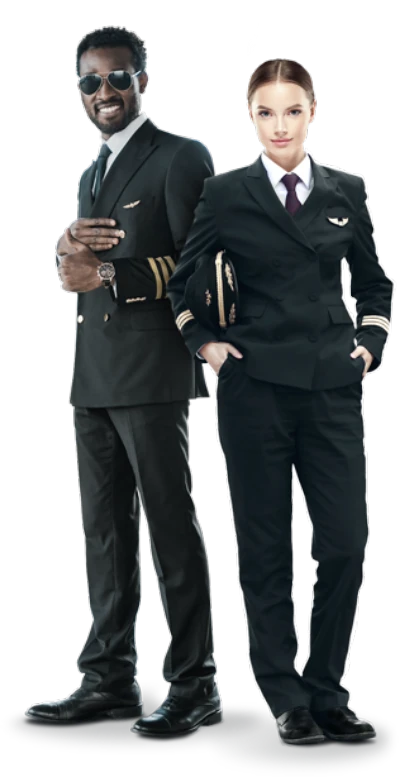 License
Valid CPL (ATPL theory) or ATPL
Ratings
Valid base aircraft Type Rating
English language proficiency
ICAO level 4
EXPLORE OUR


training locations!
LITHUANIA,

Vilnius
5 min drive from the Vilnius International airport
4 FFSs for your services: two A320, B737 NG and B737 CL
Spacious classrooms, briefing/debriefing rooms
A dining room and a leisure zone with snack and coffee vending machines
Accommodation offered at 4* LOOP Hotel next to the training center
Airport pickup is available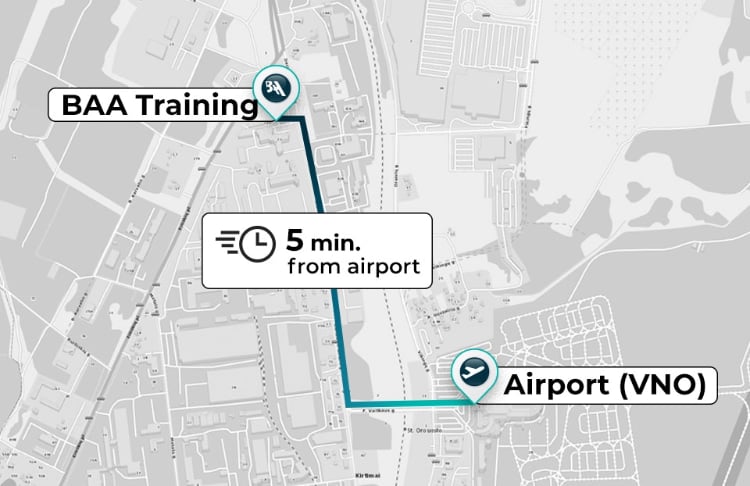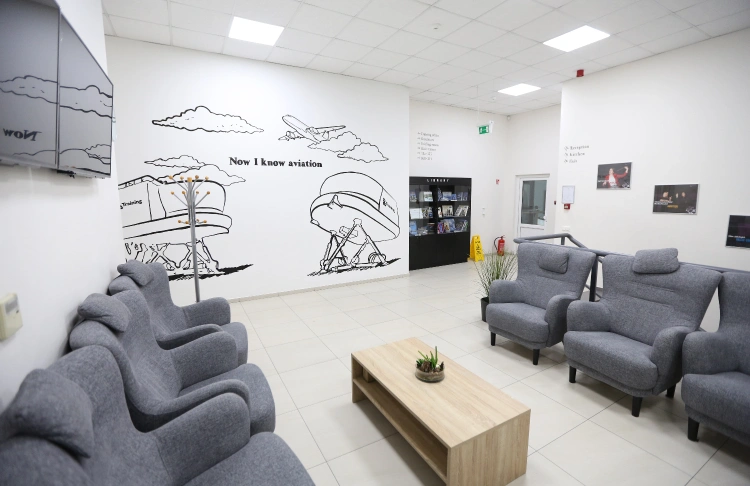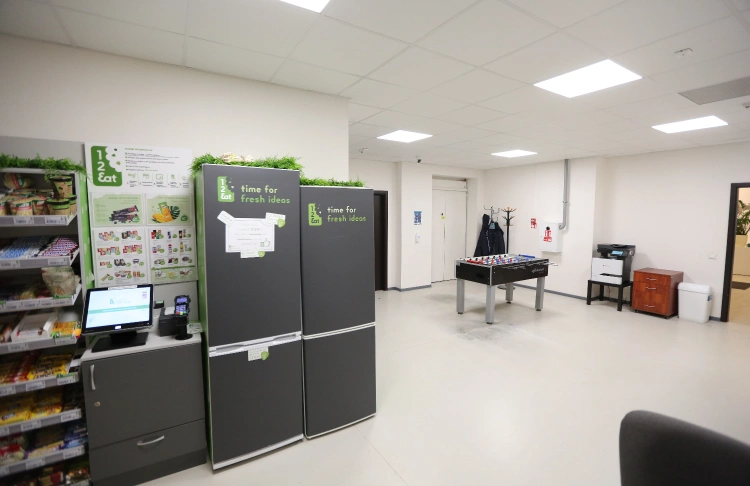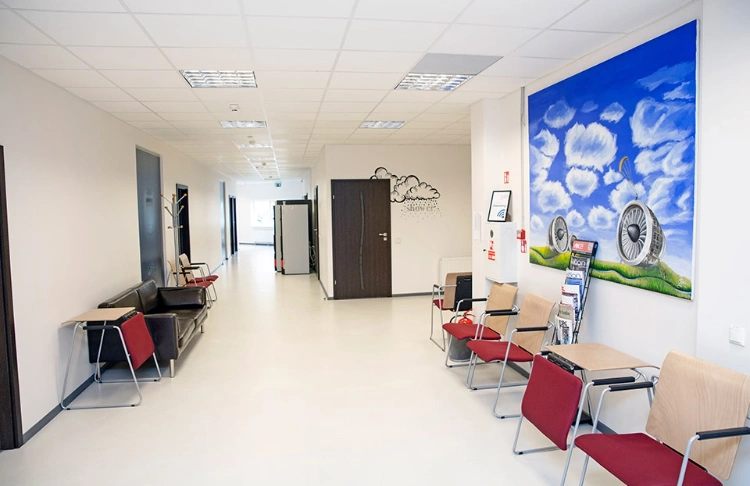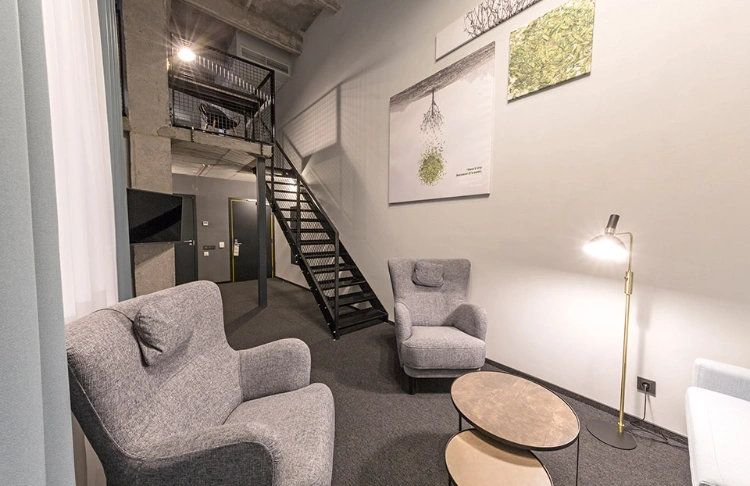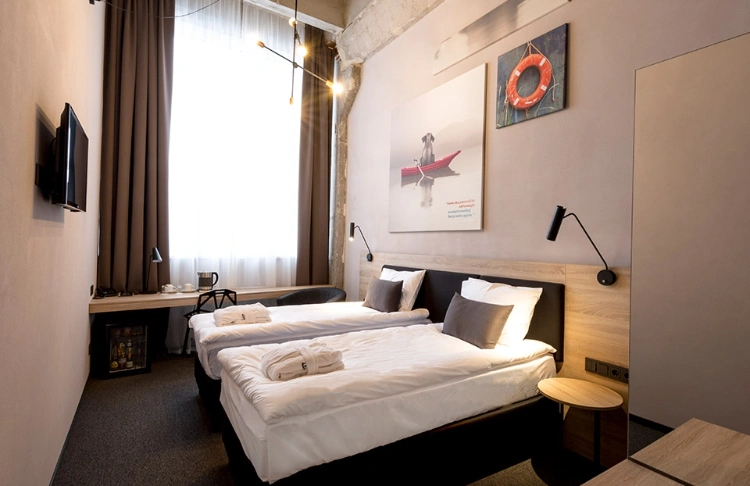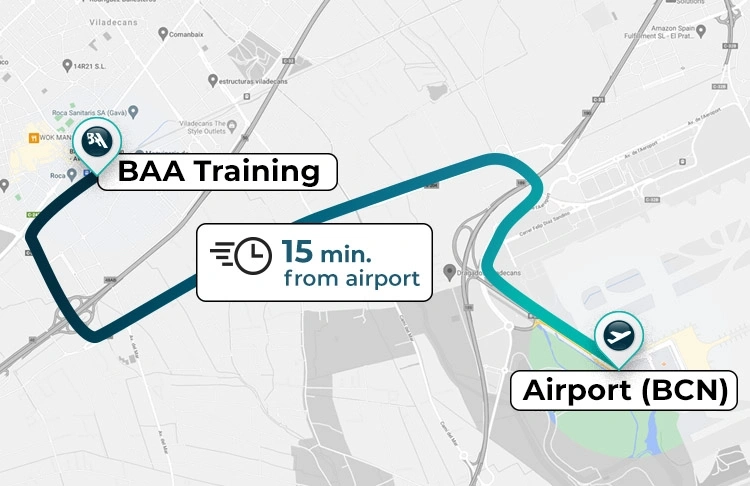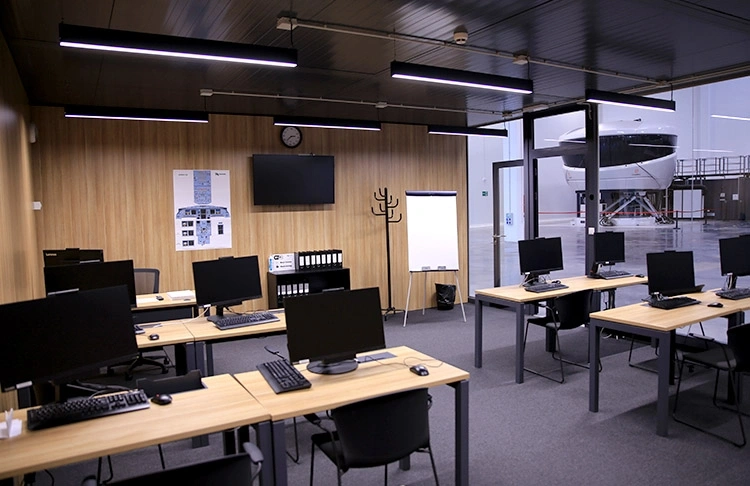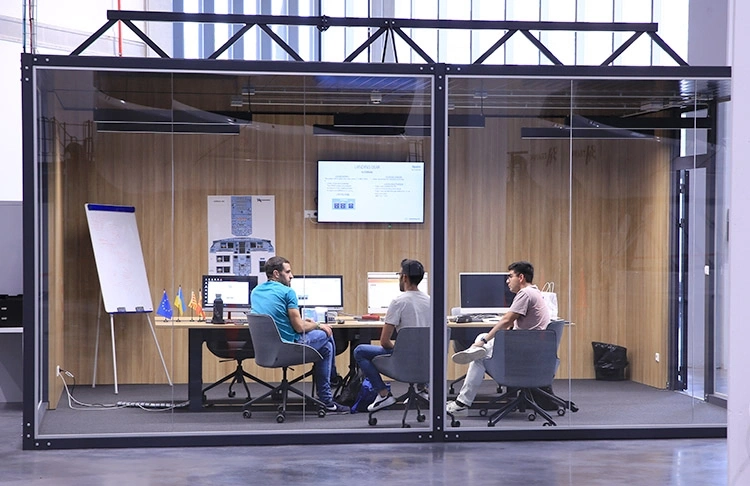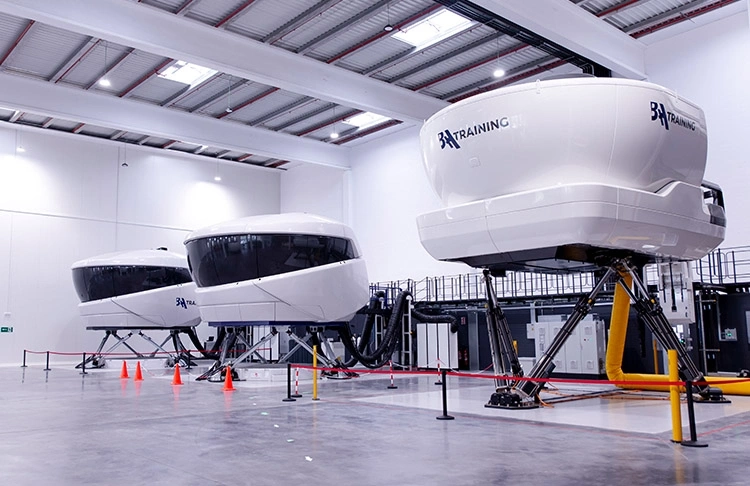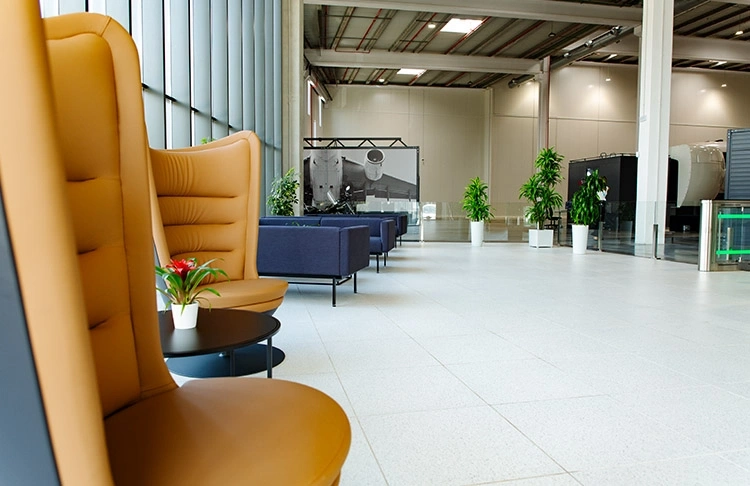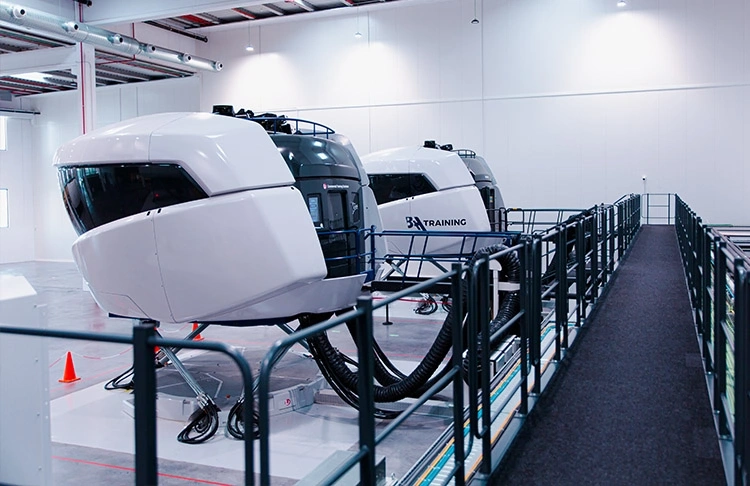 SPAIN,

Barcelona
15 min drive from the Barcelona-El Prat Airport
7-bay simulator center already equipped with 3 brand-new FFSs (A320ceo, A320ceo/neo, B737 MAX) and a brand-new A320 FTD Level 2
Spacious classrooms, briefing/debriefing rooms
A dining room and a leisure zone with snack and coffee vending machines