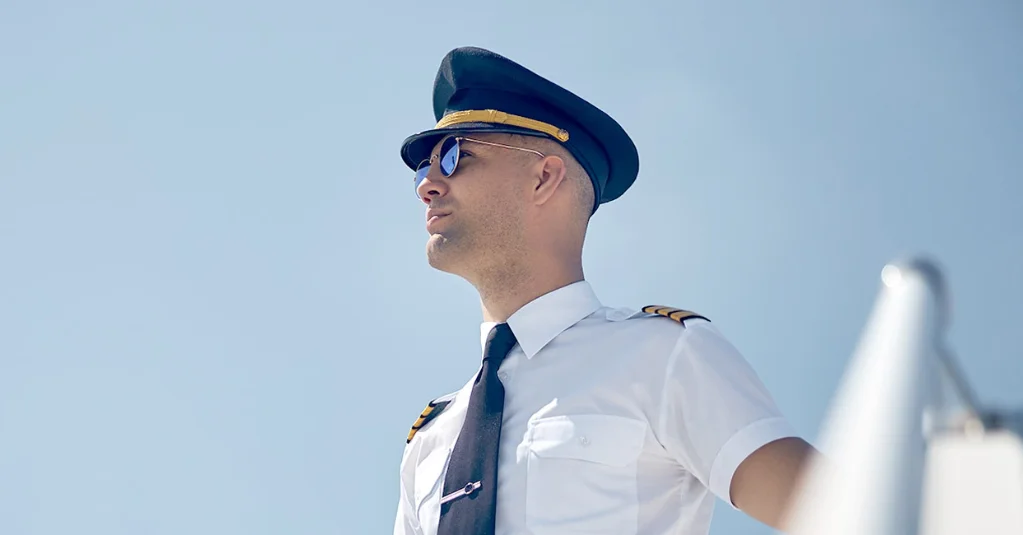 How to
become a pilot
Whether you wish to fly for pleasure or recreational purposes, or build a solid career at an airline, we are here to help you make your dream come true. Follow the steps below to achieve your goal of becoming a pilot.
Travel the world for free and get paid for it!
Do what you love most and regularly improve your skillset!
Maintain a professional and personal life balance!
Receive a high and constantly increasing salary!
WHAT ARE THE PERKS


of being a pilot?

For many, a pilot career is a dream they have nurtured since childhood. It is no surprise that once you get infected with the passion for aviation, you cannot resist it and turn it into a life-long goal. Indeed, being a pilot is a genuinely meaningful and responsible career that will never go out of style, offering you many perks.

Travel for free

There are few careers where you can expect to travel the world for free and actually get remunerated for doing so. You will quickly see how the list of countries you have visited and people you met is growing, shaping and enriching your life due to the authentic lifestyle you lead as a pilot.

Improve your skillset

Pilots work in a very challenging environment, as safety is the top priority in aviation. But the satisfaction that comes from constantly honing your skills in the field you are curious to learn more about is priceless. No two flights will ever be the same, making you improve, gain new experience and be ready to handle the most complex scenarios. And all that, while having the best "office view" one could imagine!

Maintain the balance

And no, it's not about little time at home and the absence of personal life. Many pilots have found a good balance between their professional and personal life. Instead of working from 9 to 5, you will have a more flexible work schedule and will be able to plan your time off and gatherings with family and friends accordingly!

High and growing salaries

Last but not least, pay rates of commercial airline pilots are very high compared to other professions. They typically include notable benefits and grow in line with experience and flown hours. The approximate salary of a First Officer at a regional carrier is 45,000 €/year and up to 310,000 €/year of a Captain at a major airline.
5-STEP GUIDE


on how to become a pilot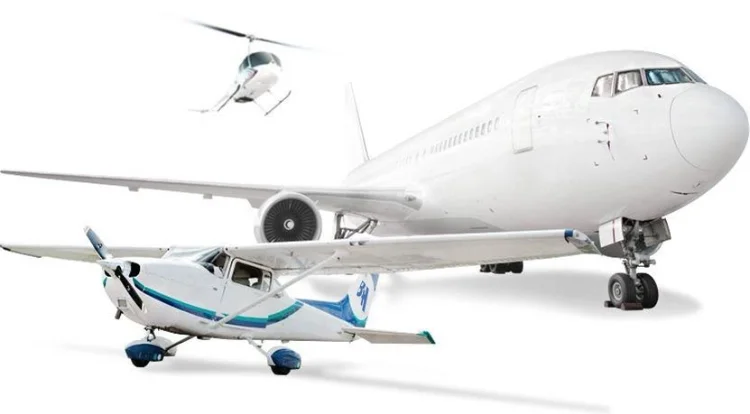 Step 1
Determine your purpose and the license you need
If you have a passion and motivation to fly an airplane, your first task is to decide if you want to fly for pleasure and become a private pilot or fly passengers as a commercial pilot. The answer will guide you toward the type of license you should seek.
Step 2
Choose your preferred training program
Once you know your end goal and the type of license you want, you are ready to choose a suitable training program. Please find below a simplified overview of courses at BAA Training and an explanation of which license types they lead to.
PRIVATE PILOT LICENSE – PPL
COMMERCIAL PILOT LICENSE – CPL
AIRLINE TRANSPORT PILOT LICENSE – ATPL
MULTI-CREW PILOT LICENSE – MPL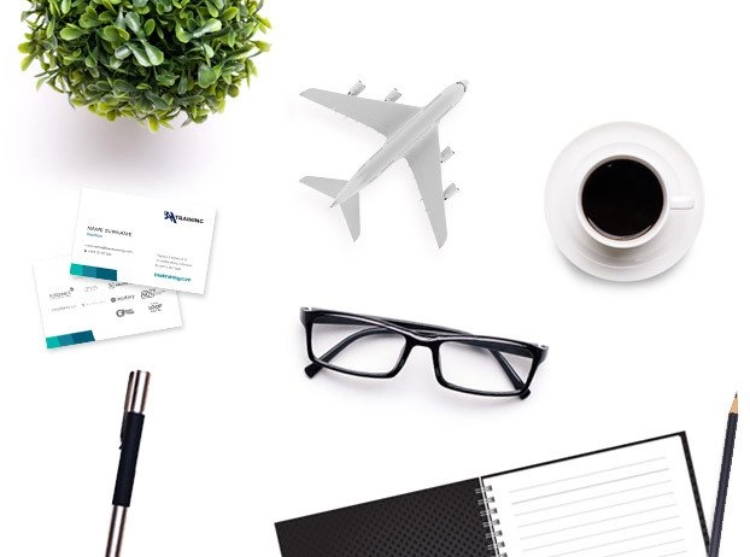 Step 3
Consult your personal manager
We will assign a personal manager to you who you can consult regarding signing up for the preferred course or any other related queries. We can also help you with legal documents, Visas and permissions or an introductory visit to the academy.
Book a consultation
Step 4
Selection process
Once you have decided on the preferred training program, your next objective is to pass selection tests at the academy to join the training. Your personal manager will help you book the time slot for the tests.
Cognitive abilities
The test examines cognitive abilities, such as spatial orientation and complex control, ability to solve mathematical tasks without and with a calculator, multitasking and ability to apply your knowledge in physics and mechanics will be tested.
English language proficiency
Personal traits, competencies
Interview with an assessment specialist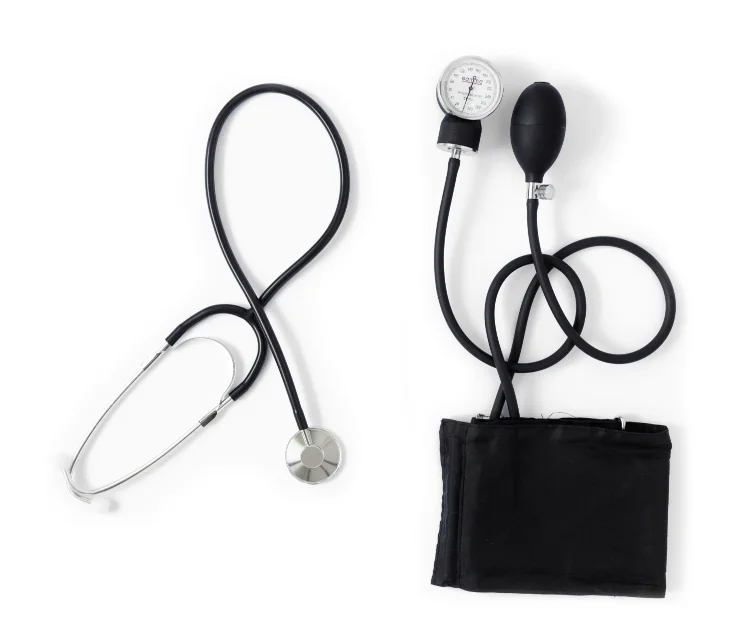 Step 5
Medical examination
After passing the assessment, it is necessary to undergo a medical examination* as it is a prerequisite to starting your pilot training. If the aim is to obtain a commercial pilot license, a Class 1 medical certificate is required, whereas, for private pilot training, Class 2 is also acceptable.
* If you do not hold any license, your medical certificate has to be issued in Lithuania according to the Lithuanian CAA. You only need to validate your medical certificate in Lithuania if you already have a license.
More about medical examination
YOU ARE


all set now!

Start earning from 45,000 €/year now.