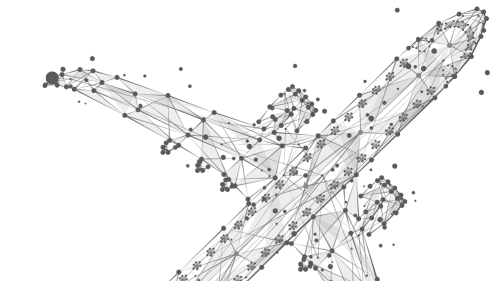 Fly for the best Low-Cost
Airline in Europe 2021
90 000 EUR
It is a part of the International Airlines Group (IAG), one of the world's largest airline groups, with a fleet of 533 aircraft.
It won the "Best Low-Cost Airline in Europe 2021" award at the Skytrax World Airline Awards, the world's largest annual airline passenger satisfaction survey.
Its central hub is at Barcelona El Prat, with 11 more Vueling bases across Spain, France and Italy.
The airline's fleet comprises 125 aircraft of the A320 family types.
Facts &
figures about

VUELING AIRLINES
Apply now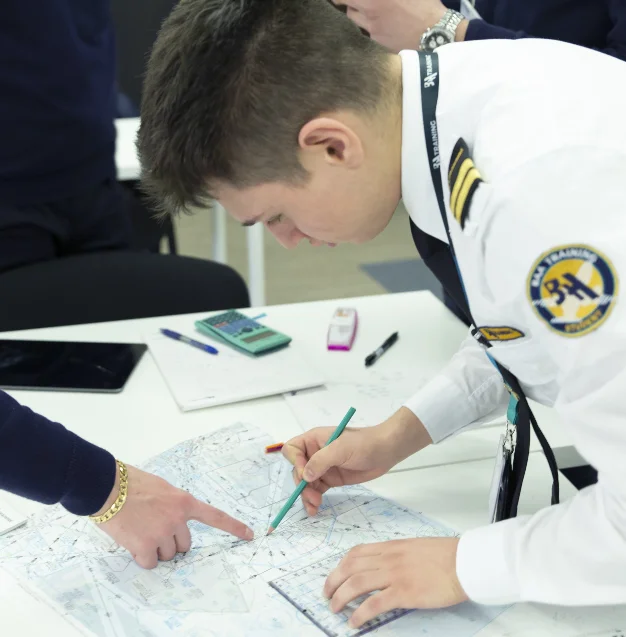 WHAT IS


Vueling Cadet Program?

The Vueling cadet program is a self-sponsored course designed for cadets with little or no flight experience to prepare them for joining Vueling as First Officers. Upon passing the assessment carried out by BAA Training and an interview with the airline, you will receive a letter of engagement from Vueling. It means the carrier commits to hiring you after you complete the study program successfully.

"We are committed to providing the best training within the BAA Training-Vueling cadet program. Our future pilots will develop technical and non-technical skills while being guaranteed the safety of the air operation by the Vueling company," says Alberto Hernández Guerrero, Vueling Training Director.

Inquire now
ALL-INCLUSIVE:
ATPL Integrated + Type Rating + Base Training
A PERSONAL CAREER COACH
responsible for supporting your studying progress and offering employment
TRAINING ON A BRAND-NEW
A320 or B737 full flight simulator and FTD Level 2
AN IPAD
with training materials
Flight training on glass cockpit
CESSNA 172
VIRTUAL REALITY-BASED
training in the MCC and Type Rating stages
AIRLINE JOB-READY
FIRST OFFICER
in just 20 months
IFR – FNPT
flight training
IFR – SEP
flight training
ME – MEP
flight training
ME – FNPT
flight training
AUPRT – SEP/VFR
training
MCC
theory
MCC – FBS
flight training
HOURS
3 | 25 | 16
MONTH
1
A320 TYPE RATING
course
BASE
training
You are an
AIRLINE
PILOT
Get one step closer today
EXPLORE OUR


training locations!
Ground school:


Vilnius or ONLINE

It is a theoretical part of your training that you can complete in one of the following locations: Lithuania, Spain or online via a purposefully dedicated virtual classroom.

The ground school in Spain is in our flight base in Lleida Alguaire, making it convenient for students to take theory and flight training in the same spot.

The ground school in Vilnius, the capital of Lithuania, is just next to the BAA Training simulator training center and a few bus stops from the buzz of the beautiful old town.

The virtual classroom (online) training stands for the excellent quality EASA training that you can do from anywhere in the world, avoiding traveling and living abroad expenses.
Flight school:


Lleida and Castellón

Our main flight base is in Spain, at Lleida-Alguaire International Airport. It is a convenient location with developed infrastructure and a suitable climate for training all year round.

You can also complete your theory training in Lleida-Alguaire to align it with your flight training.

We also have a flight base at Castellon-Costa Azahar Airport, where flight training is sometimes transferred due to changing circumstances.

You will practice on Cessna type of aircraft and FNPT II device.
Type Rating:


Vilnius or Barcelona

You will get your Type Rating training in one of our simulator training centers – in Vilnius, Lithuania, or Barcelona, Spain.

The training center in Vilnius is equipped with two A320s, B737 NG, B737 CL full flight simulators, FNPT II, APT and VR kits.

The training center in Barcelona is equipped with A320ceo, A320ceo/neo, B737 MAX FFS, A320 FTD Level 2, B737 MAX FTD Level 2 (2022) and VR kits.

Both facilities feature modern classrooms, briefing rooms, a spacious lounge to rest and a dining room.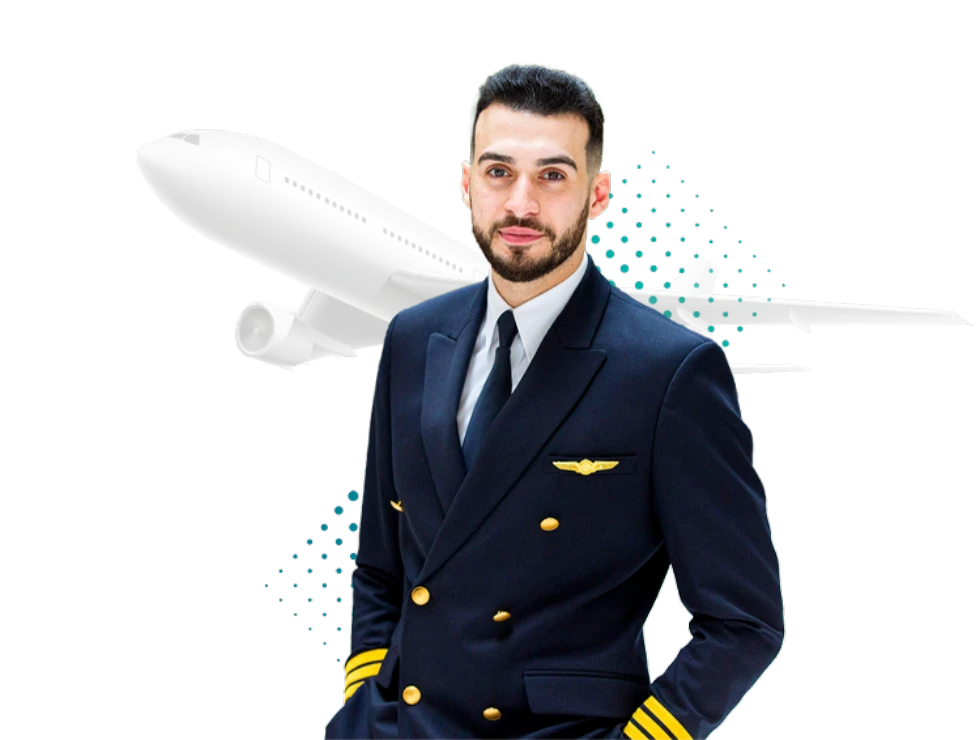 More info about the instructors
Our

INSTRUCTORS:
in addition to instructing, work as airline pilots/ATC controllers/Line training captains/TRIs or TREs.
will help you gain multicultural experience as they come from a variety of countries, such as France, Greece, Germany, Netherlands, Switzerland, Spain, etc.
hold at least a Bachelor's or Master's degree in the respective fields or even are scientists in engineering or economics holding a Ph.D.
Contact us
Please fill out the form, and we will assign you a personal manager at BAA Training. The manager will take you through the entire selection process.
Document screening
Candidate assessment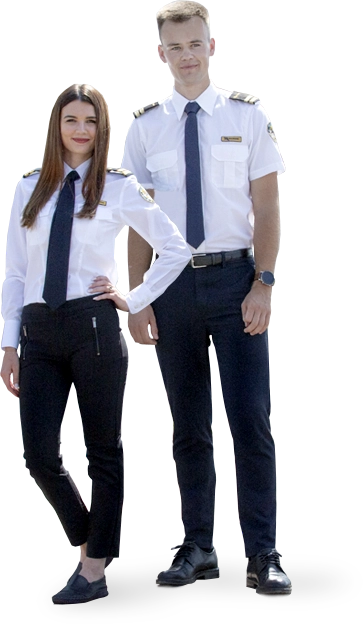 How to get a medical certificate?
Education
Secondary or higher
Right to live & work in the EU
Treated equally with EU nationals
Physical status
Valid EASA 1st Class Medical Certificate
Personal competence and aptitude
Completion of special tests and interviews developed by the selection committee of BAA Training is necessary.
Theoretical preparation
Knowledge of Mathematics and Physics is of key importance
STUDENTS' LIFE


at a Glance