Experience
preparing Indian
pilots
India is a key
aviation market
WHY CHOOSE


A320 Type Rating
(DGCA)?

A Type Rating certification is an essential credential a pilot should acquire if they want a career as an airline pilot. Investing in the A320 Type Rating proves advantageous for the following reasons.

Leader in the market

As of August 2022, a total of 16,622 A320s had been ordered and 10,474 delivered, of which 9,824 aircraft were in service with more than 340 operators.

Fly-by-wire aircraft

The A320 Family's cockpit shares commonalities with the other Airbus aircraft. A single Type Rating enables pilots to fly A319, A320 and A321 thanks to their identical cockpits and operating procedures. They can also easily step up to Airbus' widebody fly-by-wire aircraft with Cross Crew Qualification – opening opportunities for versatility in their flying assignments and giving airlines greater flexibility in deploying the flight crews.

BAA training has experience preparing Indian pilots

BAA Training has a great deal of experience working with Indian pilots. More than 150 students from India hold Type Rating certificates issued by BAA Training and the majority of them are already successfully flying pilots.

India is key aviation market

IATA says that India is a key aviation market for the Asia Pacific region as well as the rest of the world and will likely see robust air travel demand in years to come.
WHY

BAA Training?
EQUIPMENT:
Modern training equipment, including 9 FFSs , FTDs, VR kits, etc.
QUALITY:
Fully standardized, highly competent instructors with years of experience in the field currently employed as airline Captains.
FLEXIBILITY:
We are flexible in terms of where you will study. Choose between a training center in Lithuania and BAA Training Spain in Barcelona.
AIRBUS A320
TYPE RATING (DGCA)
program structure
The course consists of Airbus A320 Type Rating (theory and full flight simulator training), followed by Base Training and an optional job interview preparation course.
Training aids used for theoretical and practical system training are selected on the basis of their capacity to present the individual system's operation in the most realistic, effective and productive manner possible. These include Aircraft systems, Flight Management Systems (FMS), MCC/JOC Training, Preflight Inspection Training, Cockpit Procedure Training (CPT) and more.
The Multi-Crew Cooperation (MCC) course secures you with realistic training while learning to operate multi-pilot, multi-engine airplanes under IFR.
JIC is the training program that will provide you with a smooth transition from a piston engine aircraft to jet airline operations. During the course, you will develop pilot handling skills, special awareness of the jet environment and practice for an airline simulation assessment
A320 full flight simulator training takes place in the most realistic replica of A320 cockpits as well as in the motionless version of this simulator. Each FFS session is comprised of 4 hours of flight training for a crew of two pilots. A minimum period of 13 days is required, and the training time is divided between Pilot Flying and Pilot Not Flying. Two skill tests have to completed.
For an additional fee, you can add Base Training. It is performed within 60 days after the successful completion of the previous part. Base training for multi-pilot airplanes for a trainee pilot having over 500 hours of MPA experience in aircraft of a similar size includes at least 4 landings, of which at least one is a full stop. In all other cases, the student completes at least 6 landings. The airplane training provided does not exceed 2 hours.
ENTRY


requirements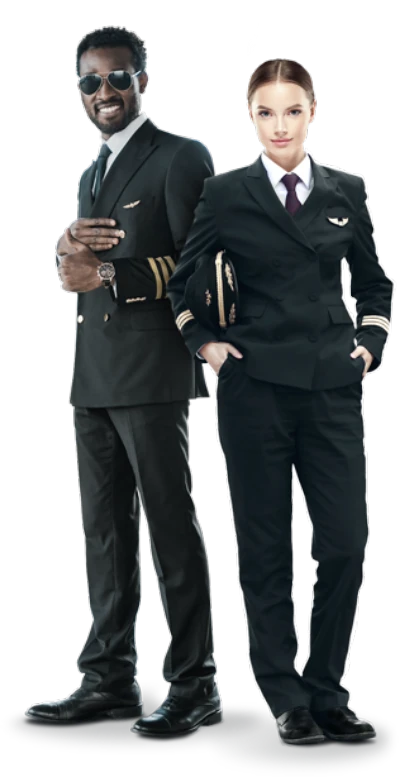 Flight time
At least 25 hours on multi-engine aircraft (10 hours can be completed in an approved simulator)
License
Valid CPL(A) or ATPL(A) issued by DGCA of India
Physical status
Valid Class 1 Medical Certificate
Right to live & work in the EU
Treated equally with EU nationals
(for job interview guarantee only)
English language proficiency
ICAO level 4
EXPLORE OUR


training locations!
LITHUANIA,

Vilnius
5 min drive from the Vilnius International airport
4 FFSs for your services: two A320, B737 NG and B737 CL
Spacious classrooms, briefing/debriefing rooms
A dining room and a leisure zone with snack and coffee vending machines
Accommodation offered at 4* LOOP Hotel next to the training center
Airport pickup is available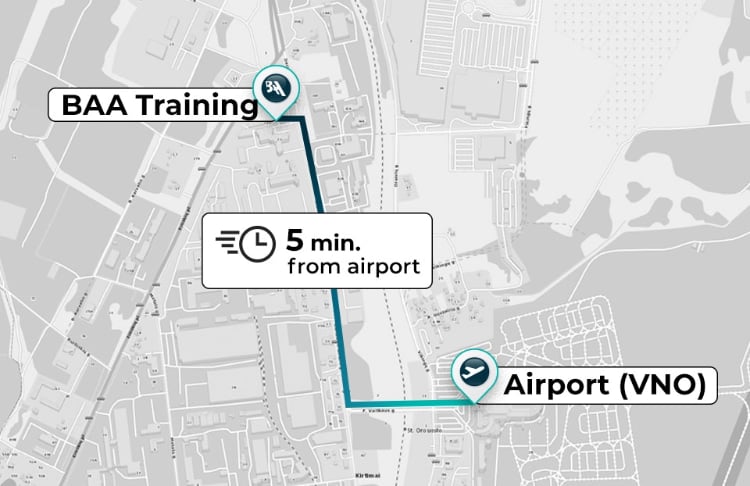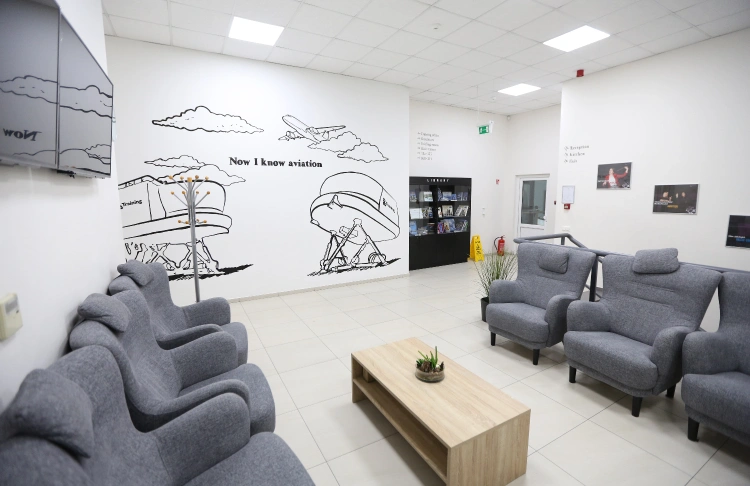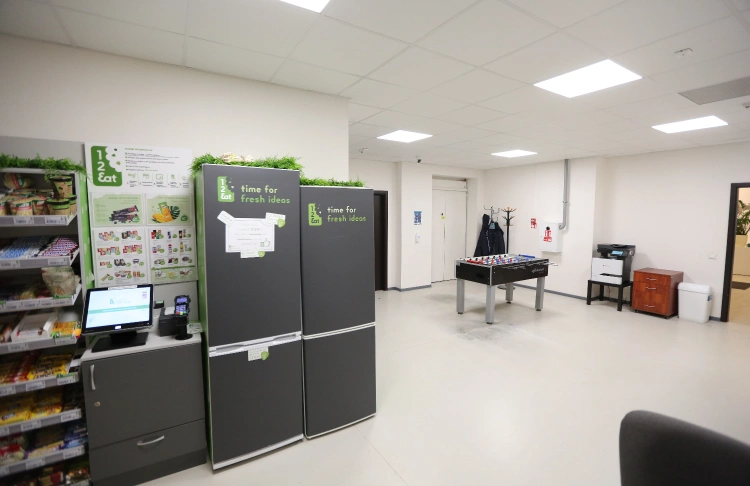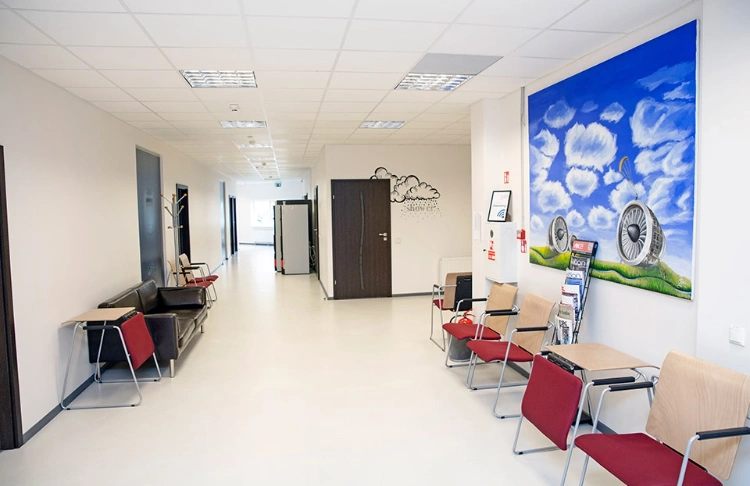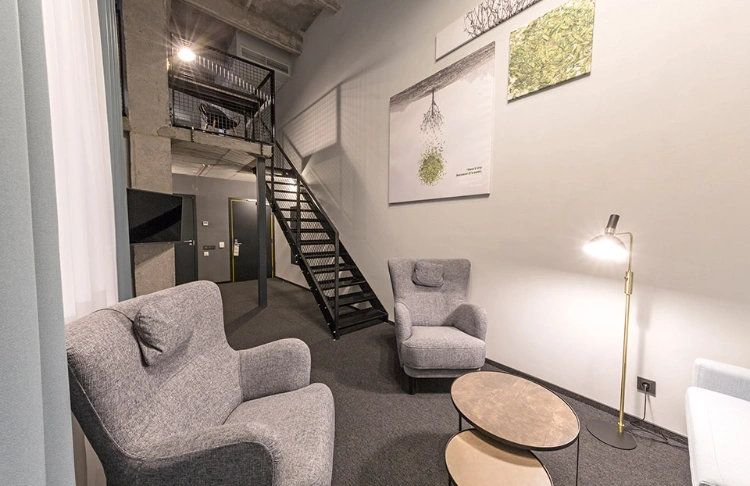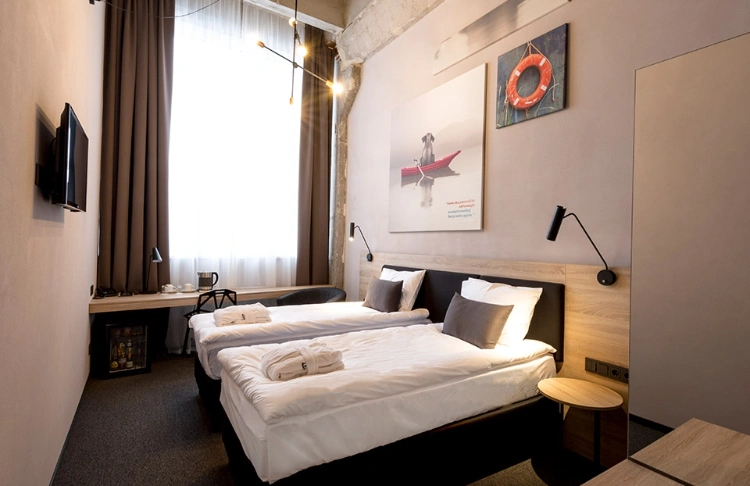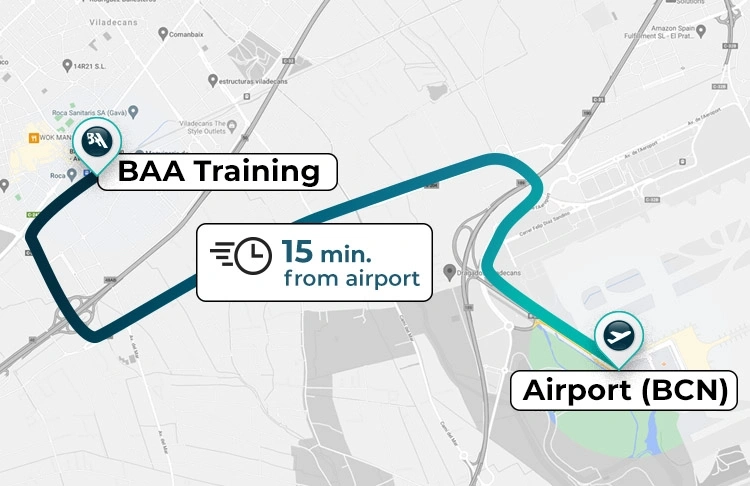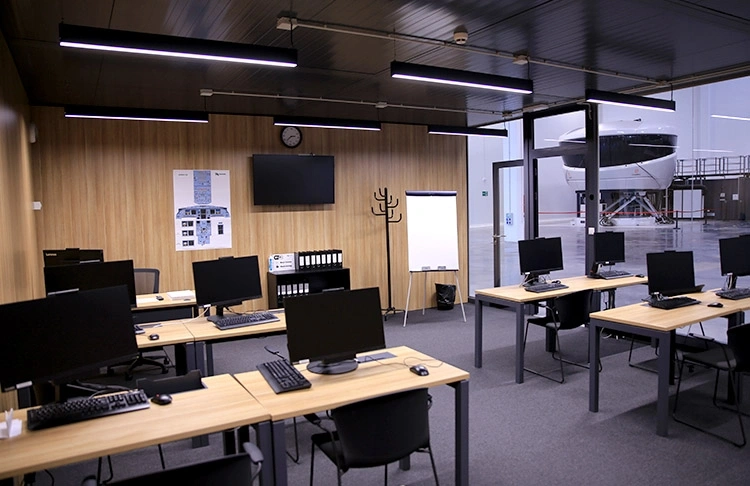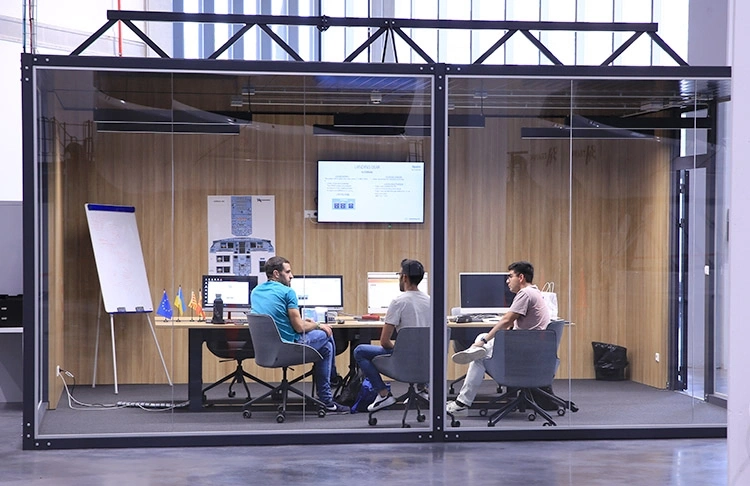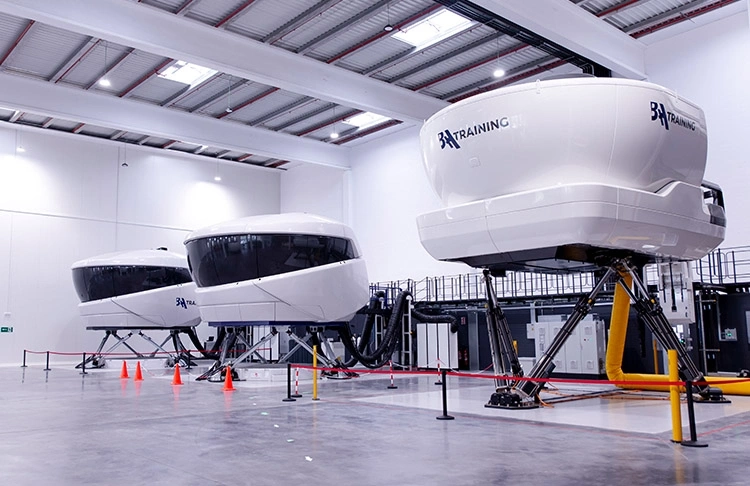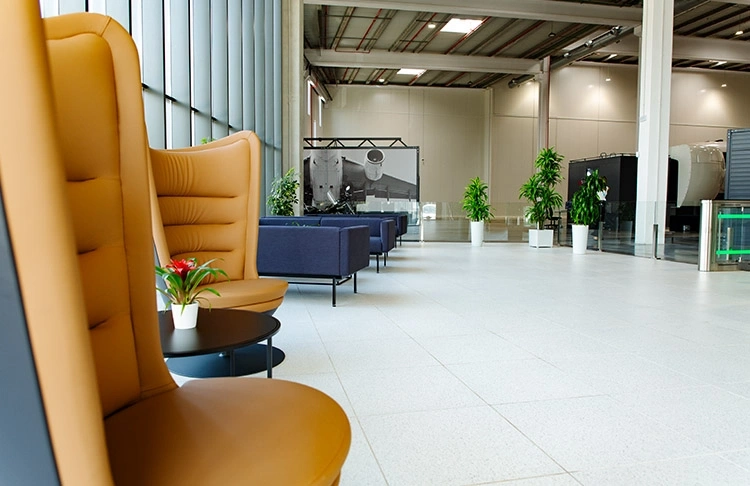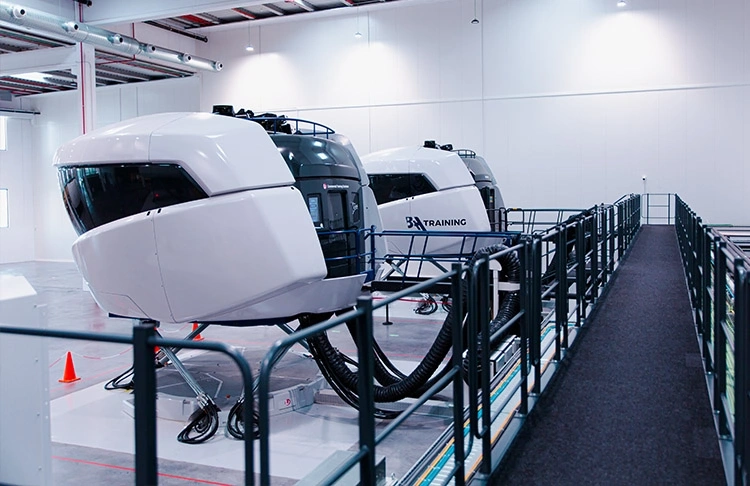 SPAIN,

Barcelona
15 min drive from the Barcelona-El Prat Airport
7-bay simulator center already equipped with 3 brand-new FFSs (A320ceo, A320ceo/neo, B737 MAX) and a brand-new A320 FTD Level 2
Spacious classrooms, briefing/debriefing rooms
A dining room and a leisure zone with snack and coffee vending machines
TAKE A CLOSER LOOK


at our facilities & equipment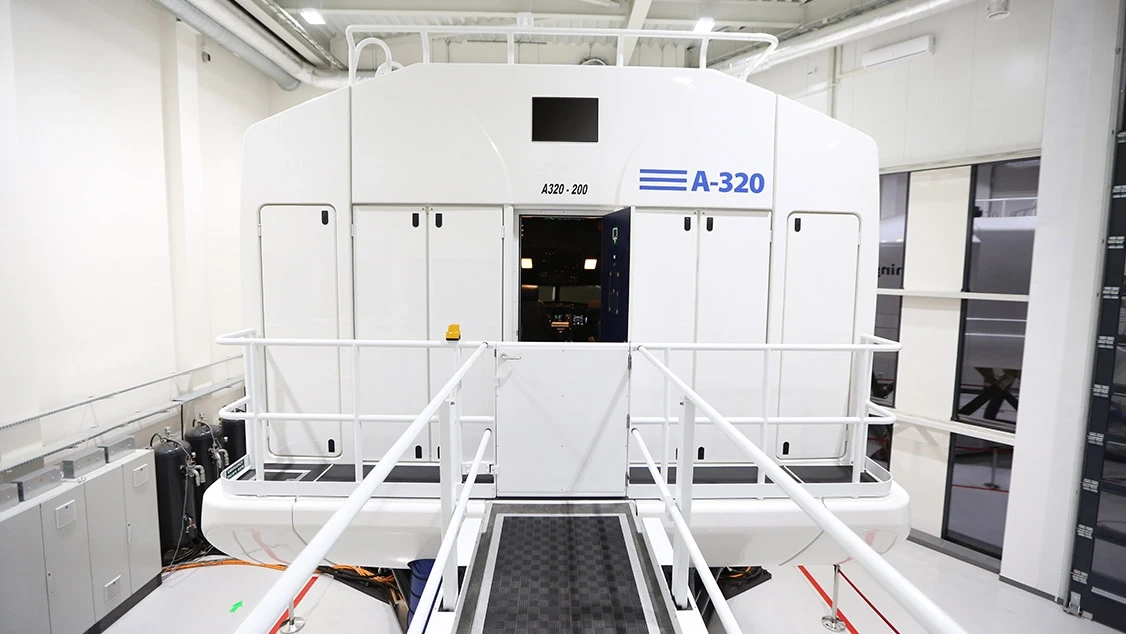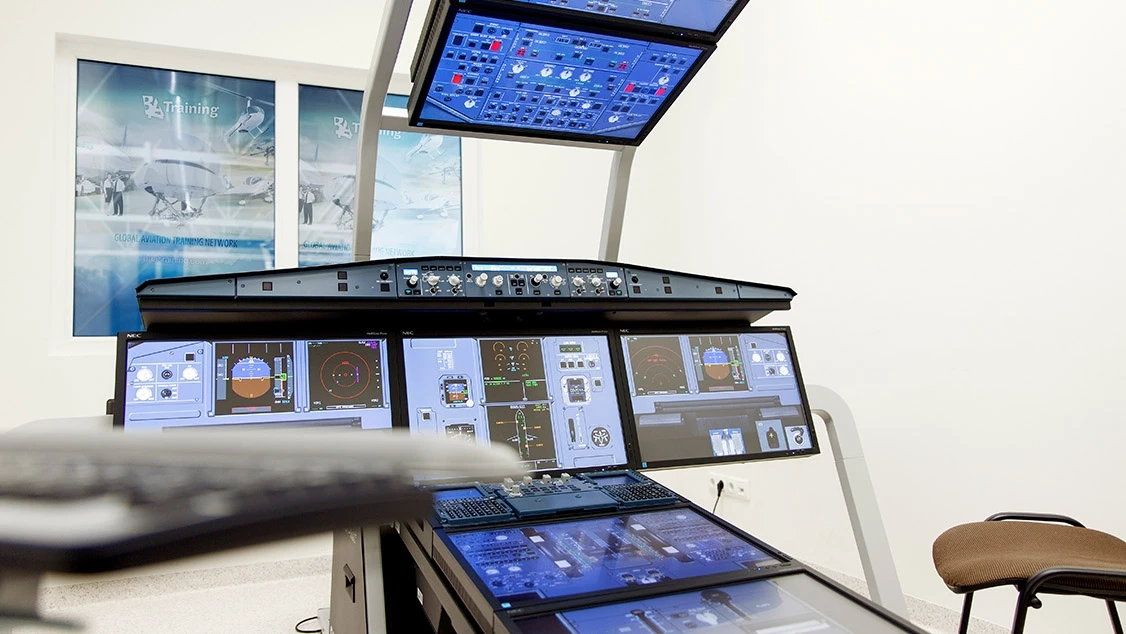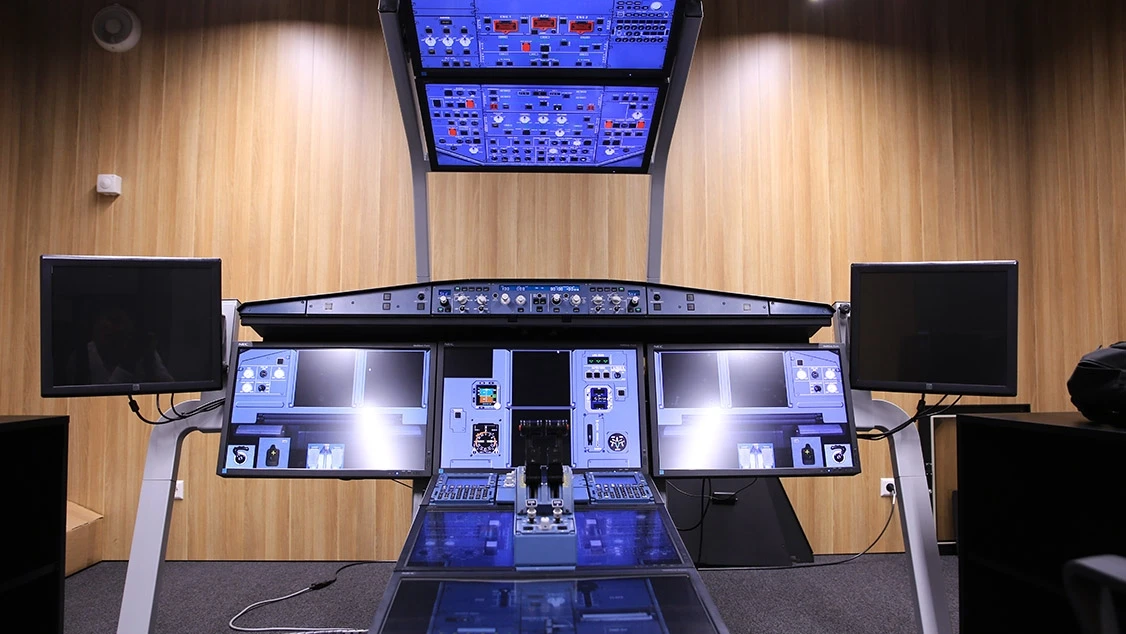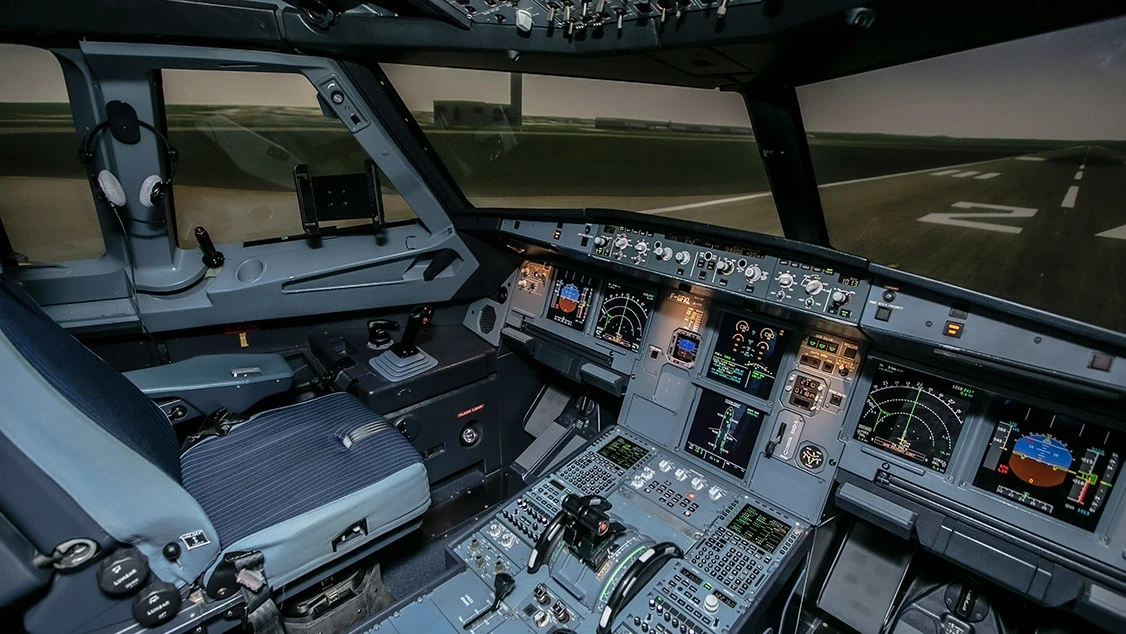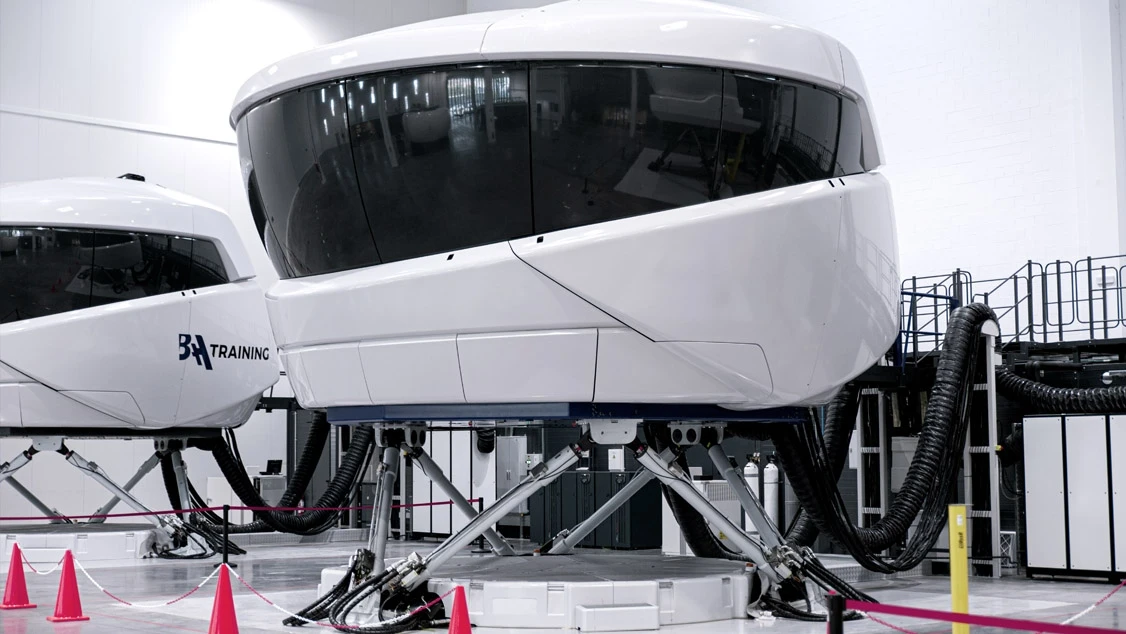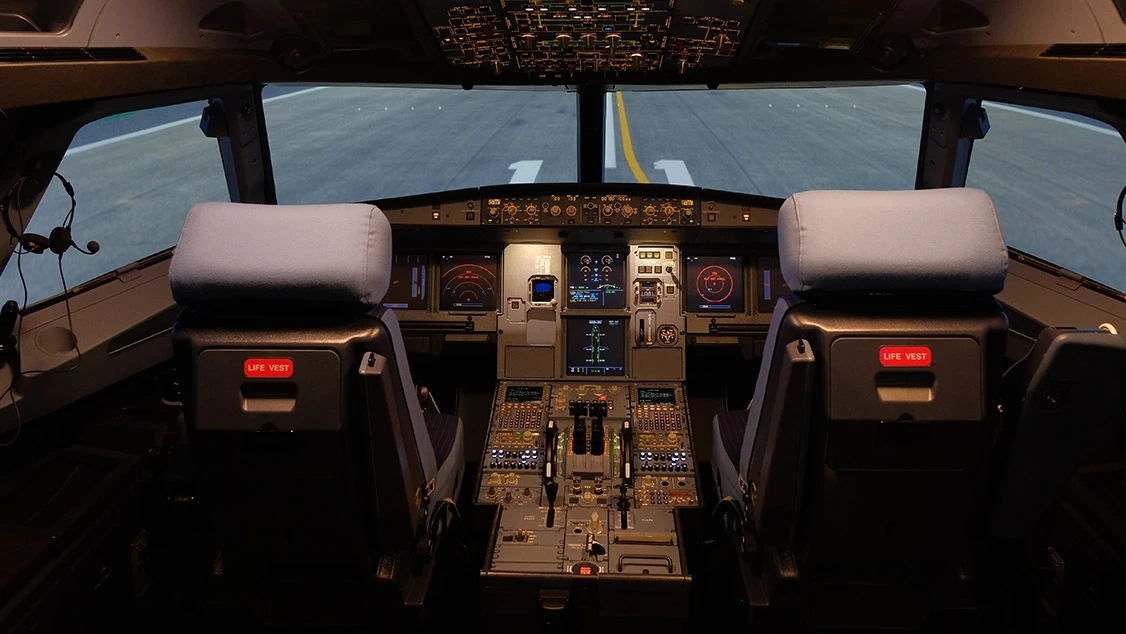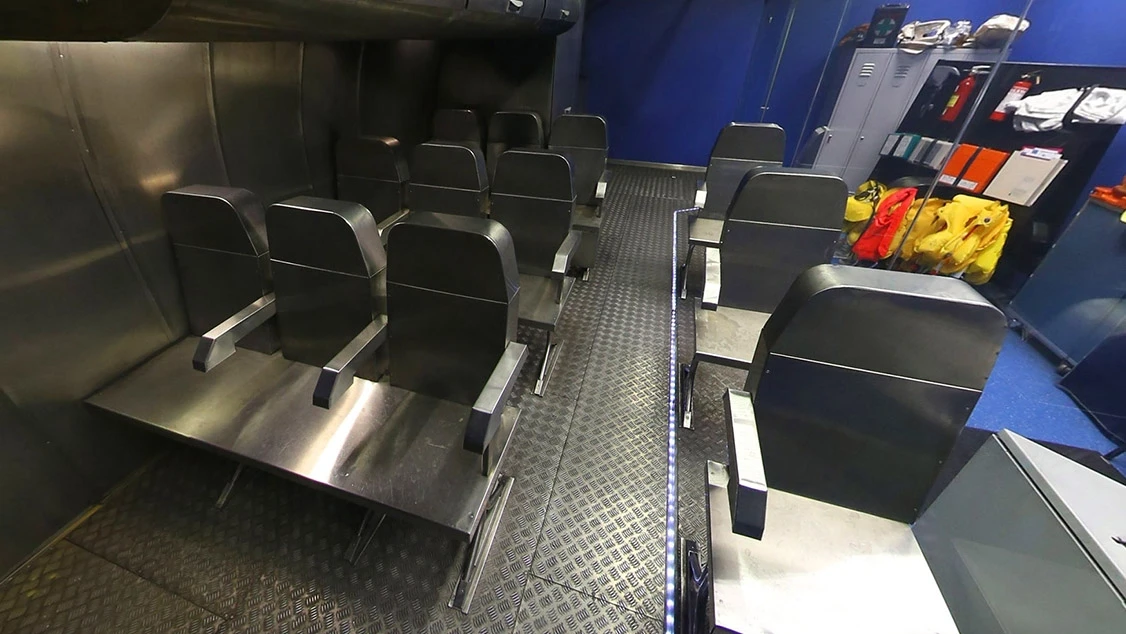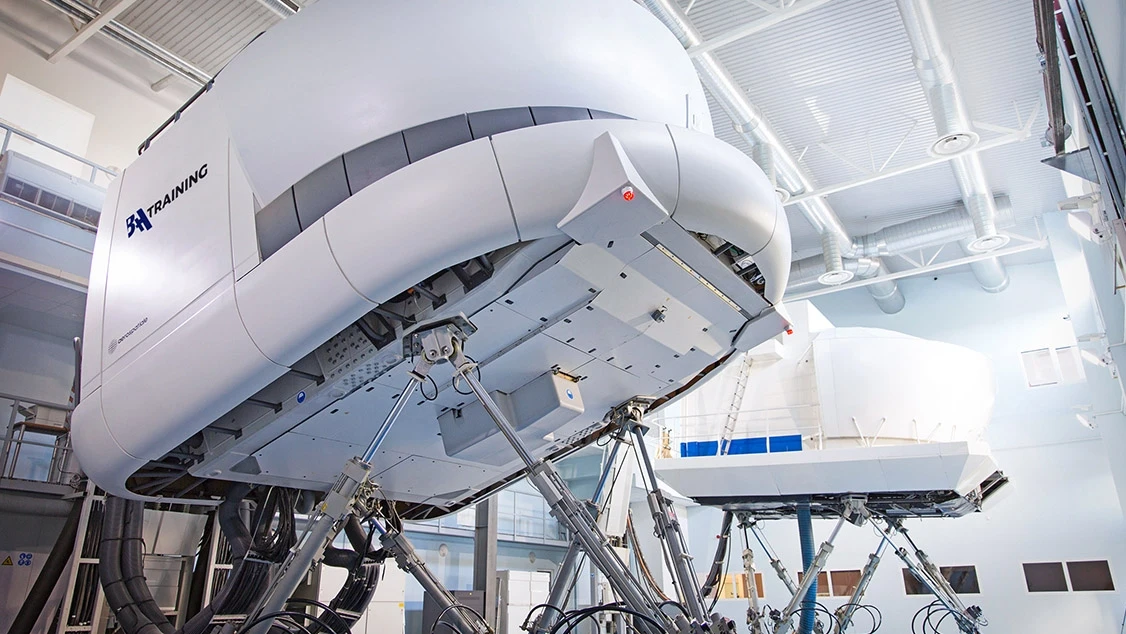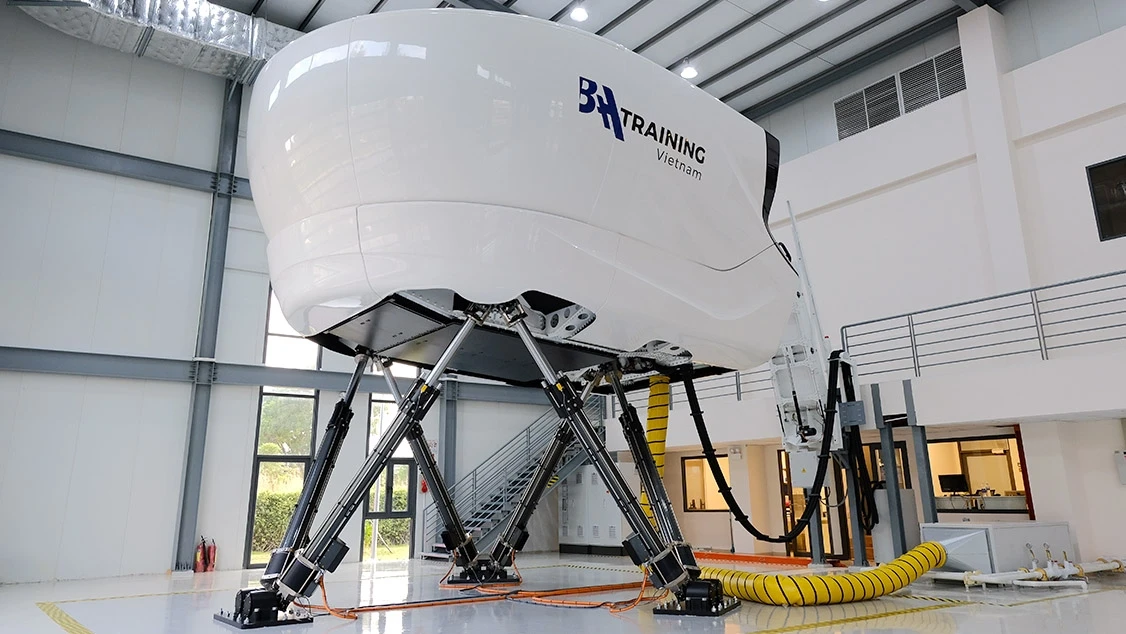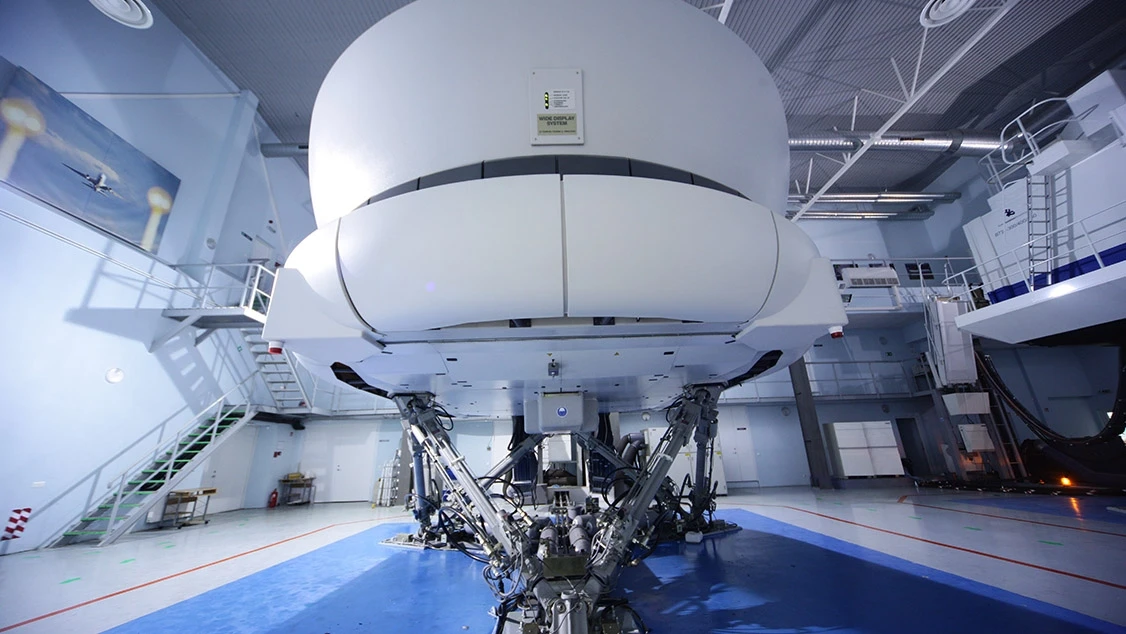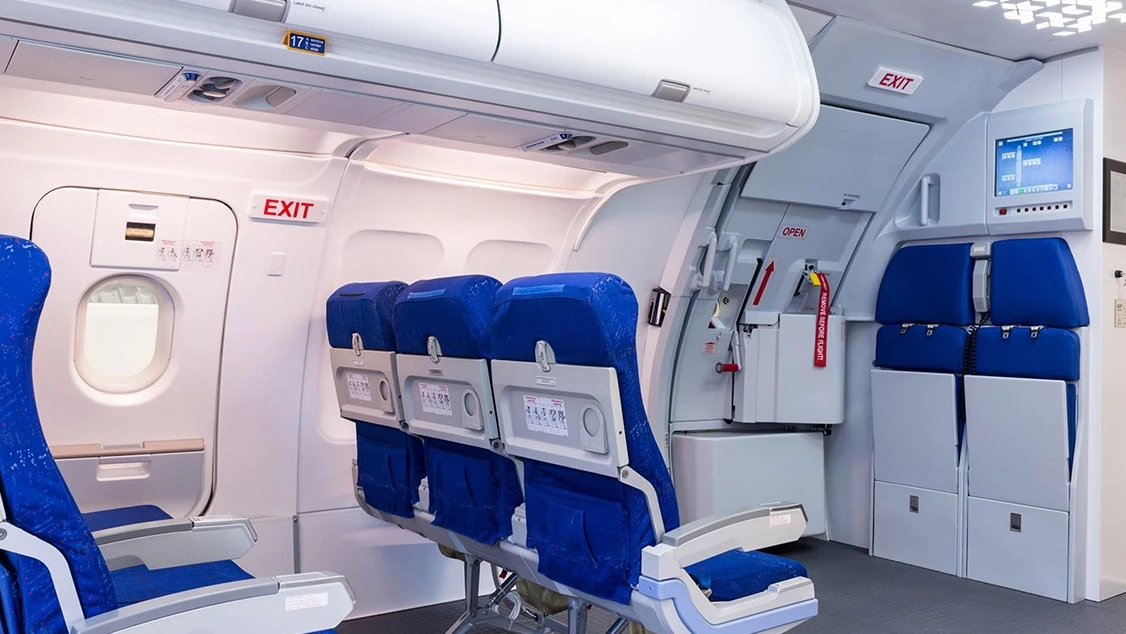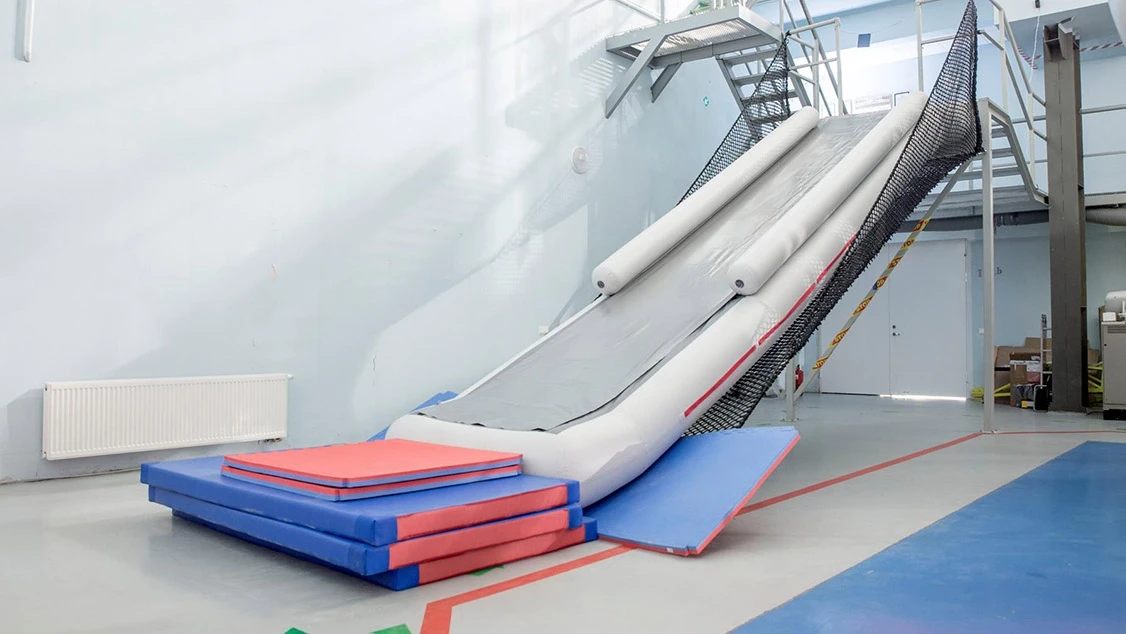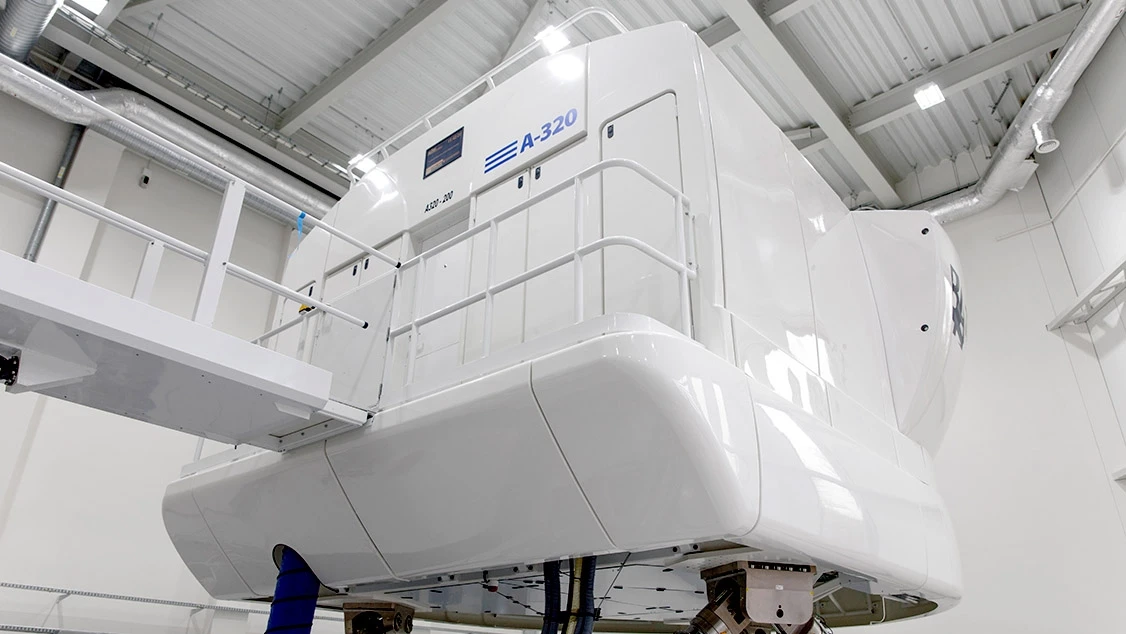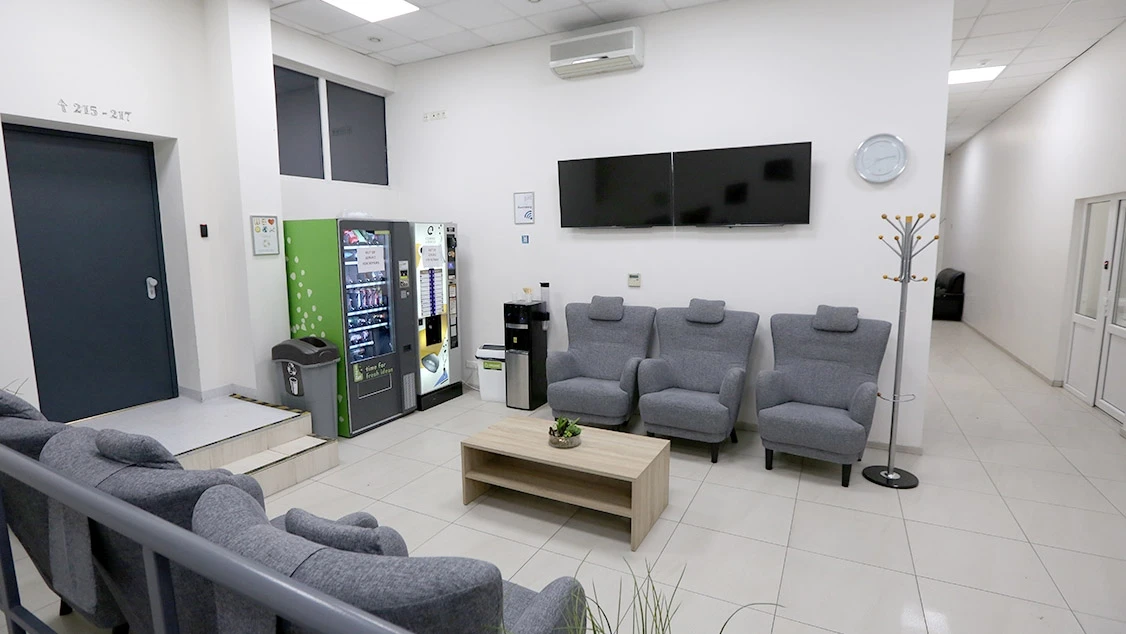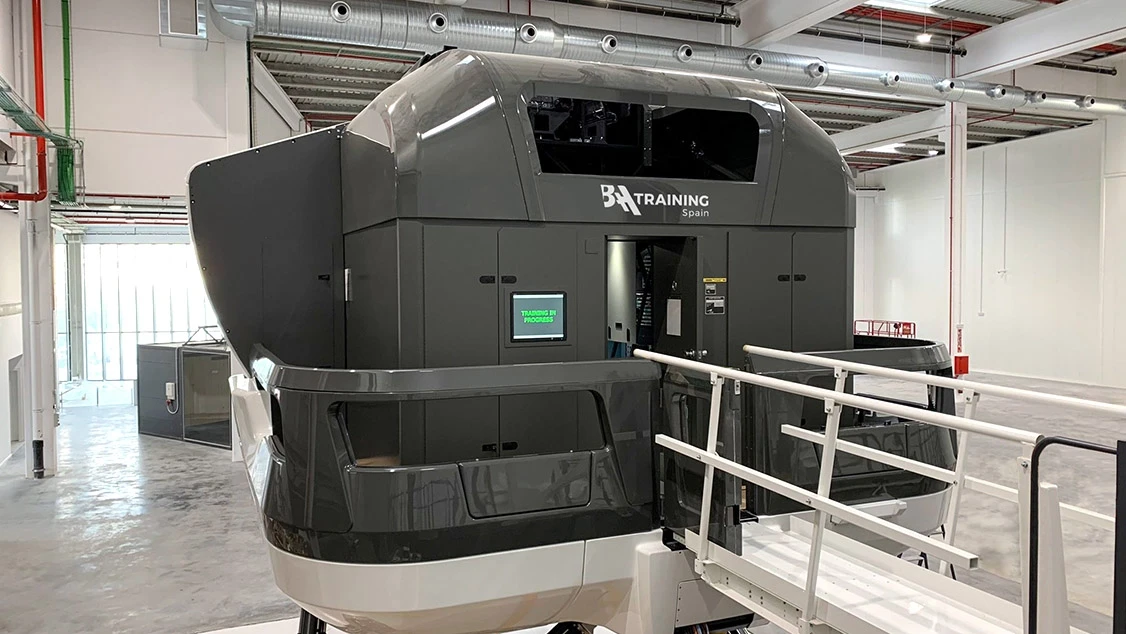 NOT SURE IF THIS PROGRAM IS
RIGHT FOR YOU?
EXPLORE OTHER OPTIONS