The APS MCC theoretical knowledge training consists of 16 hours of self-study at home (3 days) and 25 hours of training in class (4 days) or online with an instructor. The objective is to introduce students to various systems and familiarize them with aircraft components, system logic, controls and indications, limitations and normal and non-normal operations, and CRM and Standard Operating Procedures.
Students also get Virtual Reality (VR) headsets that offer an artificial representation of the cockpit environment from day one of their training.
The APS MCC practical part is 38 hours on the FNPT II MCC or FBS (fixed-base simulator) and is followed by a 2-hour assessment on one of the abovementioned devices. The training is based on multi-pilot, multi-engine airplane types capable of carrying at least 50 passengers or equivalent mass. The FBS or FNPT II MCC used is type-specific and equipped with a visual system that provides at least 180° of horizontal and 40° of vertical field of view.
Competency-based training and assessment aim to develop a defined set of pilot competencies to prepare pilots to operate successfully in a multi-crew environment.
VIRTUAL REALITY


Technology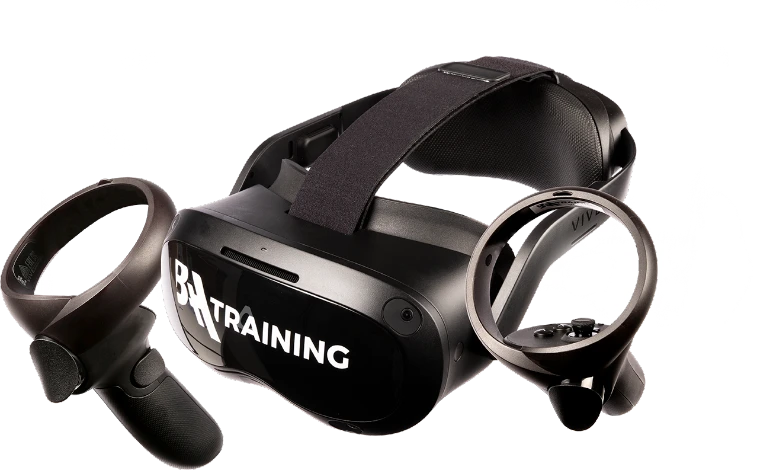 Virtual Reality (VR) technology allows pilots to interact with instrument panels and practice standard procedures in an immersive simulated environment. Below are the advantages the usage of VR headsets gives to our A320 Type Rating students:
Instructor-approved self-training (30 days of use 24/7 at your own pace and time)
Highly efficient muscle memory and motor skills
Increased knowledge retention rates
Enhanced Multi-Crew skills
ENTRY


requirements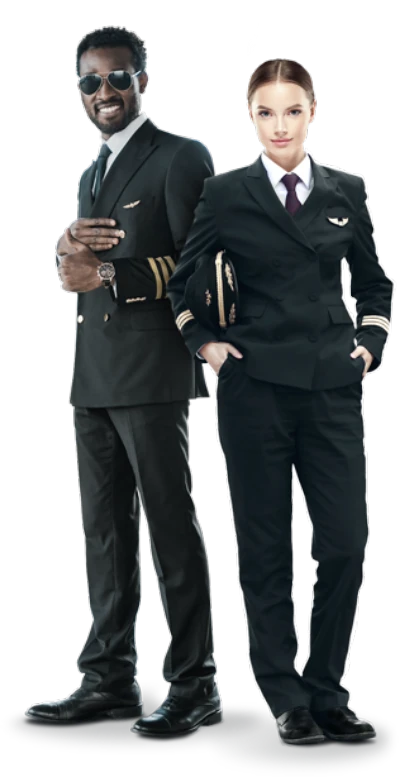 Age
At least 18 years old
License
At least 70 hours as a Pilot in Command
Ratings
Valid ME IR(A) or ME IR(a) that validity expired no more than 12 months ago
English language proficiency
A certificate issued under FLC 055 or license endorsement of at least level 4 of English language proficiency
EXPLORE OUR


training locations!
LITHUANIA,

Vilnius
5 min drive from the Vilnius International airport
4 FFSs for your services: two A320, B737 NG and B737 CL
Spacious classrooms, briefing/debriefing rooms
A dining room and a leisure zone with snack and coffee vending machines
Accommodation offered at 4* LOOP Hotel next to the training center
Airport pickup is available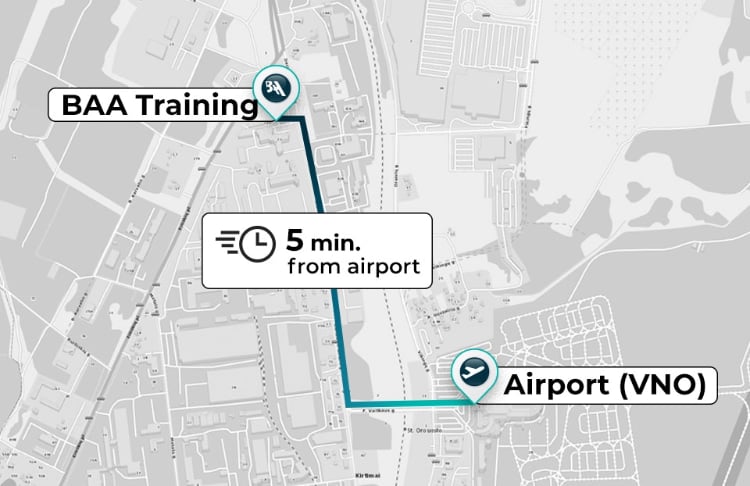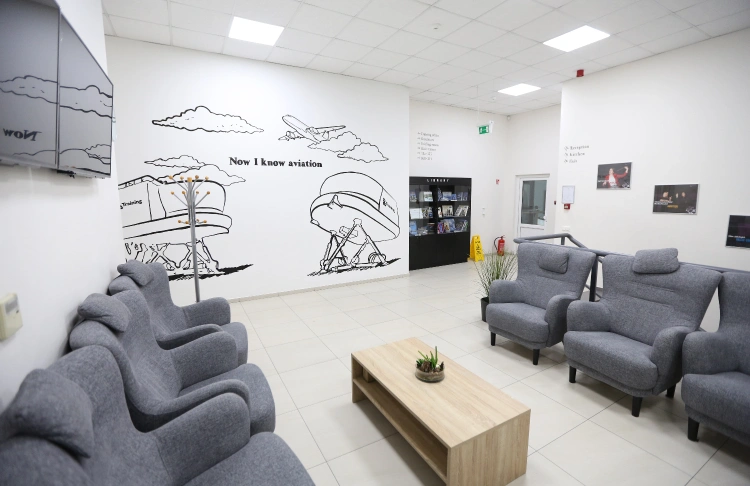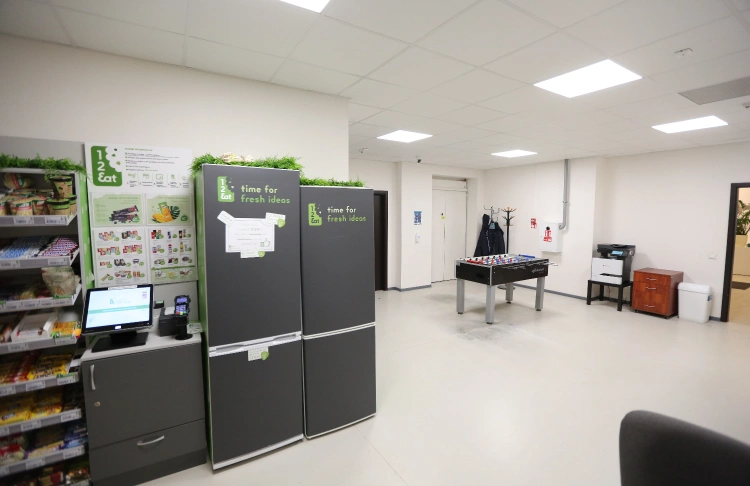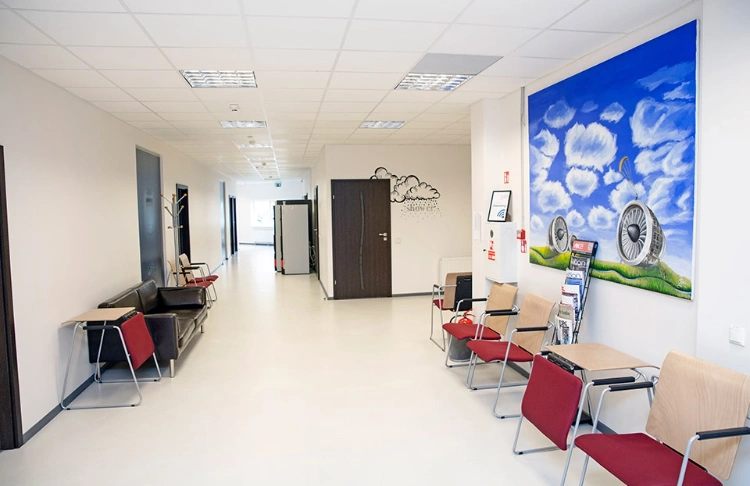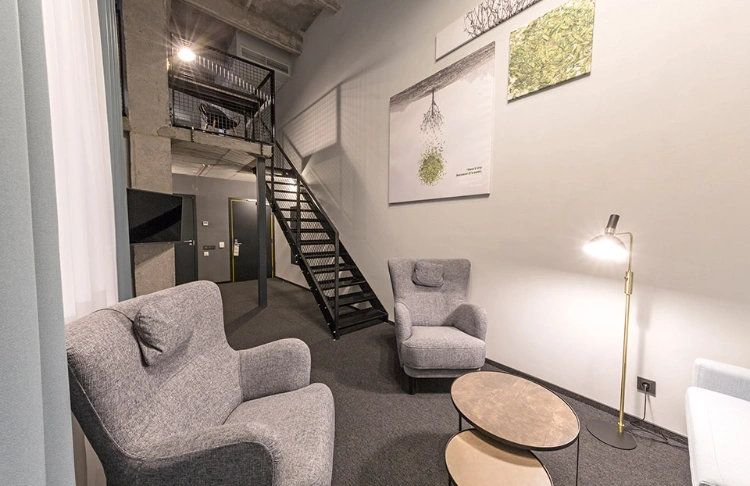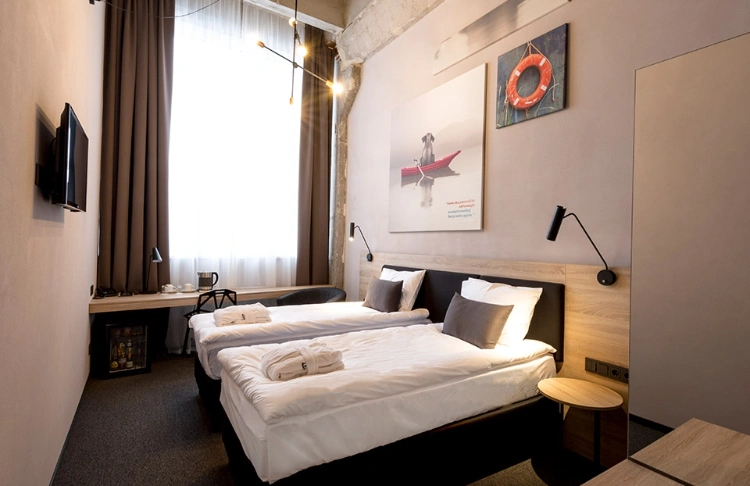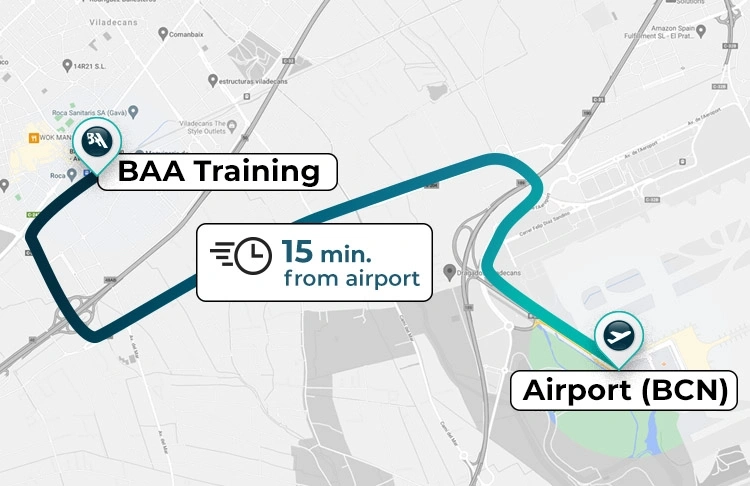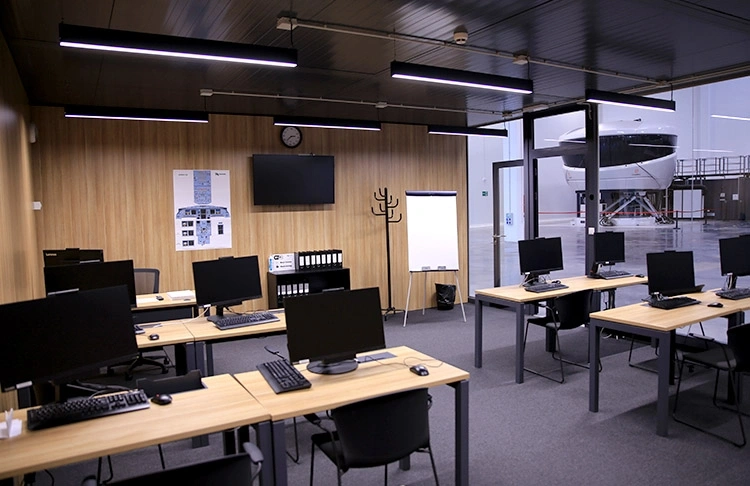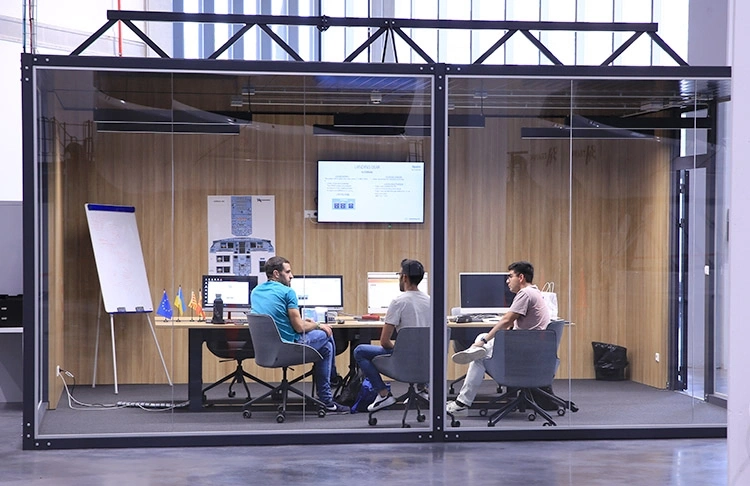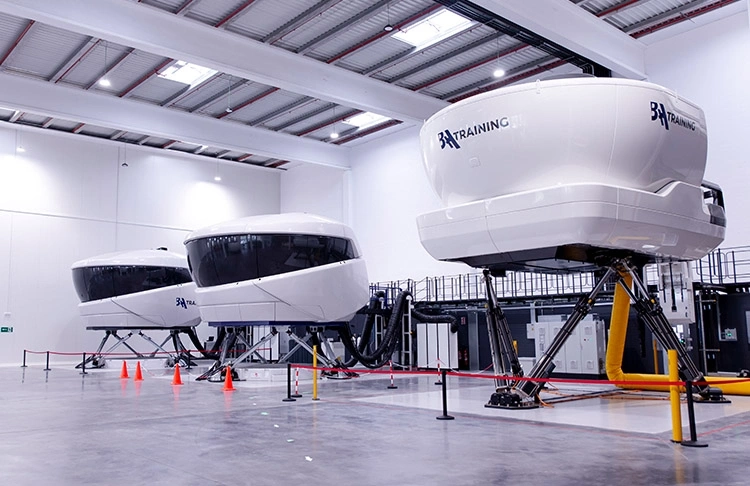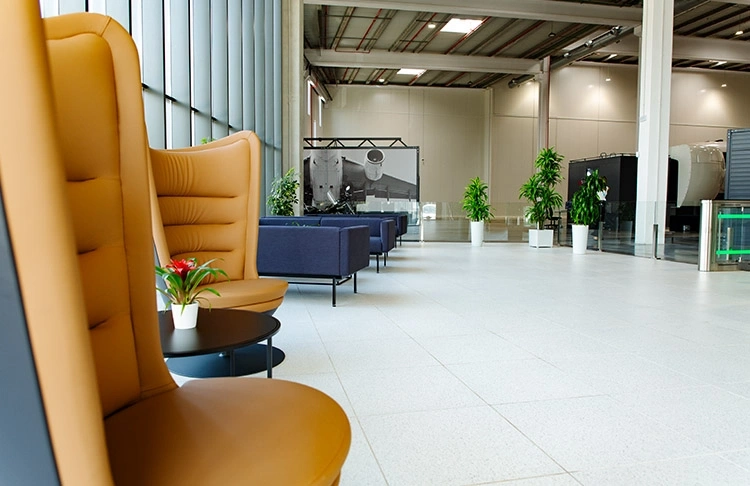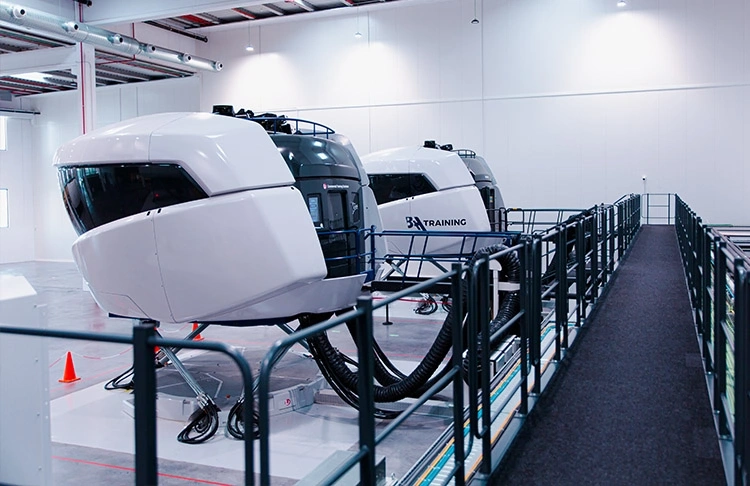 SPAIN,

Barcelona
15 min drive from the Barcelona-El Prat Airport
7-bay simulator center already equipped with 3 brand-new FFSs (A320ceo, A320ceo/neo, B737 MAX) and a brand-new A320 FTD Level 2
Spacious classrooms, briefing/debriefing rooms
A dining room and a leisure zone with snack and coffee vending machines
NOT SURE IF THIS PROGRAM IS
RIGHT FOR YOU?
EXPLORE OTHER OPTIONS