If your license has expired or is due to expire, please contact us for Type Rating Refresher Training (for renewals and revalidations) to achieve the level necessary to carry out a License Proficiency check. The training scope shall be determined depending on how long ago your license expired and your flying experience. Depending on license expiration, it varies from a CBT review, an APT session, and 1 to 6 simulator sessions. More extended refresher training can also be carried out on our FTD devices.
We conduct this training for:
Airbus A320
Airbus A330
ATR 42/72
Boeing 737 CL/NG
Boeing 747 MAX
Boeing 747
Boeing 757/767
Boeing 777
CRJ-100/200
CRJ 700/900
DHC-8 Q-400
Embraer 135/145
Embraer 170/190
ENTRY


requirements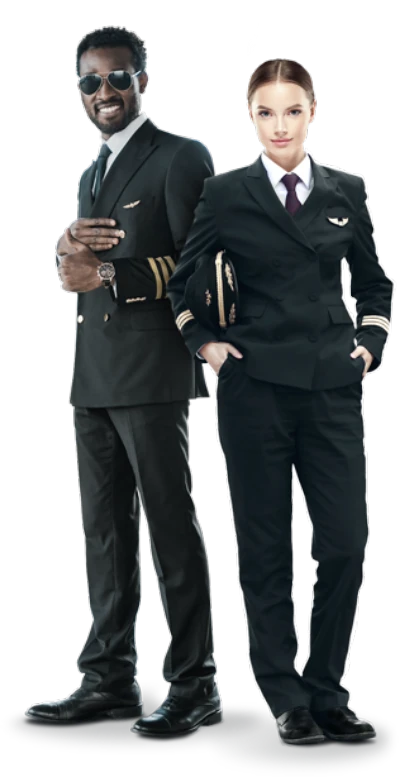 License
Valid CPL (ATPL theory) or ATPL
Ratings
Corresponding Type Rating that was valid until the expiry
Physical status
Valid Class 1 Medical Certificate
English language proficiency
ICAO level 4
NOT SURE IF THIS PROGRAM IS
RIGHT FOR YOU?
EXPLORE OTHER OPTIONS