hours building
teaching others is rewarding
an opportunity to get hired by BAA Training
WHY CHOOSE


Flight Instructor
Course?

There is hardly anything more satisfying than teaching people how to fly aircraft. It is a very responsible job but, at the same time, a very rewarding one.

Hours building

As a Flight Instructor, you will build a lot of experience in your logbook in a short time. It will help you achieve your ultimate goal of becoming a commercial airline pilot.

Teaching others is rewarding

The levels of fulfillment Flight Instructor experiences are often at the highest. Guiding and teaching students to fly and maintaining their motivation and values is indeed a very impactful job.

Get hired by BAA Training

You may get the opportunity to be hired by BAA Training, where you could further build your hours, consolidate your flying skills and always stay connected to the pilot market.
WHY


BAA Training?
One of 3 major ATOs in Europe providing full-scope pilot training from Ab Initio to Type Rating
Four simulator training centers and three flight bases
Best students are often referred to partner airlines for employment
Airline level admission assessments are developed in close collaboration with airlines, allowing to prepare highly qualified First Officers
Flight training is conducted at an international airport, enabling students to get used to their future work environment
Freedom to choose from in-class and virtual classroom theory training
Highly competent training instructors who at the same time work as airline Captains and First Officers
FLIGHT INSTRUCTOR (FI)


training structure

The course covers a pre-entry flight test, best teaching practices and theoretical knowledge revision, followed by respective tests and an assessment of competence with an examiner.
TEACHING AND LEARNING COURSE
part 1
IMPROVEMENT OF THEORETICAL KNOWLEDGE
part 2
ASSESSMENT OF COMPETENCE
with examiner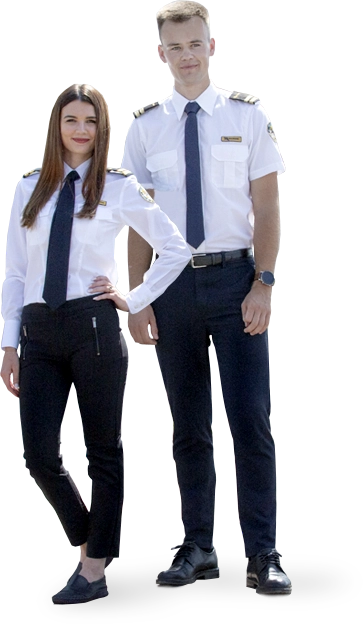 How to get a medical certificate?
Licence
Valid JAA/EASA CPL, ATPL or PPL* with an adequate Medical Certificate
Theoretical knowledge
Higher or equal to CPL theoretical knowledge
*PPL holder's total flight time no less than 200 hours consisting of:
150 hours or more as a pilot-in-command;
No less than 30 hours (minimum 5 hours within the last 6 months) in SEP Class airplane;
Pilot-in-Command on route with SEP Class airplane – no less than 20 hours (at least one leg distance, no less than 540 km (300 nm));
Instrument Flight Rules (IFR) experience – no less than 10 hours.
EXPLORE OUR


training locations!
Ground school:


Spain or Lithuania

It is a theoretical part of your training that you can complete in one of the following locations: Lithuania, Spain or online via a purposefully dedicated virtual classroom.

Our ground school in Spain is in our flight base in Lleida, making it convenient for students to take theory and flight training in the same spot.

We also operate a ground school in Vilnius, the capital of Lithuania. The school is just next to the BAA Training simulator training centre and a few bus stops from the buzz of the beautiful old town.
Flight school:


Lleida-Alguaire in Spain

Our main flight base is in Spain, Lleida-Alguaire International Airport. It is a convenient location with developed infrastructure and a suitable climate for conducting training year-round.

Our second flight base is in Castellón-Costa Azahar Airport, to which flight training can sometimes be transferred due to changing circumstances.

You will practice on Cessna type of aircraft and FNPT II device.
How long does the training take?
When can I start?
How long does the training take?
STUDENTS' LIFE


at a Glance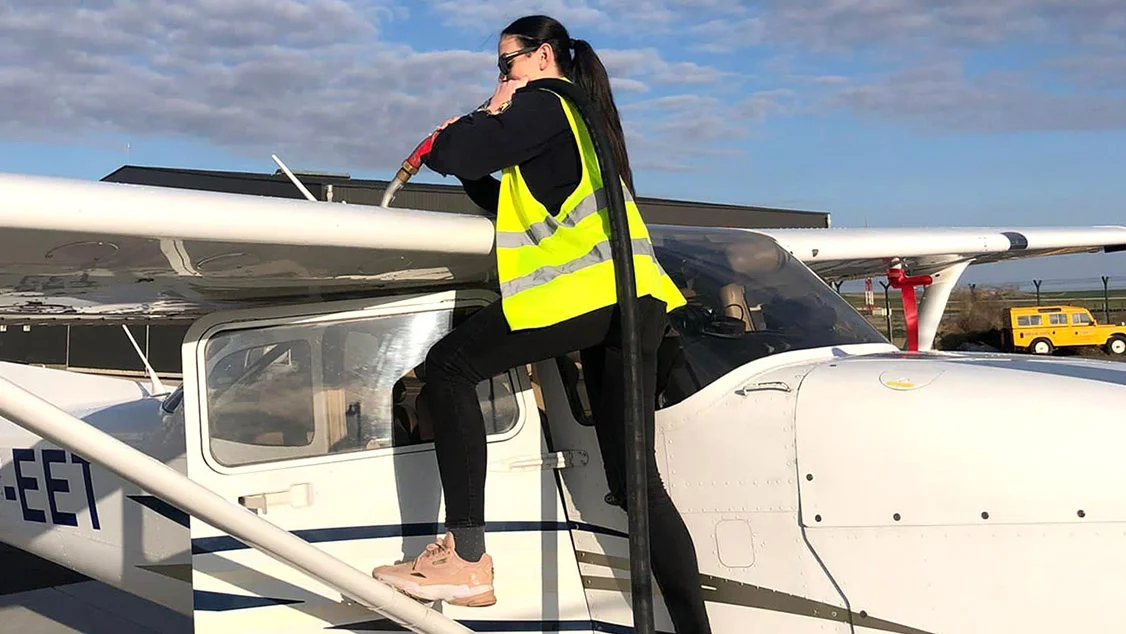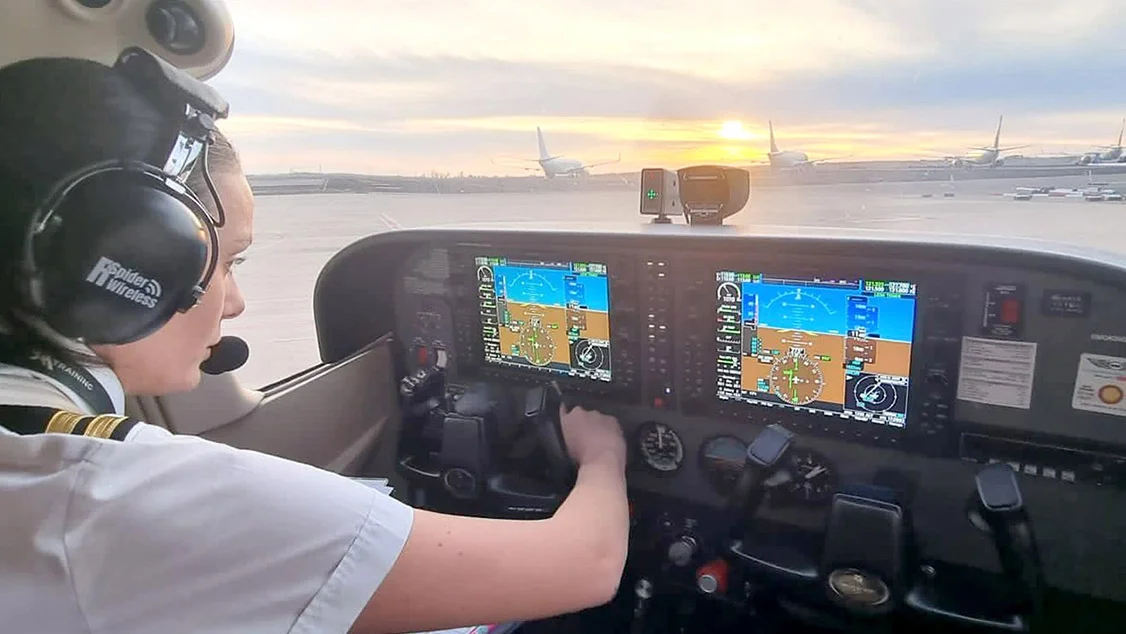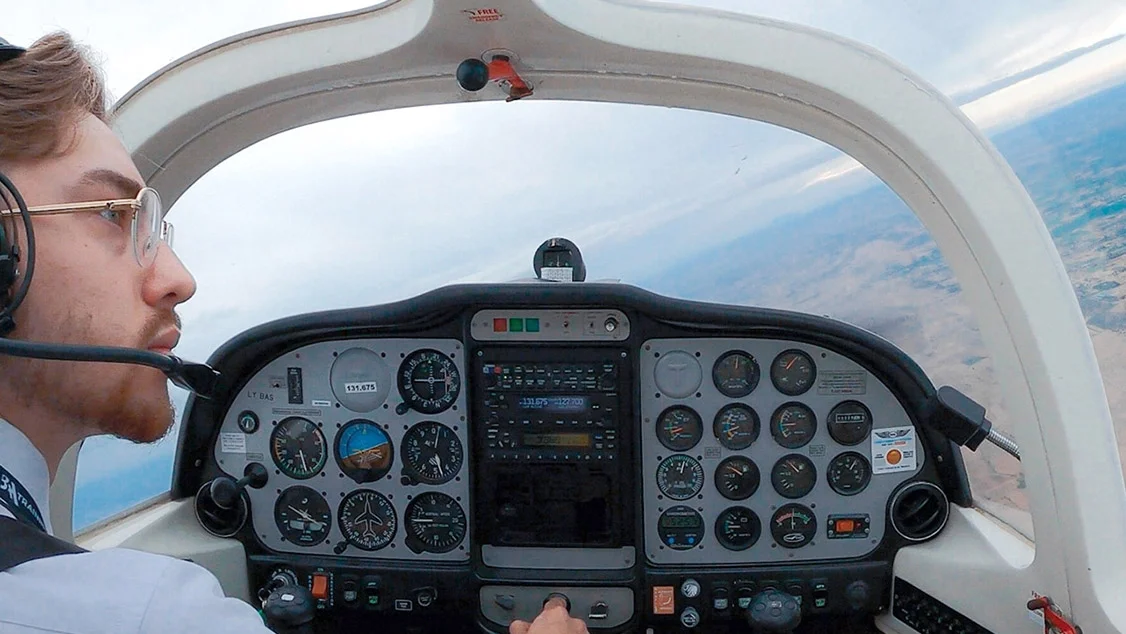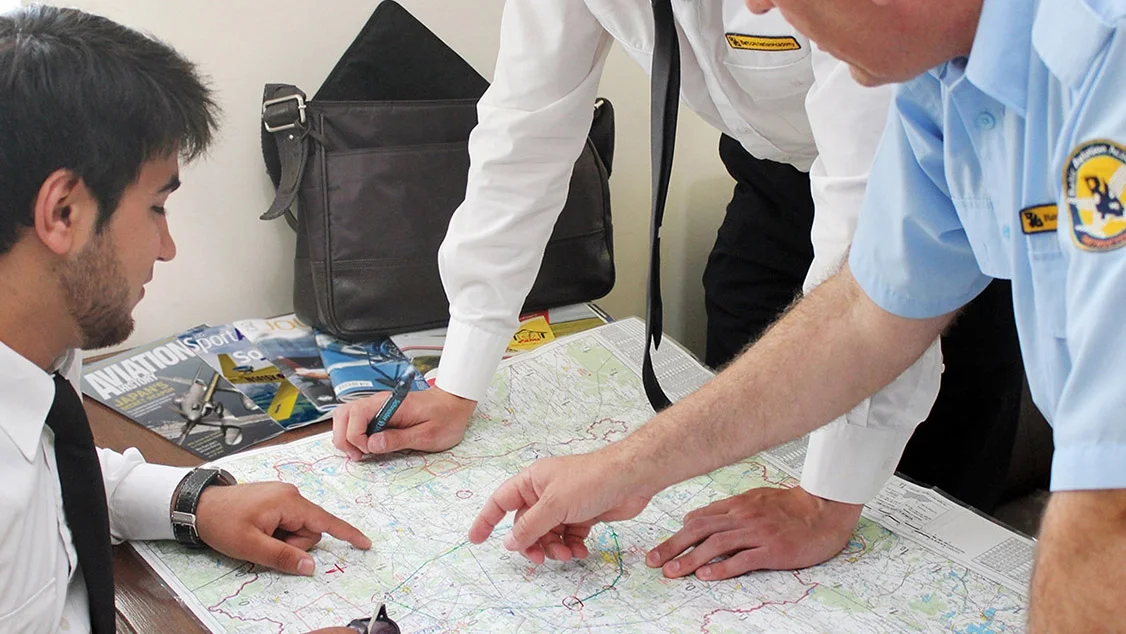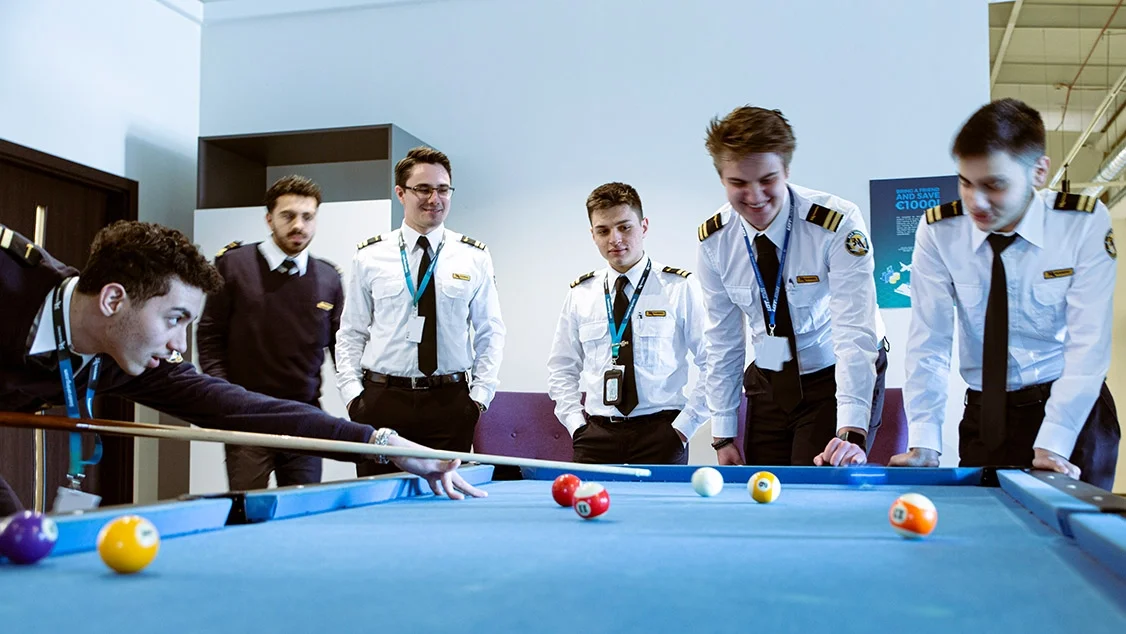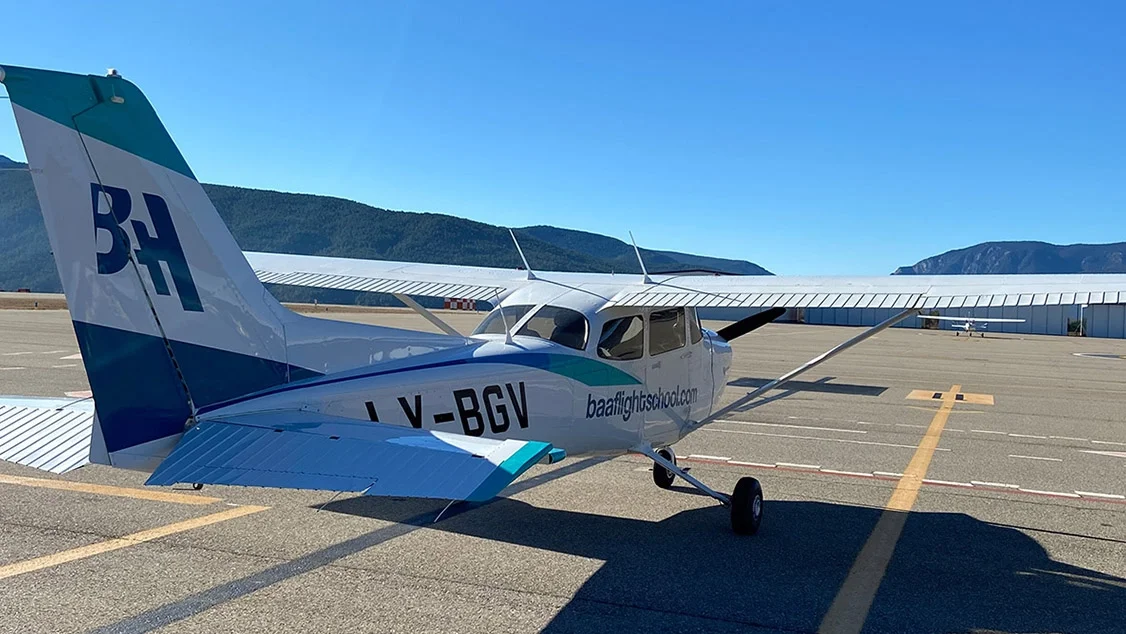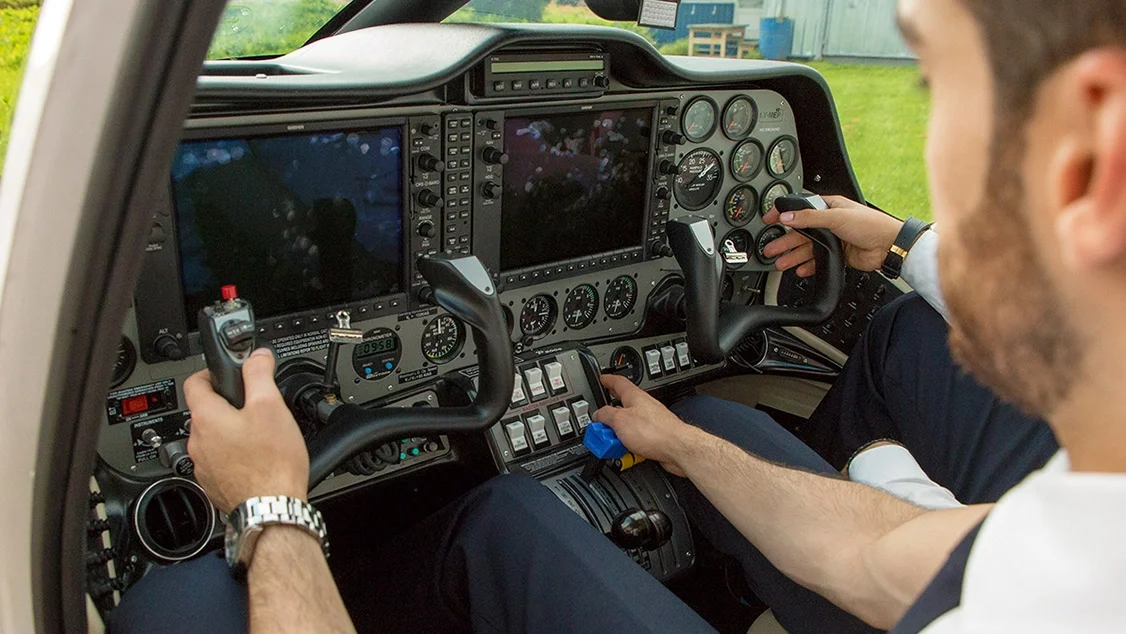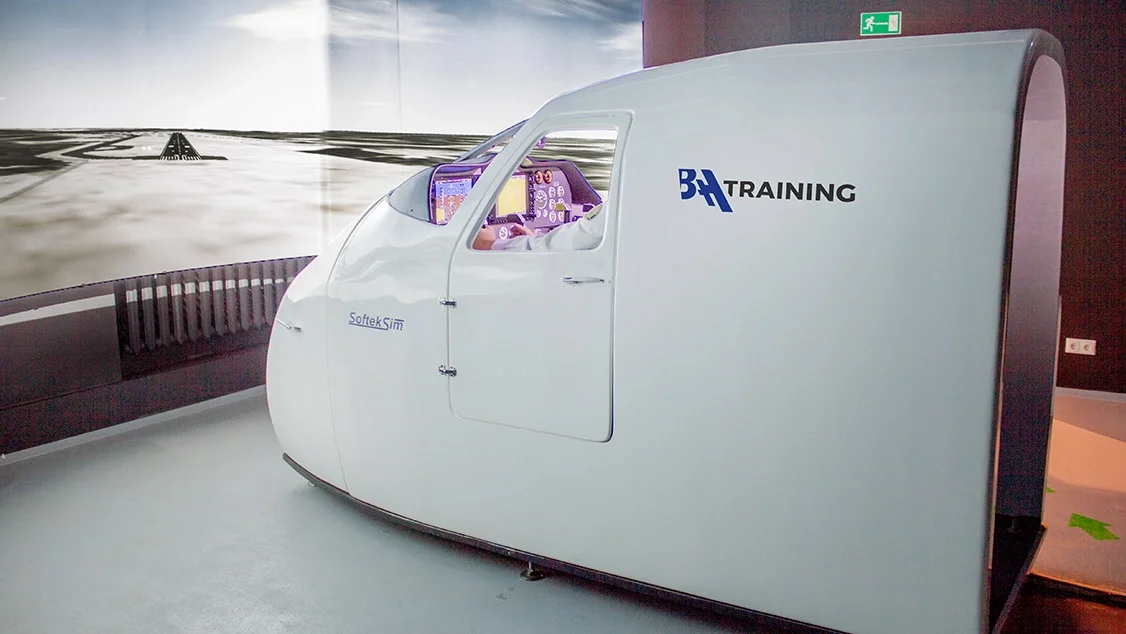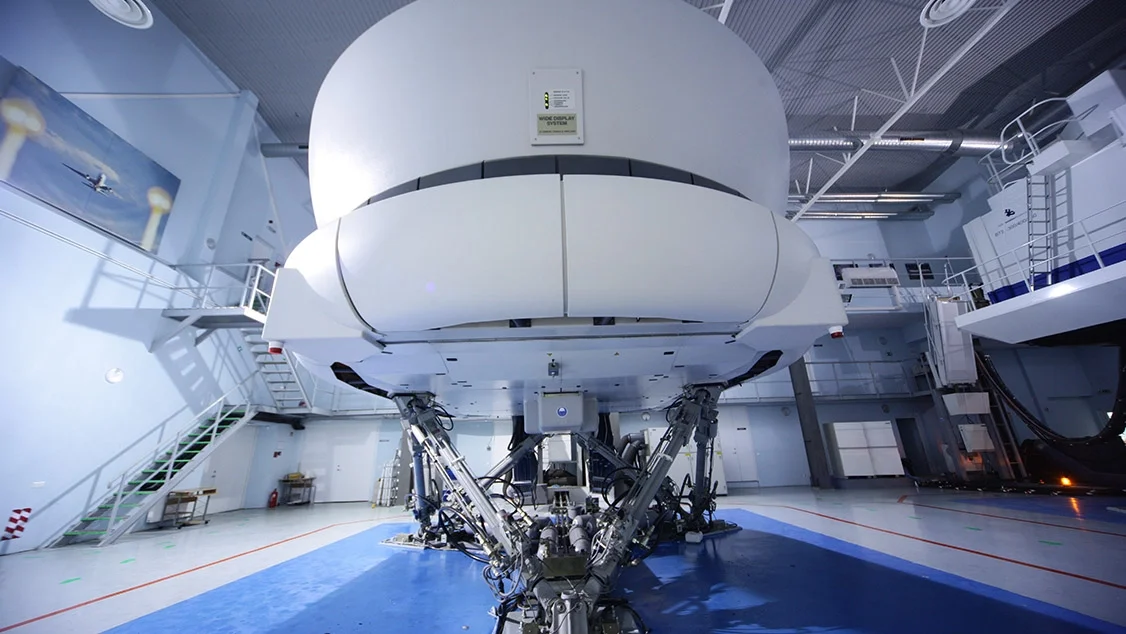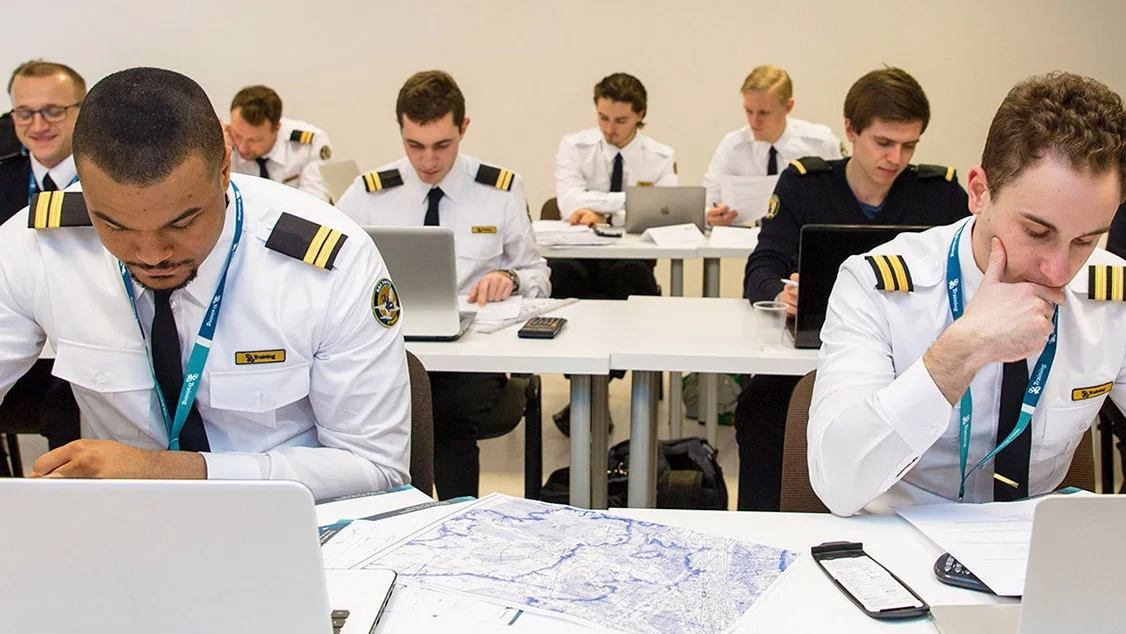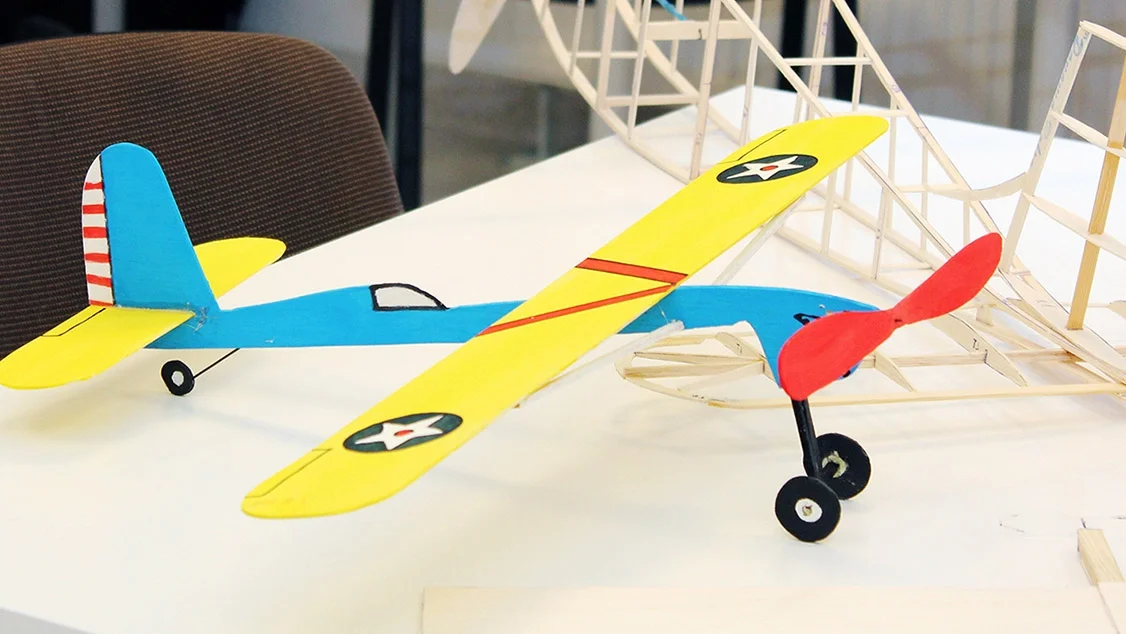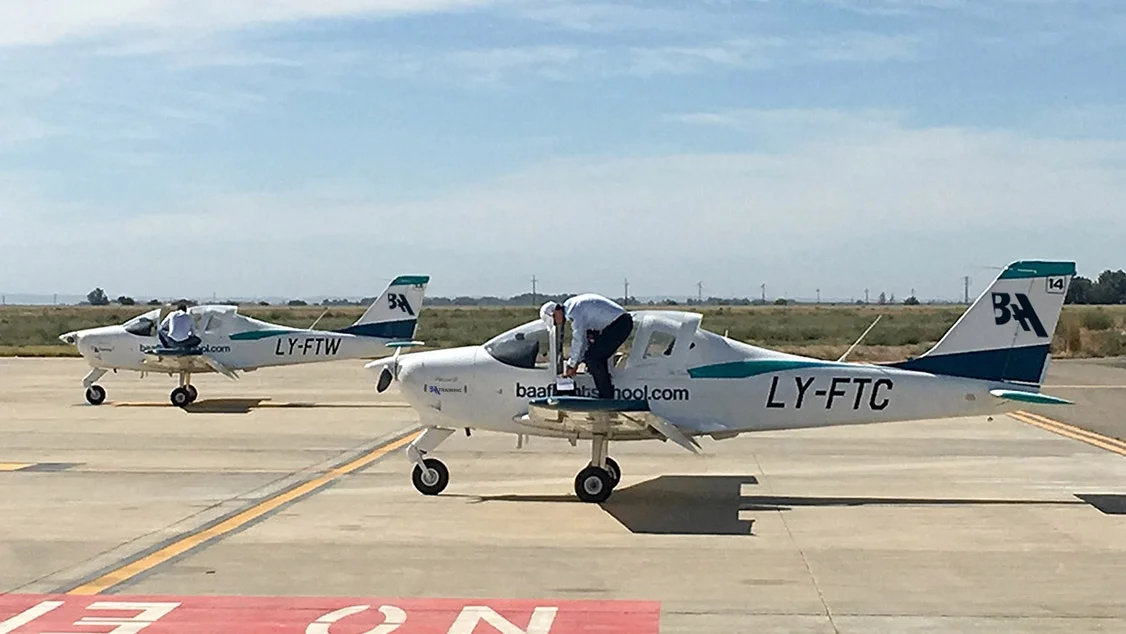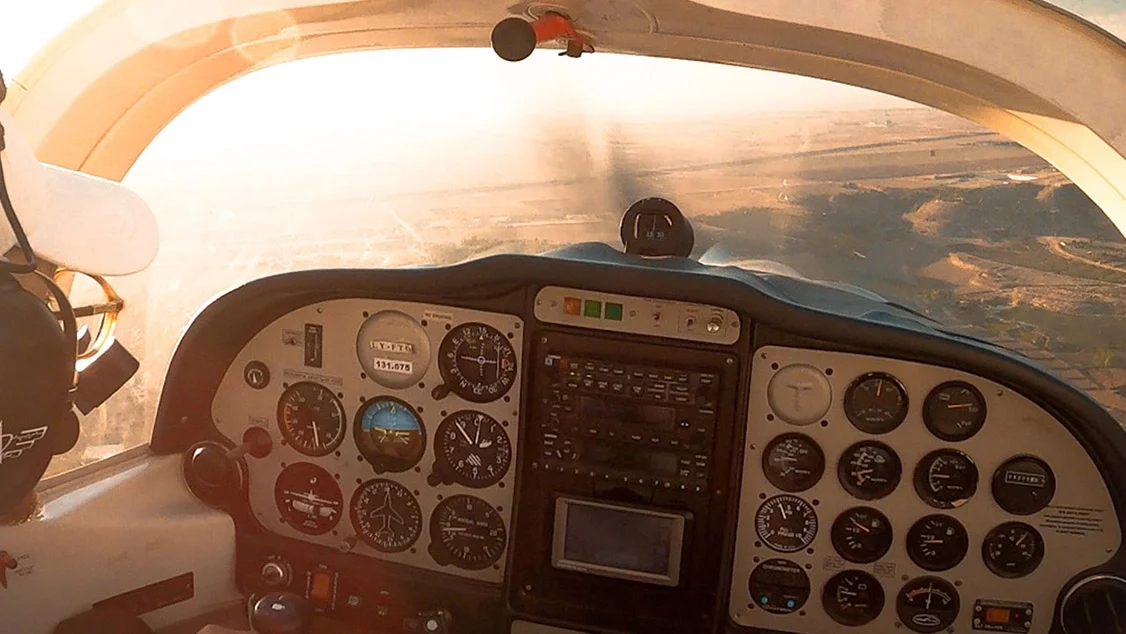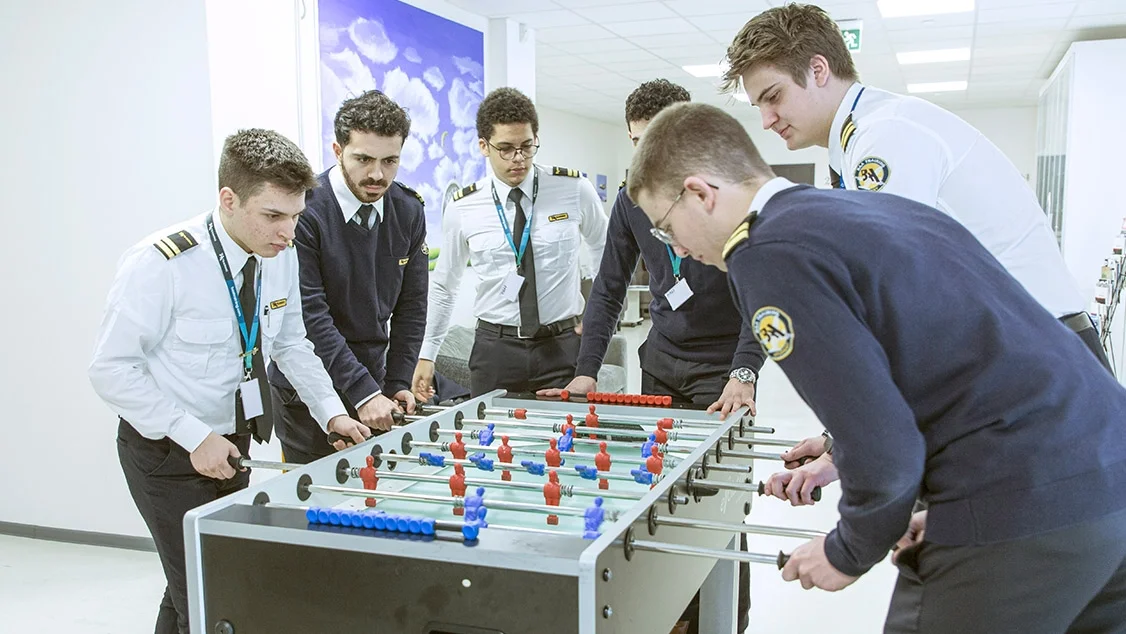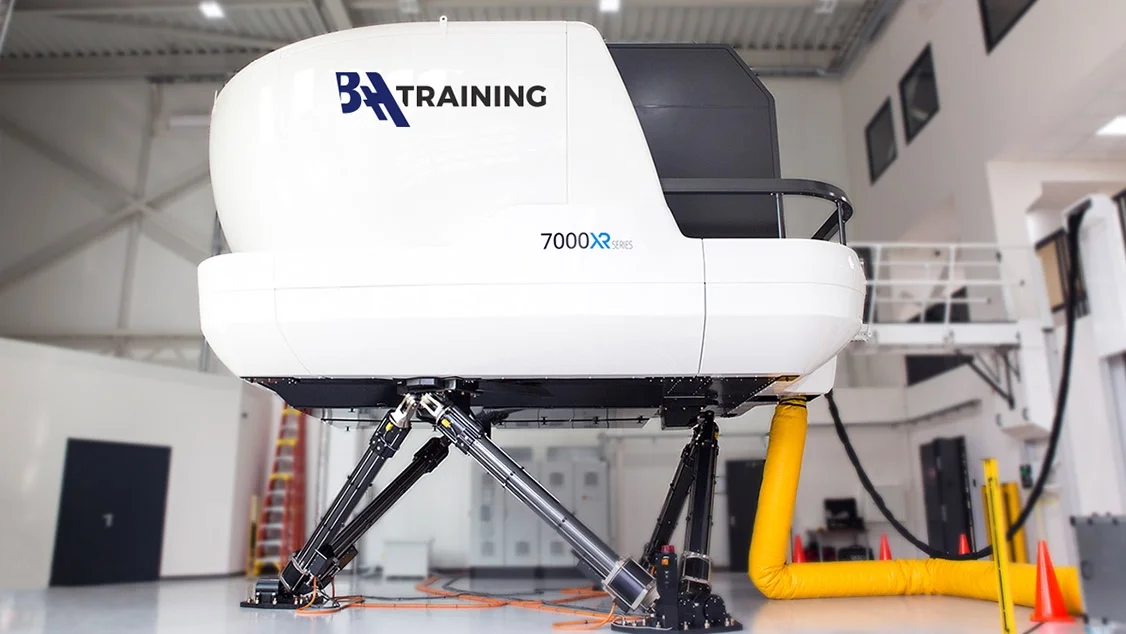 NOT SURE IF THIS PROGRAM IS
RIGHT FOR YOU?
EXPLORE OTHER OPTIONS