Academic instruction establishes the foundation from which situational awareness, insight, knowledge, and skills are developed and therefore must be accomplished prior to training the associated flight events in an FSTD.
The objectives of the theoretical part are to enable the pilot to:
Acquire the knowledge to recognize and avoid upset situations;
Learn to take appropriate and timely measures to prevent further divergence;
Understand basic airplane aerodynamics;
Learn airplane maneuvering techniques throughout the airplane's operational flight envelope to perform recoveries from upsets.
The FSTD practical training is performed by one crew during a session of 4 hours, conducted as 2 hours Pilot Flying (PF) and 2 Hours Pilot Monitoring (PM). The covered topics are:
Energy management;
Flight path management / Manual and automatic flight;
Recognition / Approach to stall;
Upset prevention and recovery technique / Unusual Aircraft Attitude;
Specialized training elements / Recovery from full stall.
ENTRY


requirements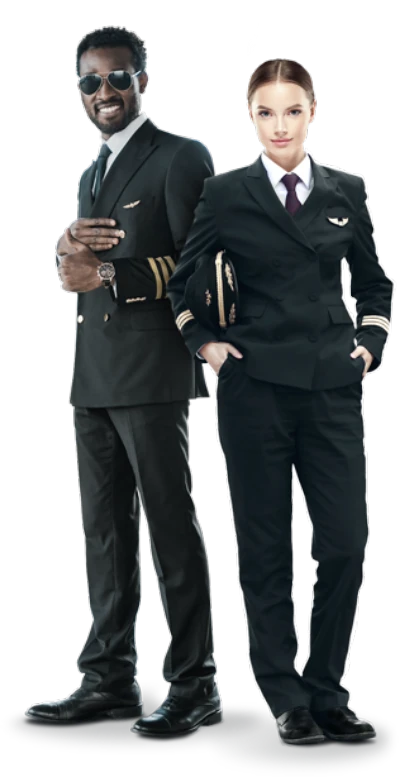 License
License CPL, MPL or ATPL pilot license on the applicable aircraft category
Physical status
Valid Class 2 Medical Certificate
Other requirements
Candidates shall meet their national pre-entry requirements for Type Rating training.
NOT SURE IF THIS PROGRAM IS
RIGHT FOR YOU?
EXPLORE OTHER OPTIONS