WHY

BAA Training?
COMPETENCY:
One of 3 major ATOs in Europe providing full-scope pilot training.
QUALITY:
Fully standardized, highly competent instructors with years of experience in the field currently employed as airline Captains.
CUSTOMER FIRST:
We have a "customer first" attitude and provide complete customer care for our clients.
B737 MAX
TYPE RATING
program structure
The course consists of Boeing 737 MAX Type Rating (theory and full flight simulator training), followed by Base Training and an optional job interview preparation course.
The ground school training consists of computer-based training (CBT), theory and FTD/FBS sessions. During the theory part, 4 tests and a final examination have to be passed.
The Multi-Crew Cooperation (MCC) course secures you with realistic training while learning to operate multi-pilot, multi-engine airplanes under IFR.
JIC is the training program that will provide you with a smooth transition from a piston engine aircraft to jet airline operations. During the course, you will develop pilot handling skills, special awareness of the jet environment and practice for an airline simulation assessment
Flight training is performed on our brand-new Boeing 737 MAX full flight simulator. Passing a skill test is mandatory to proceed to the next stage.
ENTRY


requirements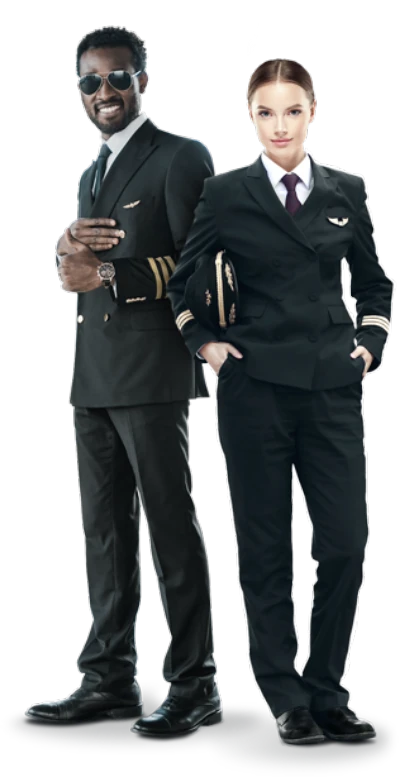 Flight time
At least 25 hours on multi-engine aircraft (10 hours
can be completed in an approved simulator)
License
CPL(A) or ATPL(A) issued by DGCA of India
Ratings
Valid multi-engine (ME) and
instrument rating (IR)
Physical status
Valid Class 1 Medical Certificate
English language proficiency
ICAO level 4
EXPLORE OUR


training locations!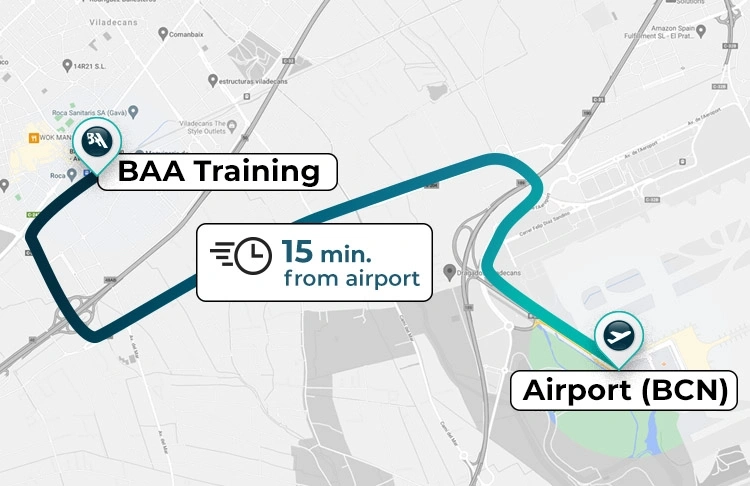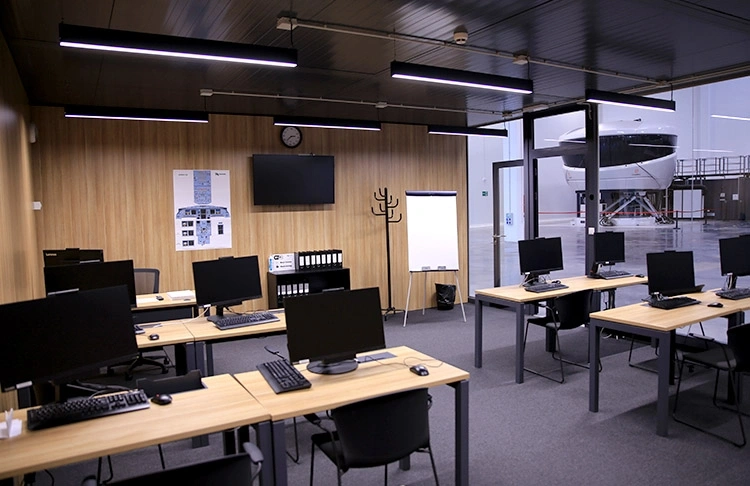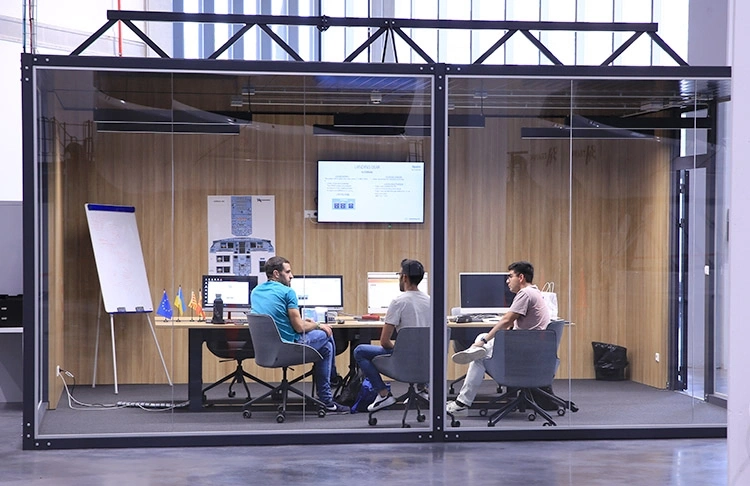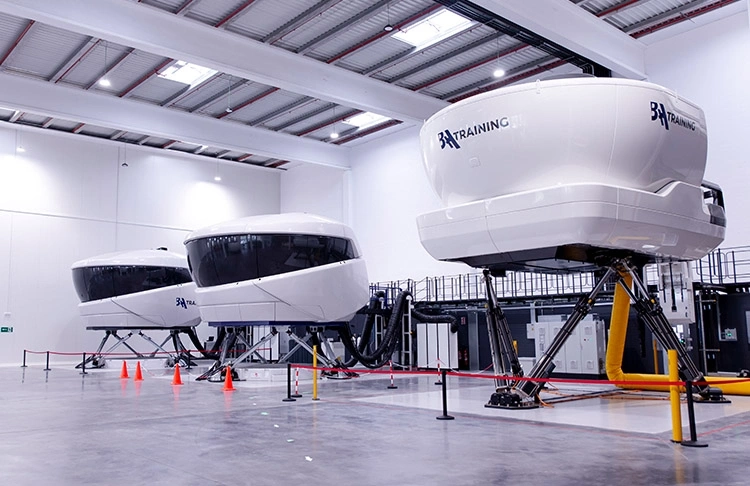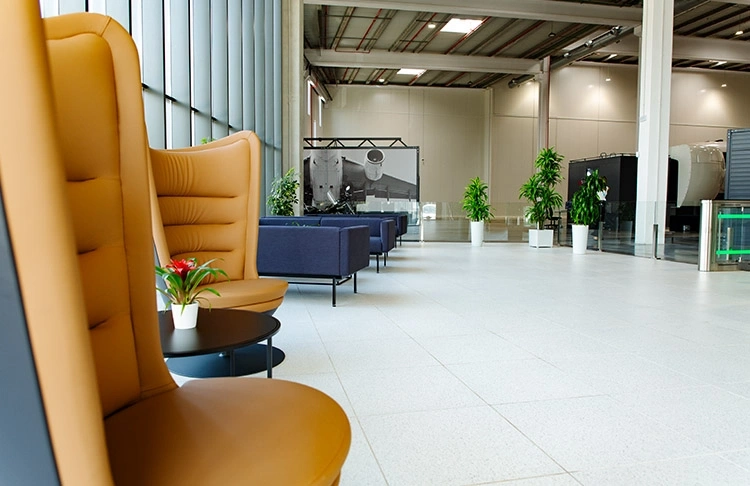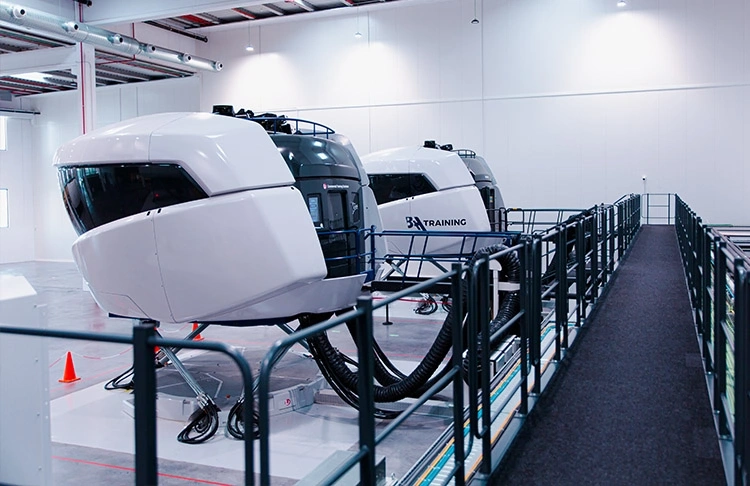 SPAIN,

Barcelona
15 min drive from the Barcelona-El Prat Airport
7-bay simulator center already equipped with 3 brand-new FFSs (A320ceo, A320ceo/neo, B737 MAX) and a brand-new A320 FTD Level 2
Spacious classrooms, briefing/debriefing rooms
A dining room and a leisure zone with snack and coffee vending machines
TAKE A CLOSER LOOK


at our facilities & equipment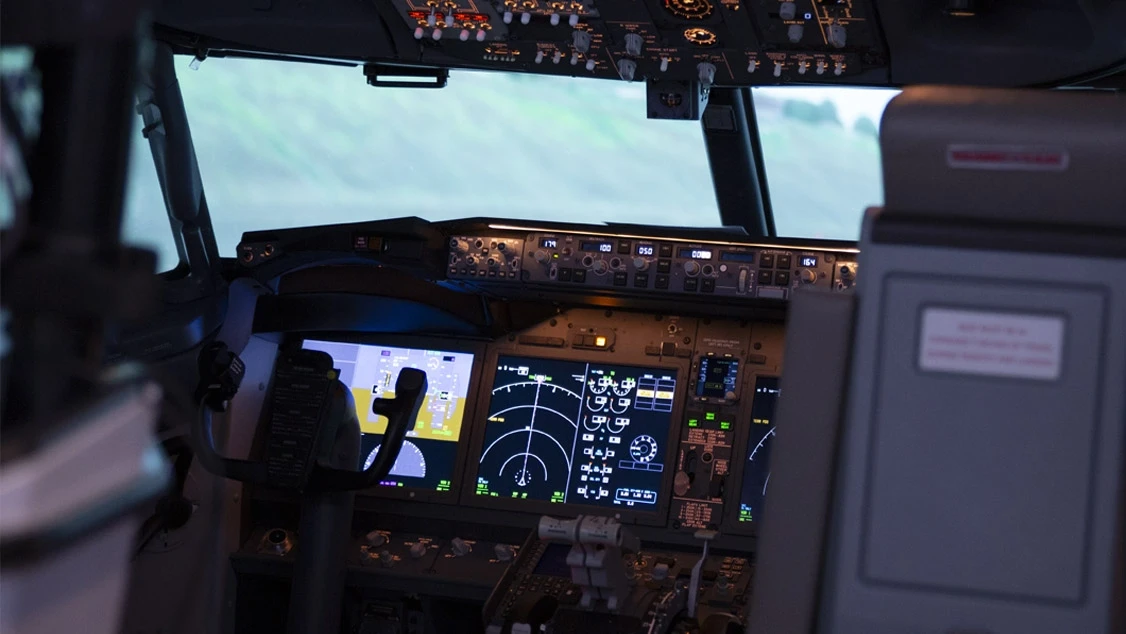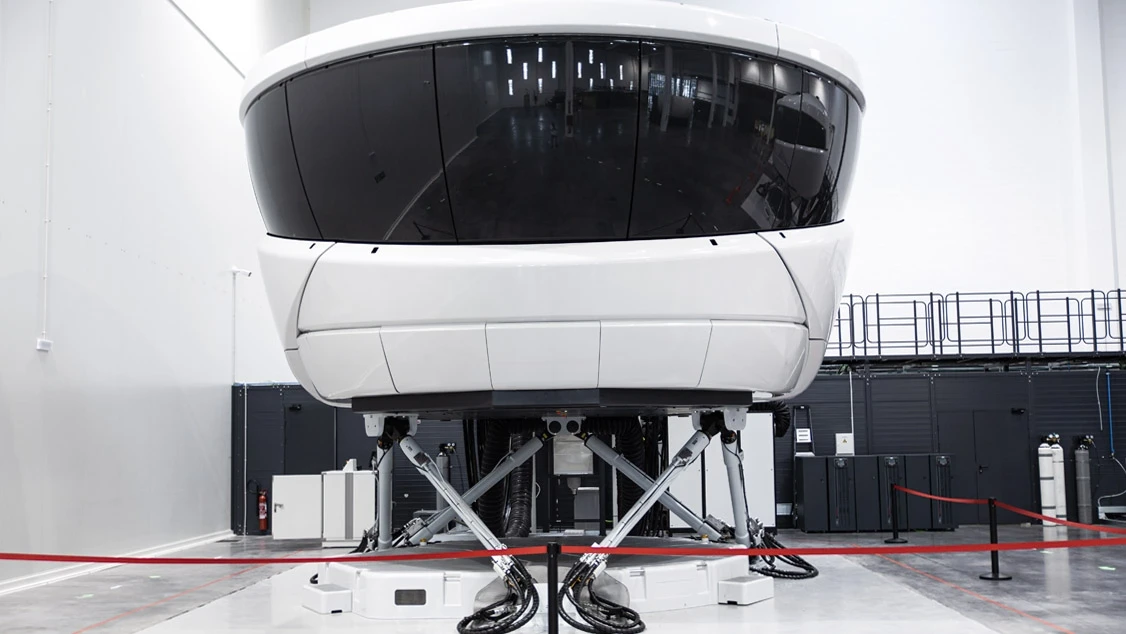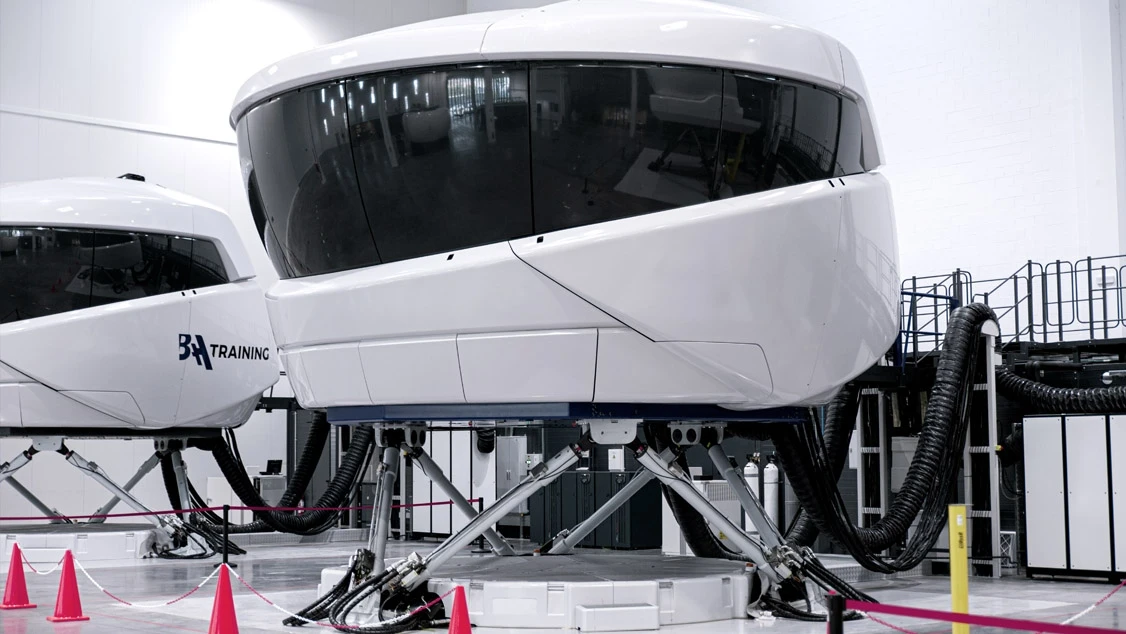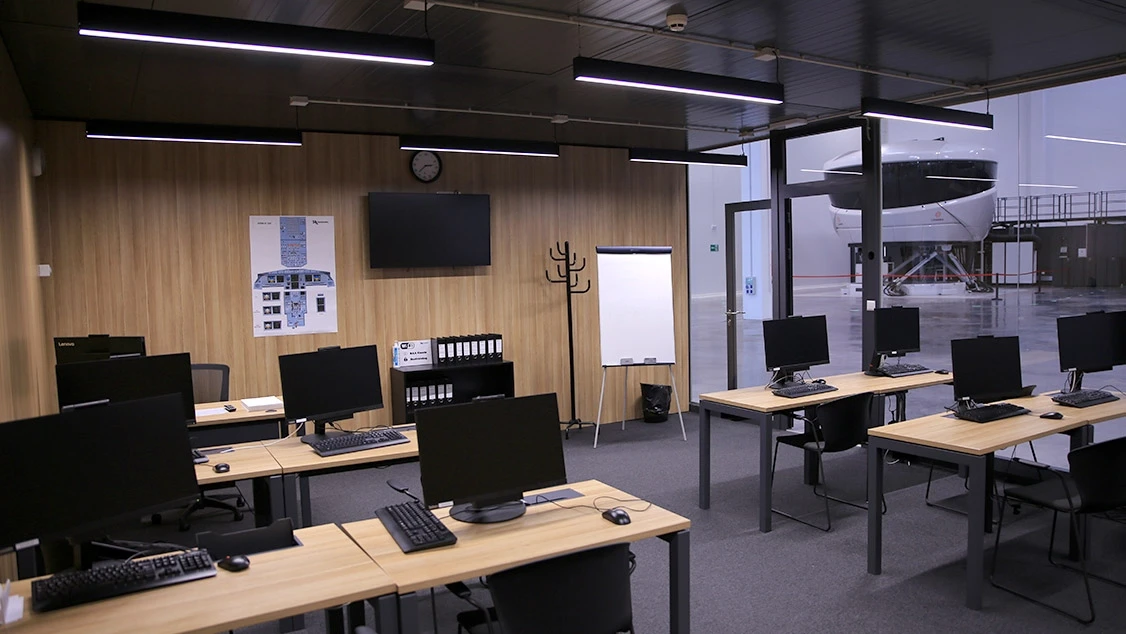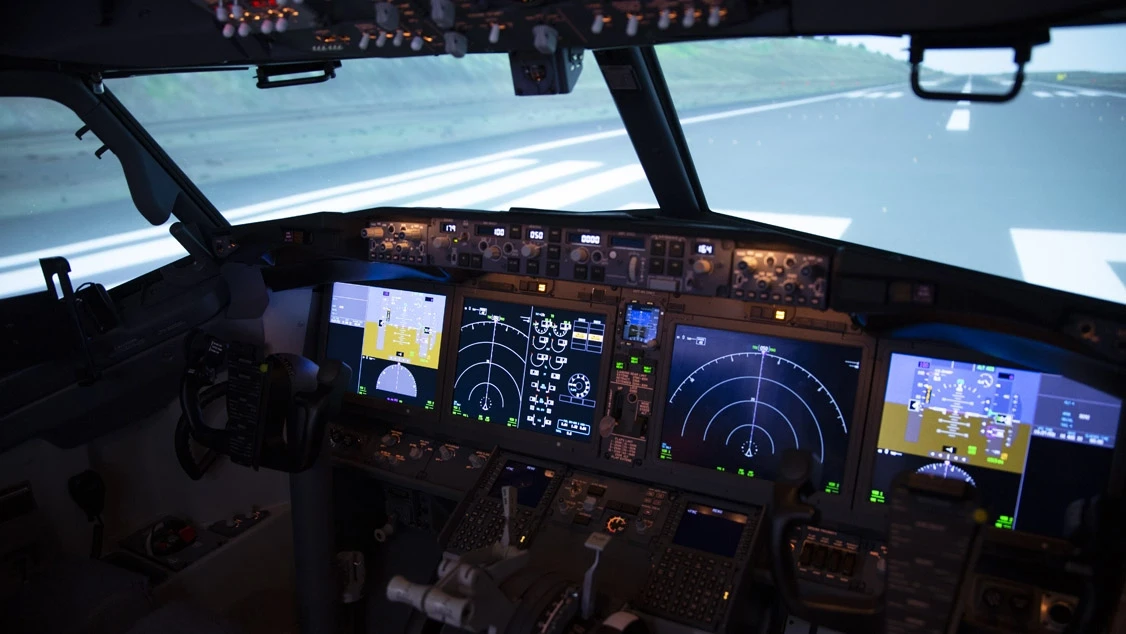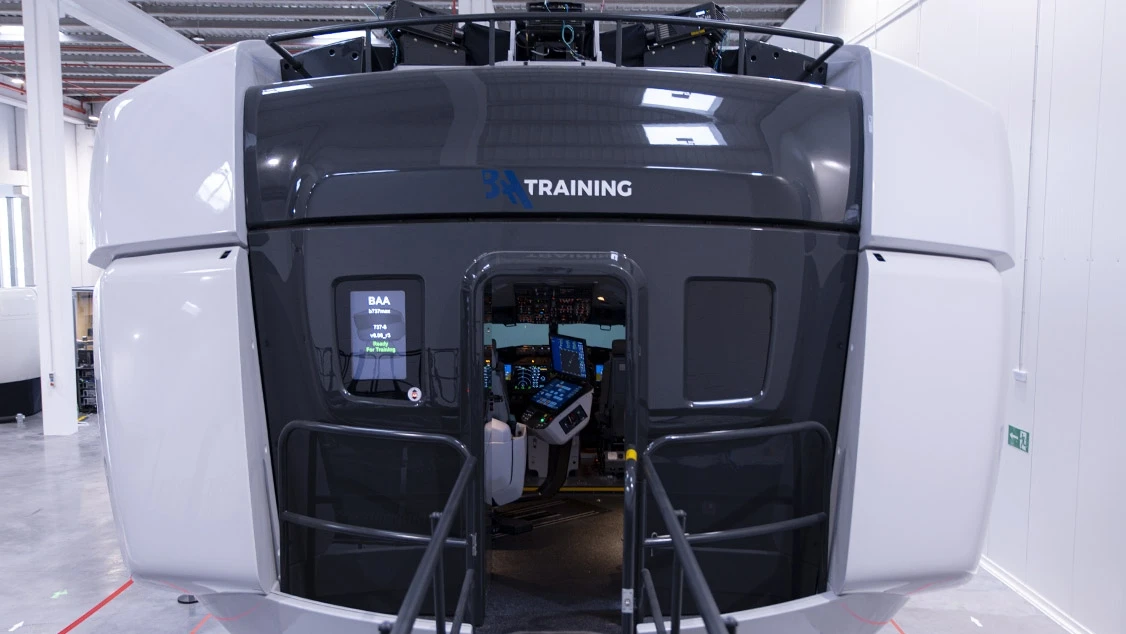 NOT SURE IF THIS PROGRAM IS
RIGHT FOR YOU?
EXPLORE OTHER OPTIONS