BOMBARDIER
CRJ 100/200
TYPE RATING
program structure
The ground school consists of computer-based training (CBT), theory and CPT sessions. During the theory part, 4 tests and a final examination have to be passed.
The practical part will be done at the location of BAA Training partners owning Bombardier CRJ 100/200 simulators. Each FFS session is comprised of 4 hours of flight training for a crew of two pilots. A minimum period of eleven days is required, and the training time is divided between Pilot Flying and Pilot Not Flying. The last session is a skill test. A briefing starts an hour before the flight session, whereas debriefing lasts for an hour after the session.
You will hone your Type Rating skills during this stage while doing six take-offs and landings on the actual CRJ 100/200 aircraft. The training is organized at an agreed airport.
* Takes 1 day and is scheduled within 2 months of the previous stage completion.
ENTRY


requirements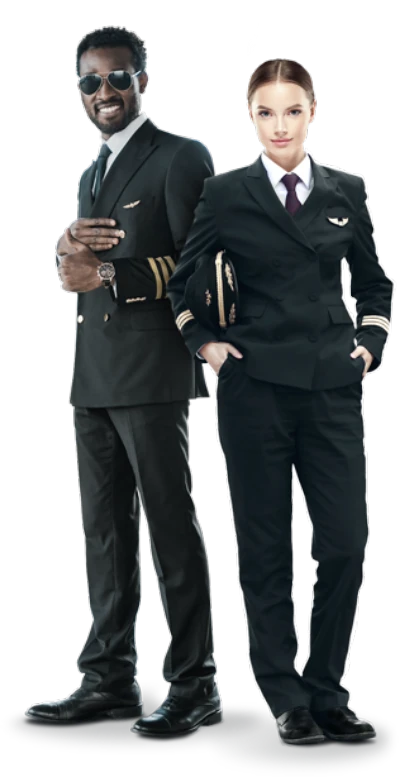 Flight time
Flight time 70 hours as a pilot-in-command (PIC)
of an aeroplane
License
Valid CPL (ATPL theory) or ATPL
Ratings
Valid multi-engine (ME) and
instrument rating (IR)
Physical status
Valid Class 1 Medical Certificate
Qualification course
MCC and Advanced UPRT (only for EASA and only for the first type) certificate of completion*
*MCC can be integrated into the Type Rating training upon request. Advanced UPRT can be arranged separately at our flight school in Lleida-Alguaire.
English language proficiency
ICAO level 4
NOT SURE IF THIS PROGRAM IS
RIGHT FOR YOU?
EXPLORE OTHER OPTIONS