ATR 72-600
TYPE RATING (DGCA)
program structure
Theoretical Knowledge Instruction consists of 116 programmed academic training hours over a period of 16 training days. It includes computer-based training (CBT), Mock-up of a flight deck, Classroom Instruction, practical training and examinations, Limitations, Mass & Balance Calculations, Aircraft Flight Manual (AFM) Performance (Tables) and Operational Procedures Training.
The Multi-Crew Cooperation (MCC) course secures you with realistic training while learning to operate multi-pilot, multi-engine airplanes under IFR.
The practical part will be done at the location of BAA Training partners owning ATR 72-600 FFS. Flight Phase Instruction consists of 11 sessions, 44 hours in total. Each FFS session is comprised of 4 hours of flight training for a crew of two pilots. A minimum period of 15 days is required, and the training time is divided between Pilot Flying and Pilot Not Flying. The last session is a 2 skill tests. A briefing starts an hour before the flight session, whereas debriefing lasts for an hour after the session.
Flight training is performed within 60 days after a successful completion of training in the FFS. Base training for multi-pilot airplanes for a trainee pilot having over 500 hours of MPA experience in aircraft of a similar size includes at least 4 landings, of which at least one is a full stop. In all other cases, the student completes at least 6 landings. The airplane training provided is at most 2 hours.
ENTRY


requirements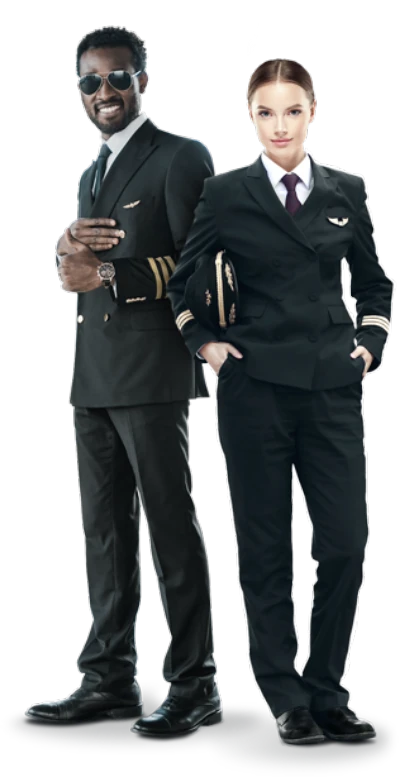 Flight time
At least 25 hours on multi-engine aircraft (10 hours can be completed in an approved simulator).
License
Valid CPL(A) or ATPL(A) issued by DGCA of India
Physical status
Valid Class 1 Medical Certificate
English language proficiency
ICAO level 4
NOT SURE IF THIS PROGRAM IS
RIGHT FOR YOU?
EXPLORE OTHER OPTIONS