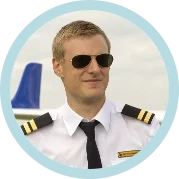 Per: Boeing 737 NG First Officer
Meet Per! He is a successful alumnus who now works as a First Officer on Boeing 737 NG. Per shares his success story and invites his father to try and fly a Boeing 737 full flight simulator for the very first time!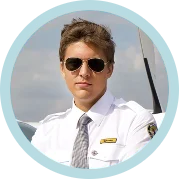 Dovydas: Airbus A320 First Officer
Dovydas is yet another successful alumnus who currently works as a First Officer on Airbus A320.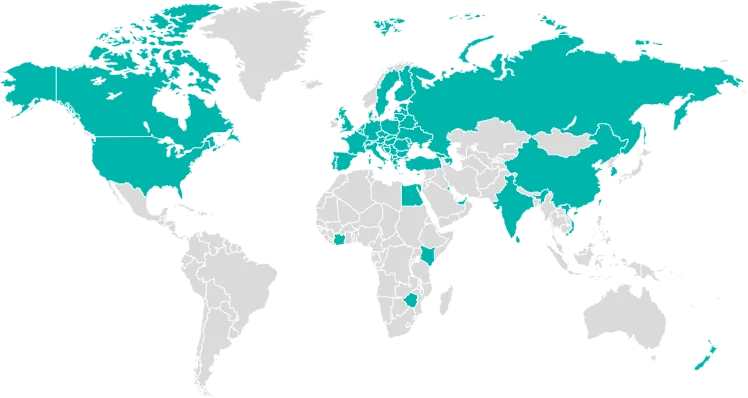 Students from

50+ COUNTRIES
Our students come from different parts of the world, bringing their unique and diverse experiences with them.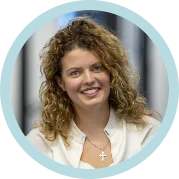 Marija: Becoming First Officer at Wizz Air
Marija shares what it takes to become a pilot and how she has fulfilled her dream.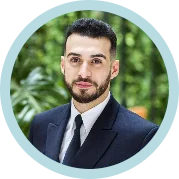 Mowafi: First Officer at SmartLynx and lecturer at BAA Training
Abdelrahman Mowafi is a First Officer at SmartLynx Airlines, a leading EU-based ACMI, charter and cargo operator. Mowafi is also an instructor at BAA Training.