History
Avion Express started as a regional airline offering charter flights to various European destinations. Over time, it expanded its operations and shifted its focus to ACMI leasing services. Now, it is one of the largest ACMI providers globally, operating flights to various destinations in Europe, Asia, and Africa.
Fleet
Avion Express has 18 Airbus A320 and A321 well-maintained modern aircraft. They are configured with comfortable seating, in-flight entertainment systems, and other amenities that enhance the travel experience for passengers.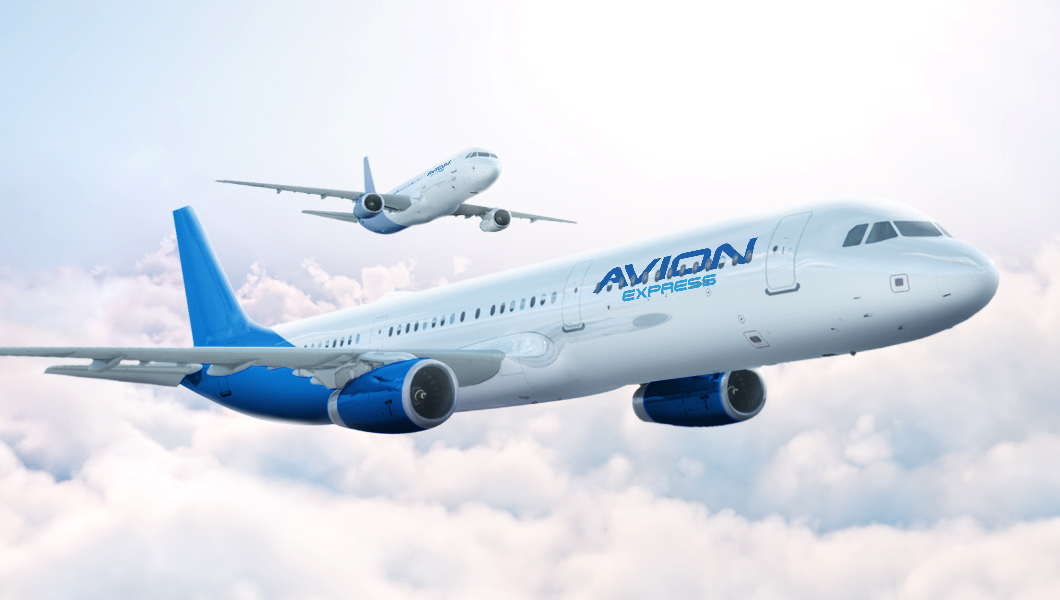 Operational bases
The company's primary operational base is in Vilnius, Lithuania (Vilnius International Airport (VNO)), but it also has the following ones:
Kaunas International Airport (KUN) – Lithuania
Palma de Mallorca Airport (PMI) – Spain
Burgas Airport (BOJ) – Bulgaria
Warsaw Chopin Airport (WAW) – Poland
Stockholm Arlanda Airport (ARN) – Sweden
The airline's strategic location at these bases allows it to provide its customers with efficient and reliable ACMI leasing services.
Destinations
Avion Express operates flights to various destinations in Europe, Asia, and Africa. Some of the airline's destinations that it flies to or has flown to include Alicante, Spain, Heraklion, Greece, Naples, Italy, Palma de Mallorca, Spain, Zanzibar, Tanzania, and more. Please note that this is not an exhaustive list, and Avion Express may add or remove destinations based on their route network and schedule.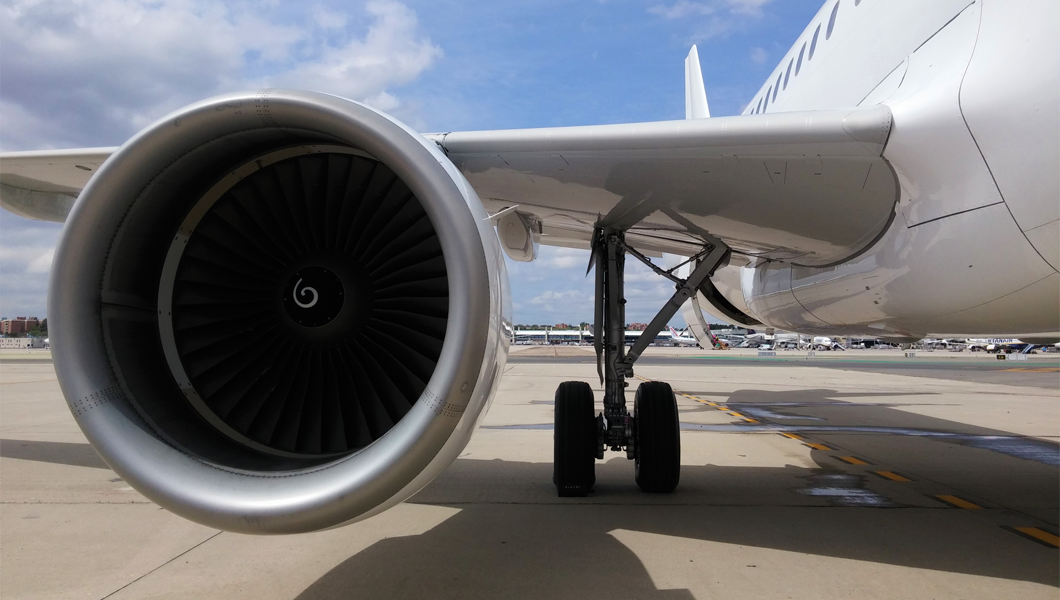 Culture and benefits for pilots
Avion Express encourages open communication and promotes a culture of continuous improvement, where employees are encouraged to share their ideas and suggestions for improvement. The company also invests in the training and development of its employees to ensure that they have the skills and knowledge needed to provide high-quality services.
The airline's diverse and multicultural team of professionals from various backgrounds creates a dynamic and inclusive work environment. The company's culture is centered around professionalism, teamwork, continuous improvement, and social responsibility.
In terms of benefits, the company provides its pilots with competitive salaries, training and career development opportunities, health insurance, pension plans, travel discounts, and more.
Pilot salaries
The salaries at Avion Express are competitive. According to recent Avion Express job ads, the yearly estimated income for Captains is 110k euros and more, and for First Officers – 64k euros and more. The figures can vary depending on factors such as experience, Type Rating and the pilot's role within the company. The job ads also list a month of paid vacation for all pilots.
Your
PILOT CAREER
starts with a first click
Sign up now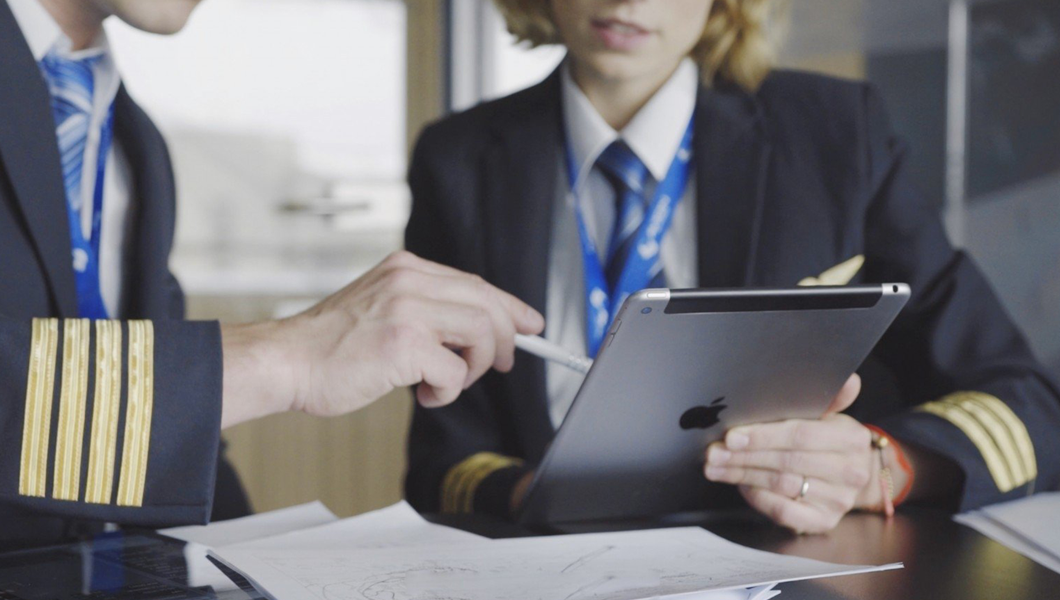 Recent News and Developments
Last month, Avion Express entered several new partnerships. For example, it successfully signed a wet-lease agreement with Transavia Netherlands, one of the airlines of Air France – KLM Group. In addition, Avion Express announced that it had agreed with airBaltic to wet-lease four of its Airbus A320 aircraft for the upcoming summer season. This partnership will facilitate airBaltic's growth while aiming to expand its fleet and serve more passengers.
Avion Express Cadet Program at BAA Training
BAA Training runs a direct entry Avion Express cadet program suitable for those who aim to enter commercial operations as A320 First Officers. Avion Express cadet program includes ATPL Integrated, A320 Type Rating and Base Training. Successful applicants receive a conditional offer of employment from Avion Express before the training begins.
Working for Avion Express is unique because you will fly for many different airlines and gain diverse experience, quickly adapting to each company's operating procedures and policies. Some notable customers of Avion Express are Norwegian Air, TUI, LOT Polish Airlines and VietJet Air, so don't get surprised if you find yourself flying for these airlines one day as an Avion Express pilot.
If you are interested in the opportunity to become an Avion Express cadet at BAA Training, please refer to this page and fill in the form at the bottom of the page to get more information.
Conclusion
Overall, Avion Express is a dynamic and innovative airline with a strong presence in the global aviation industry. With its modern fleet, a diverse range of customers, and commitment to safety and quality, Avion Express is well-positioned to continue to grow and succeed in the years to come. The company's partnership with BAA Training is also an exciting development that will help to address the shortage of pilots in the aviation industry and to support the growth of the sector.