For this article, we interviewed two military pilots: a Belgian Air Force pilot on F-16 Fighting Falcon (referred to as Interviewee A herein) and a former helicopter pilot who successfully converted his military license to a civilian one (Interviewee B). Both preferred to remain anonymous.
Reasons to transition to civil aviation
There are various aspects why military pilots sometimes choose to transition to the entirely different environment of civil aviation.
New challenges and opportunities
When asked if he would ever consider transitioning to civil aviation, Interviewee A confidently replied: "It could be interesting from the perspective of continuing to fly as I get older, especially if the military role becomes less engaging as I move up the ladder towards desk jobs. It would also give me the ability to explore a completely different side of aviation."
Interviewee B added, "Belgian jets pilots are mostly auxiliary pilots with 13-year contracts, so after that period, they often leave for civilian companies to explore the industry further."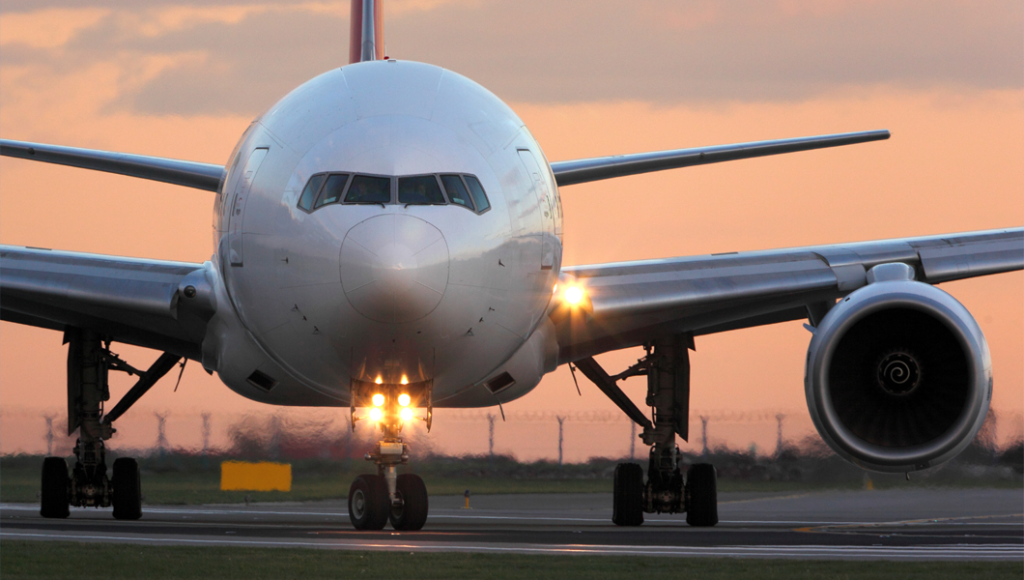 Stability and predictability
Another benefit civil aviation offers is stability and predictability of schedules. In the military, extended deployments and long-duration missions away from home are common, creating difficulties for pilots and their families, according to Interviewee A. In contrast, as a civilian pilot, you can expect more consistent time at home and find it easier to maintain a work-life balance.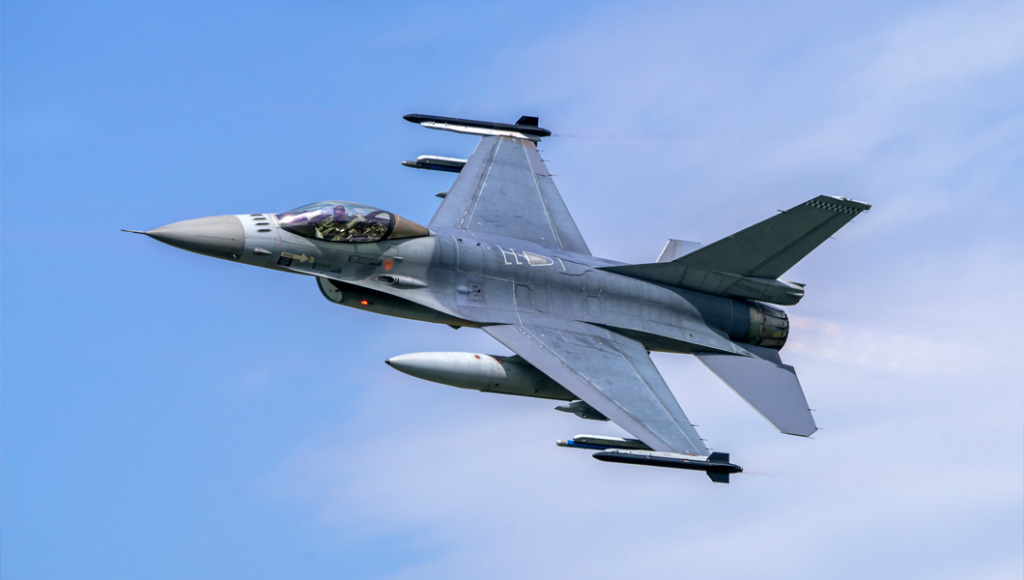 Potentially higher salaries
In civilian aviation, pilots often have the potential to earn higher salaries compared to their counterparts in the military. Airlines usually offer even more competitive compensation packages to attract pilots during high pilot demand, such as the ongoing pilot shortage. Airline pilots also enjoy greater flexibility in their work schedules, so many engage in activities like flight instruction, charter flights, or others, which brings them additional income.
Less limitations on flight hours
Interviewee B disclosed that during his military service, when he was operating A109BA, he was limited to "220 flight hours a year, and when you are a fan, it is definitely not enough." Obviously, the number of hours depends on the specific policies and operational needs of each military. For the sake of comparison, according to European Flight Time Limitations (FTL), the maximum limit for the duty period of airline pilots is 190 hours per month. So, it's almost the same quantity but on a monthly, not yearly, basis!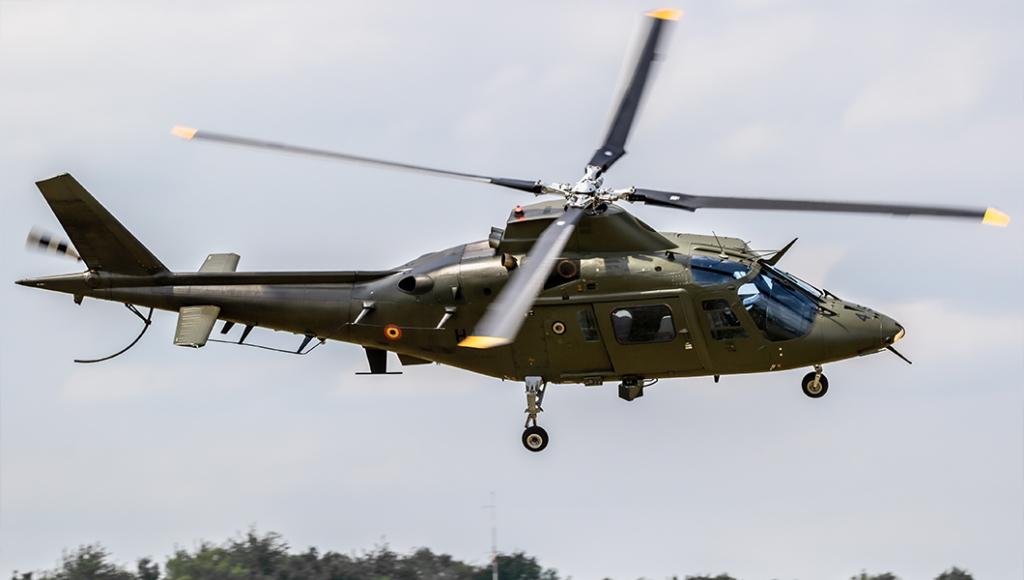 Requirements to transition to civil aviation
All applicants looking to start a new chapter of their aviation journey need to meet specific minimum requirements. In the USA, for instance, ALPA (Air Line Pilots Association), which advocates for the interests of airline pilots, has issued a "Military to Airline Transition Guide" aimed at helping military service members make the transition to the airlines. A Restricted-Airline Pilot Certificate (R-ATP) allows military pilots with 750 hours of total flight time and 200 hours of cross-country time to start the process.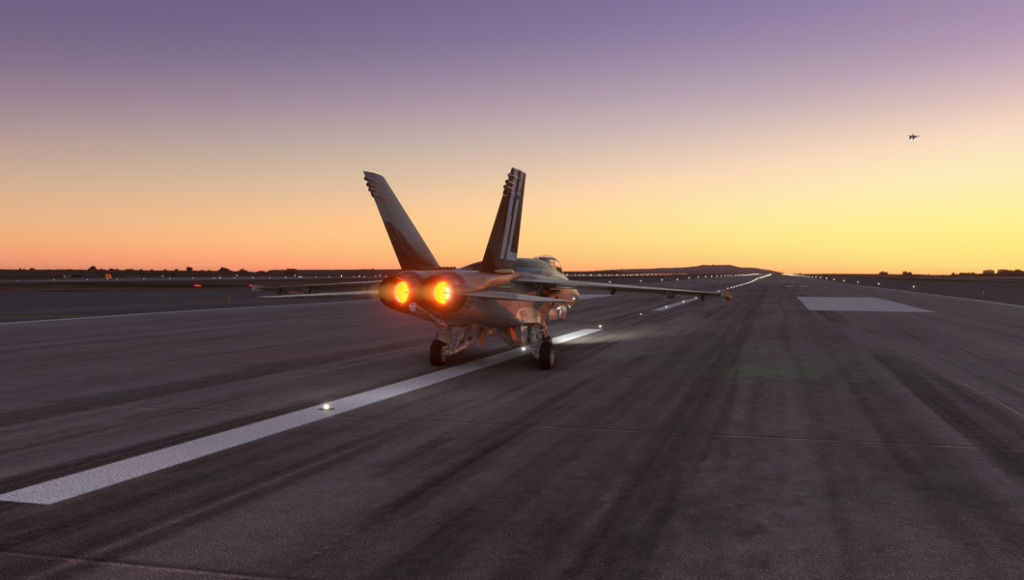 Interviewee A added: "For military transport pilots, it is easier to have some hours and ratings relevant in the civilian sector than for an Air Force fighter pilot, like me, for example. However, in the Belgian Air Force, you can get your theoretical ATPL on request as our courses are now aligned with EASA requirements for the most part."
"In the helicopter world, even though you have a lot of experience, most companies want you to undergo specific flight training before starting to operate. Usually, it means extra expenses as well. I had to pay an extra 11.000€ to meet the company's standards, but I am sure receiving sponsorship might be an option if you are lucky," shared his personal story Interviewee B.
Specific organizations and programs to consider
Military pilots seeking to transition to civil aircraft should consult with their respective national authorities responsible for civil aviation and explore any available programs or resources facilitating this transition.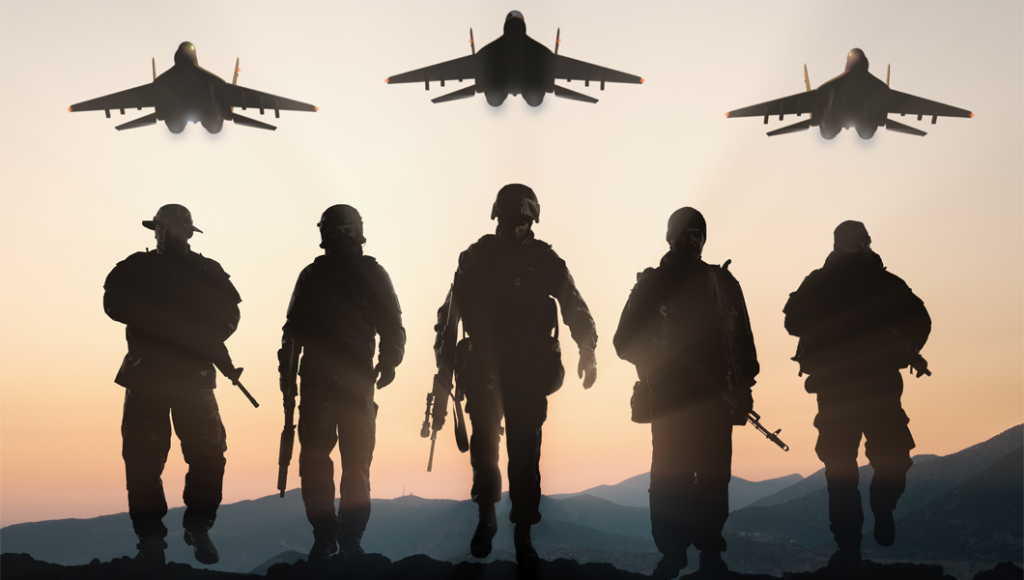 Aviation market in the USA
In the USA, quite a few organizations and specific programs are designed for serve this purpose. Some examples include ALPA, which offers resources and support for military pilots, including information on career opportunities, job fairs, and guidance on the transition process, and Vets2ATP, the program run by SkyWest Airlines that assists (including financially) military veterans in their transition to becoming airline pilots. Just recently, JetBlue has launched a program to help military helicopter pilots become First Officers.
Aviation market in Europe
In Europe, Lufthansa Group is known for running a Transition Program Military to Civilian Pilot. The program may provide training and resources to help military pilots obtain the necessary civilian certifications and licenses and any additional Type Ratings needed with potential job placement. EDA (European Defense Agency), while not an airline, might provide networking opportunities and information sharing for transitioning military pilots.
So, where to start?
Frankly speaking, the process is highly individual and depends on your country and specific military background. Typically, the Civil Aviation Authority (CAA) will assist you in determining which hours or ratings can be validated for a civilian license and whether any additional training is required on your part.
As for Type Ratings, the process is the same for both ex-military personnel and fresh starters; all must undergo it to fly a large airliner. The only exception may be if you are qualified for the A330 MRTT in the military, as it's the same as the A330, so this qualification can be recognized and transferred to a civilian license.
Your
PILOT CAREER
starts with a first click
Sign up now
Once you've identified what's needed, choose a flight school that meets your requirements. At BAA Training, we offer both initial student training and Type Rating courses and have previously welcomed students with a military background.
When transitioning, remember…
Interviewee A: "Remember to get in touch with a former military pilot working now in a civilian airline. There are always tips that can save you a lot of money."
Interviewee B: "Remember that civil aviation is a totally different world, and your experience as a helicopter pilot or jet pilot might impress your friends, but it will not necessarily help at the interview for an airline company if you don't find how to "transform" to the "civil language."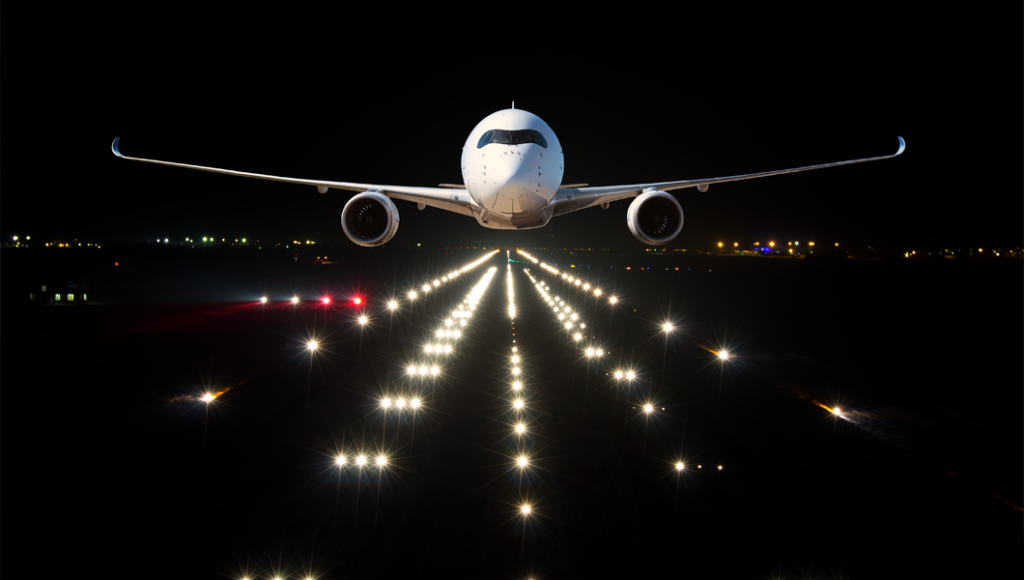 In fact, a similar idea to what Interviewee B raised is expressed in the ALPA guide: "One of the greatest challenges will be translating your military skillsets and qualifications into a language that mirrors those that airline employers desire. For example, when listing employment history, it isn't enough to note "Supply Officer, 2011–present." Instead, you will need to translate military jobs into civilian employment qualifications."
Conclusion
Military pilots are well suited for the airline industry because they are thoroughly trained for all kinds of situations and environments, possess discipline, honesty, responsibility, and intelligence and are genuinely hard workers. However, it's essential to understand that preparation, networking, and adapting to new realms are key.
Handling the administrative part can be demanding, such as documenting their flight hours and transferring and validating this information from military logbooks to meet civil aviation standards. So, a lot of paperwork, applications, examinations, and potentially additional pilot training is something military pilots should be ready for.
And one last thing… Consider every interaction you engage in as a job interview, as you never know who and when might offer you a job or give you the right contact!